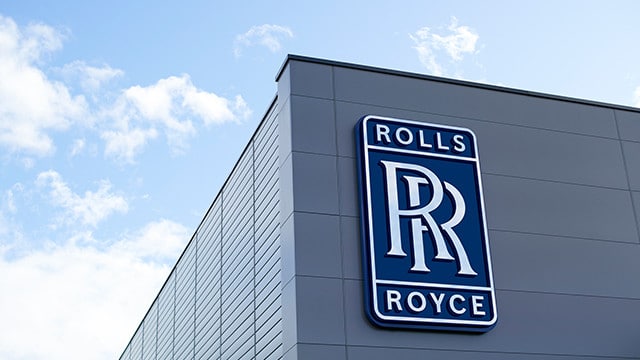 Shares of Rolls-Royce Holdings PLC (LON: RR.) gained over 10% on Tuesday after the company struck a deal with India's Dharma LNG Terminal.

Under the terms of the deal, the British giant will deliver a 29 MW gas-based power plant for the liquefied natural gas (LNG) terminal. The French energy giant Total holds a 50% stake in Dharma.
The LNG terminal is designed to function as a reception facility for the intake of LNG. Tankers will be able to directly unload their cargo, which will then be converted from the liquid state to gaseous state.
The new plant will be powered by three 9.6 MW gensets, based on the 20-cylinder Rolls-Royce Bergen B35:40 gas engines. These generating sets are manufactured by the firm's unit Bergen Engines in Norway.
Construction works to build a LNG terminal started in 2017 and are scheduled to be completed next year.
Dhamra LNG CEO, Mr. S.P.Singh, said: "We are delighted to have a Rolls-Royce company supplying us with the critical power system for our upcoming terminal in Odisha. Rolls-Royce's selection followed a thoroughly competitive tendering process and we are reassured by their extensive experience in the area of power systems both globally and for Indian LNG terminals."
Rolls-Royce share price trades around 10% higher at 135p.
PEOPLE WHO READ THIS ALSO VIEWED: