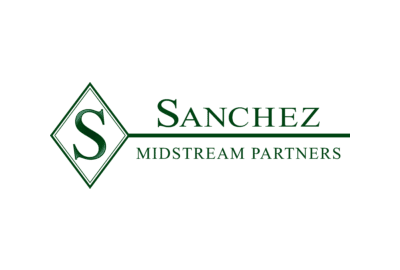 Shares of Sanchez Midstream Partners LP (NYSEAMERICAN: SNMP) today surged 280% premarket after SP Holdings, a wholly-owned subsidiary of Stonepeak Catarina began engaging in non-binding discussions with the Board about terminating or, alternatively, amending and restating the Amended and Restated Shared Services Agreement dated as of March 6, 2015.

Sanchez Midstream is a publicly-traded limited partnership formed in 2005 focused on the acquisition, development, ownership and operation of midstream energy facilities in North America with assets located in Texas and Louisiana.
Sanchez Midstream may have to pay SP Holdings up to $40 million in termination fees, which includes the accrued asset management fees, that was to be paid quarterly for the period that the agreement was in force.
Alternatively, the agreement could be amended to eliminate SP Holdings right to some of the substantial fees that it was supposed to receive under the agreement. Traders seem to think that the second option is more likely, which could explain the latest rally.
Investors must have figured out that Sanchez Midstream will emerge the winner in the ongoing negotiations given that the rally started soon after details of the negotiations were released.
Sanchez Midstream share price
Sanchez Midstream shares today surged 280% premarket $1.4094 having ended Thursday's session at $0.37.
People who read this also read: