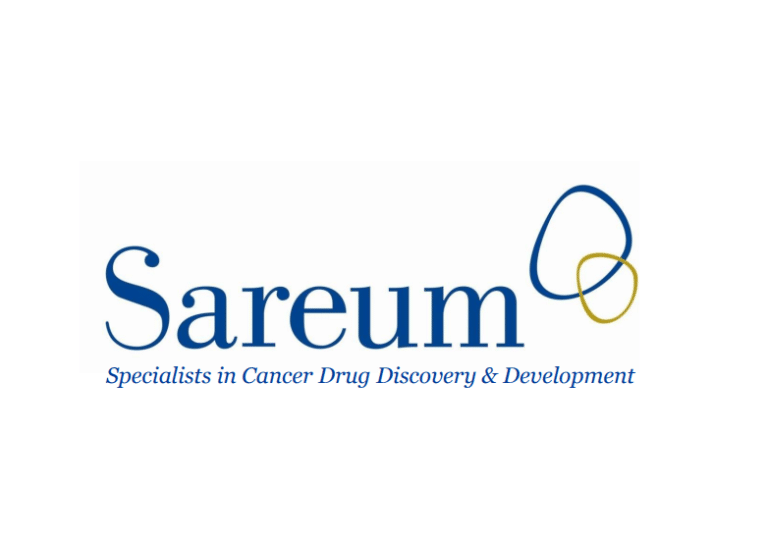 Shares of Sareum Holdings Plc (LON: SAR) today surged 4.56% premarket despite the lack of major announcements from the company as investor interest in the biotech company's shares spiked based on its recent progress.
The company's latest announcement was about the reduction of milestone payments in the revised licensing agreement between Sierra Oncology and Cancer Research Technology Pioneer Fund (CPF) for the cancer drug candidate SRA737.
Sareum shares also got a boost from a report about the rising interest in Tyk2 inhibition from major pharmaceutical companies led by Bristol Myers Squibb and Pfizer who are developing various drug candidates based on the technology.
Unlike the two major companies, Sareum's drug candidate is yet to reach the clinical trials stage as most of its drug candidates are still in the preclinical development stage.
However, The company's cancer drugs are in phase II trials and could become a major revenue source for the company if they complete the clinical trial stages and are approved for human use.
Sareum shares have surged over 298% this year attracting a lot of interest from investors but some investors are concerned that the company may still have a long way to go before becoming profitable.
The company is set to hold its AGM on 15th December.
Sareum share price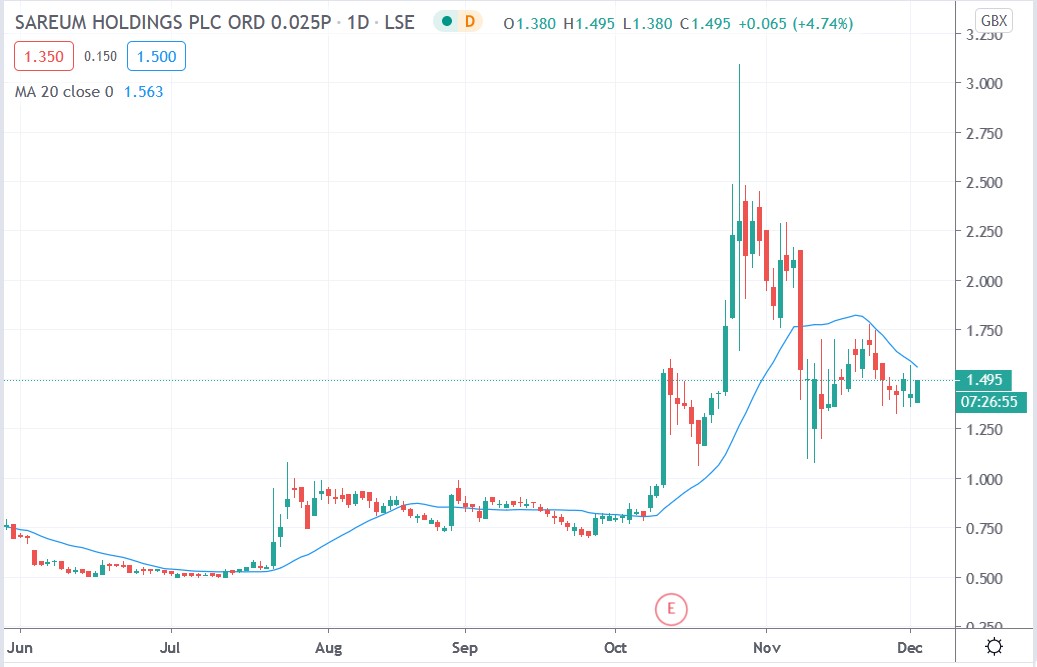 Sareum shares today surged 4.56% pre-market to trade at 1.490p having rallied from Tuesday's closing price of 1.425p.
People who read this also read: