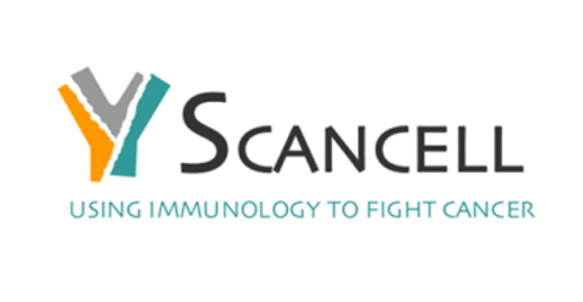 Shares of Scancell Holdings Plc (LON: SCLP) today surged 24.7% after the company agreed to partner with Cobra Biologics to manufacture plasmid DNA required for use in its COVIDITY Phase 1 clinical trial for its COVID-19 vaccine in 2021.

Innovate UK is funding the project via a grant award to the consortium of Scancell, the University of Nottingham, and Trent University.
Today's deal covers the good manufacturing practice (GMP) production of plasmid DNA needed to generate the inoculation against SARS-CoV-2.
GMP production is a major breakthrough given that it makes it possible to manufacture vaccines at scale and to therapeutic-grade standards.
The second-generation COVID-19 vaccine is scheduled to start Phase 1 clinical trials in 2021.
"Our collaboration with Cobra is critical to us moving forward with our novel SARS-CoV-2 vaccine into the planned phase I clinical trial, COVIDITY," said chief executive, Dr Cliff Holloway.
Adding:
"Cobra has the expertise needed to produce clinical-grade plasmid at scale and we look forward to working with them to advance our vaccine and demonstrate its potential effectiveness and protection against COVID-19."
Scancell Holdings share price
Scancell shares today surged 24.7% to trade at 20.90p having ended Thursday's session trading at 16.75p.
People who read this also read: