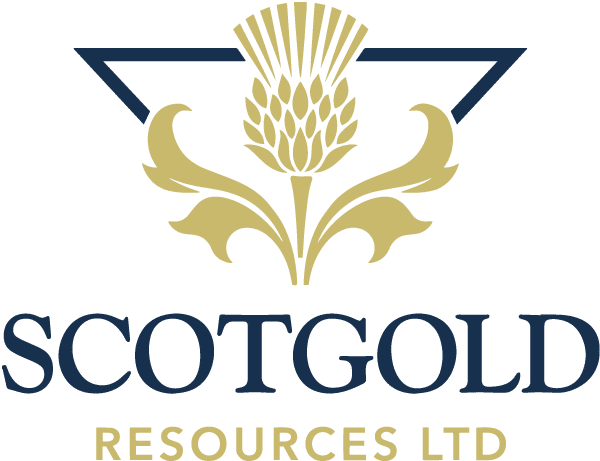 Shares of Scotgold Resources Limited (LON: SGZ) today fell 24% after the company announced that it had raised £3 million to via a discounted share placement at 110p a share.
The mining company said that it intends to use the new funds to expand production at its Cononish gold and silver mine located in Scotland. The mine will be the first commercial gold mine in Scotland once it is completed by 30 November 2020.
Scotgold also intends to expand exploration activities to cover the entire 2,900 square kilometre area, which its license covers in the Grampian Terrane within Scotland. The firm will also be able to increase its annual Cononish production target to 23,500 ounces from 9,910 ounces.
"We have an exceptionally exciting few weeks ahead of us as we make final preparations for our first gold pour at Cononish by 30 November," said chief executive Richard Gray.
"As we ramp up production thereafter, the funds raised today will allow us to commit to the expenditures required to build on this anticipated momentum and accelerate the Phase 2 expansion project, whilst at the same time maintaining prudent cash reserves."
Scotgold share price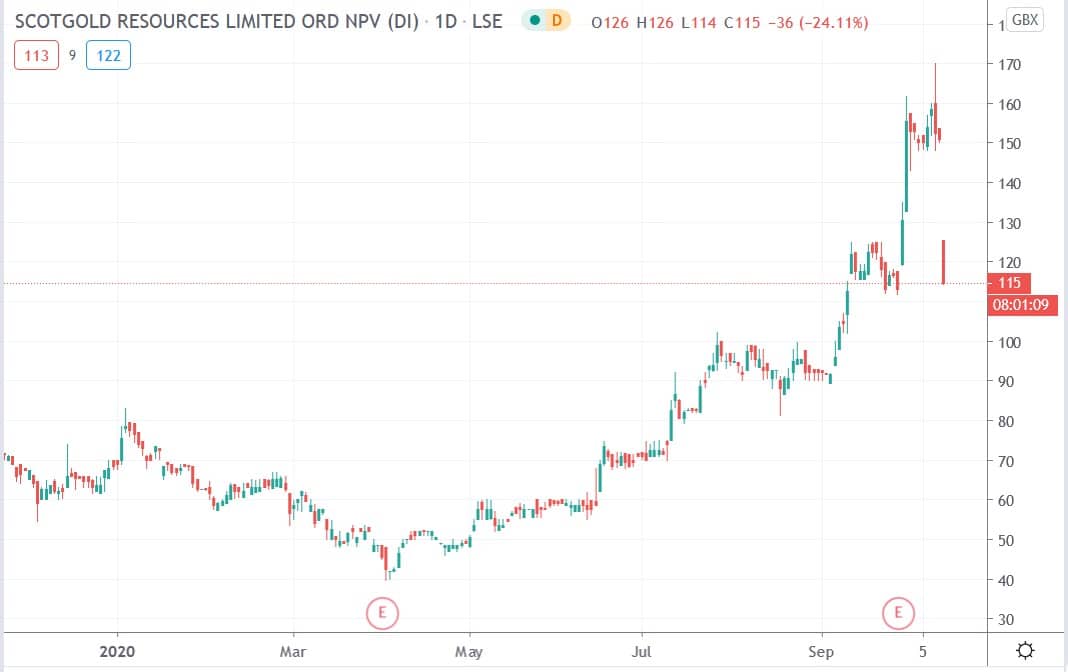 Scotgold shares today fell 24% to trade at 115p having ended Friday's session trading at 151p
People who read this also read: