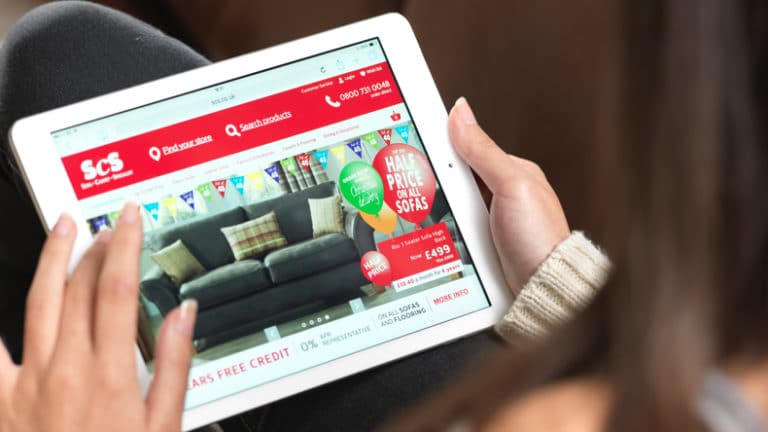 Shares of SCS Group Plc (LON: SCS) today surged 18.6% after the furniture and flooring specialist company revealed that new orders rose 51% during the first six weeks of its new financial year.
The company specified that orders for the six weeks to September 5 were up 51% as compared to a similar period last year, earning the company approximately  £19 million during the period.
SCS had previously reported that the orders received in the 2-month period between May 24 and July 25 had risen 92% after the company reopened its UK stores; the period also marked the end of its financial year.
Analysts at Peel Hunt commented that: "With cash on the balance sheet and a well-proven business model (and failing competition) the shares are very cheap and held back only by their liquidity,"
They added that: "If the shares were more liquid they would surely be more expansively valued."
SCS Group share price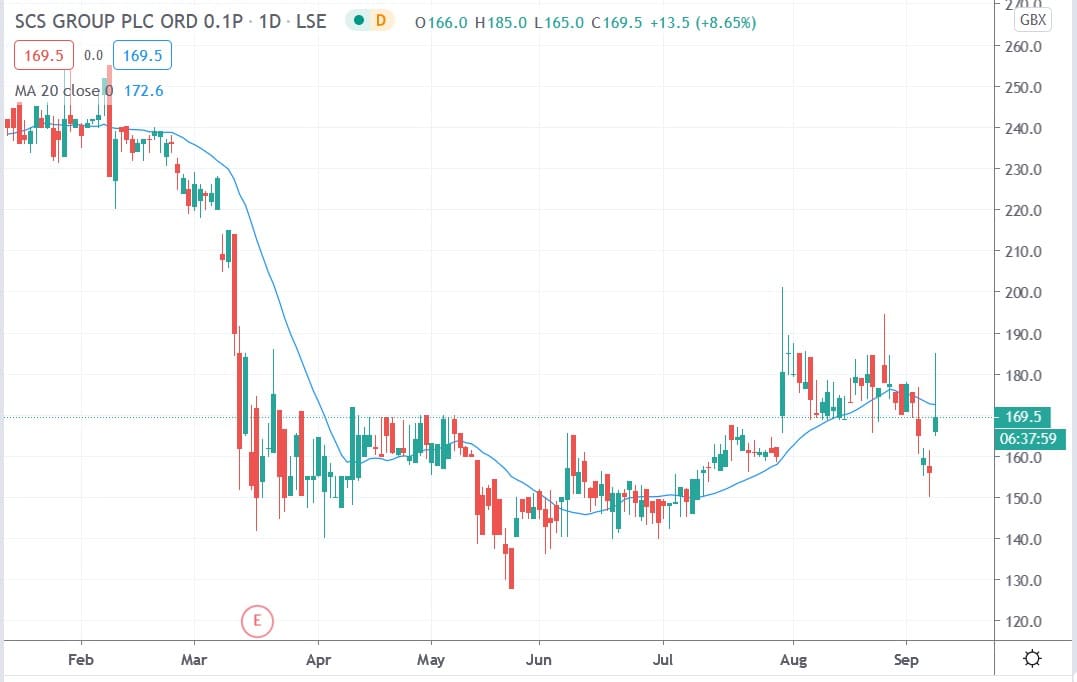 SCs Group shares rose 18.6% to trade at 185p having ended yesterday's session trading at 156p.
People who read this also read: