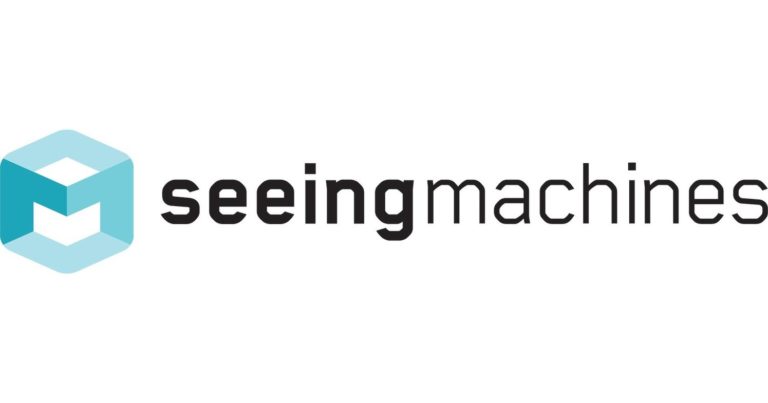 Shares of Seeing Machines Limited (LON: SEE) are up 62% so far in 2021 but appear stuck below the critical 12p resistance level since early February. Can the shares break above the resistance level and rally higher?

The answer is that the fundamentals support a break higher since the company expects to report higher revenues this year combined with higher margins on sales, which could fuel a much bigger rally.
Seeing Machines develops driver assistance tech for the transport sector and is set to benefit immensely from the rising momentum for mandatory driver tech in developed markets such as the United States.
The introduction of the Stay Aware for Everyone Act in the US Senate, which requires the Department of Transportation to research driver inattention and misuse of advanced driver assistance technology, is a significant step in the right direction.
The law could result in the US making Driver Monitoring Systems (DMS) mandatory on all cars sold in the country, creating significant demand for Seeing Machines technology and its hardware, which has been developed for many years.
Seeing Machines could also benefit from the recently published "Level 2 Driver Monitoring Principles" developed by the Alliance for Automotive Innovation and the Motor & Equipment Manufacturers Association, making its technology mandatory on vehicles with level 2 driver assistance systems.
The company builds computer vision algorithms that precisely track eye gaze, head position and pupil size, then uses cutting-edge AI technology to analyse the data to quickly and accurately detect driver drowsiness, distraction and microsleep events.
The above system then intervenes seamless to correct the driver's mistakes and ensure that the vehicle stays on track and does not cause accidents.
Seeing Machines also designs and builds the necessary hardware to implement its DMS technology in real-time, making it an all-in-one company.
Investors are waiting for the company to turn profitable, but it has sufficient financial runway to fund its operations for the next two years. The firm had AU$53m as cash at hand at the end of December 2020.
Seeing Machines share price.
Seeing Machines shares are up 62.25% in 2021 but appear stuck at a critical resistance level, can they break out?