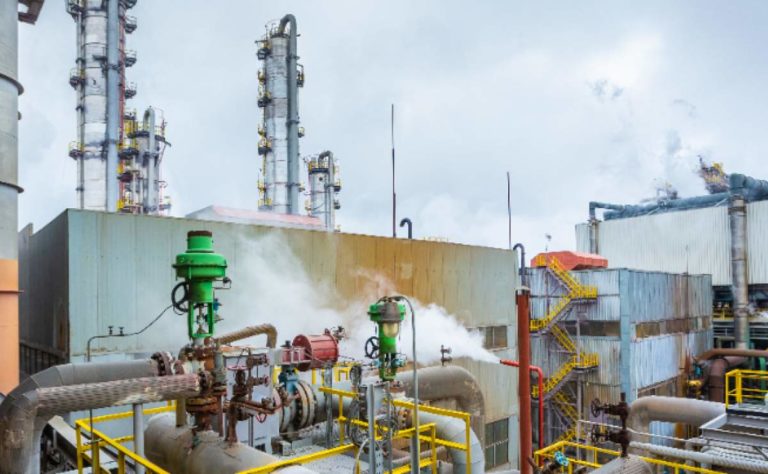 Shares of British chemicals company Elementis plc (LON: ELM) are up 28% this year despite the company rejecting several takeover offers, the latest one being from U.S. chemicals firm Innospec.

Elementis' board rejected Innospec's offer primarily because it was a cash and stock offer, with most of the deal being funded via a stock swap. The board's decision reflects its confidence in the company's future.
Innospec issued a statement clarifying that it had ceased considering Elementis as a potential acquisition after its last offer of 160p a share valuing the British company at £929.3 million ($1.30 billion) was rejected by the board.
Elementis' board rejected Innospec's offer without informing shareholders on 9 April 2021 with news of the offer, which was submitted by Innospec on 31 March 2021, reached the press on April 19, causing a media frenzy.
The company has rejected previous bids from Mineral Technologies last year, saying that it should be valued at 200p a share. The company pointed out that it owns 'differentiated resources with high scarcity value', including the world's only commercially viable high-quality rheology grade hectorite mine.
Elementis has refocused its business such that over 80% of its revenues come from the premium performance additives businesses of Personal Care, Coatings and Talc. These businesses have attractive margins and benefit from GDP growth.
I do not think this is the last takeover offer for Elementis, given that there are other major chemical companies with deep pockets that could be interested in acquiring the company. With time the board's decision to reject offers that value its shares much lower than its target price is likely to pay off in the form of a better offer.
In the meantime, investors should continue to enjoy the rally in Elementis shares as we wait to see if the company will reinstate its dividend payment this year.
Elementis share price.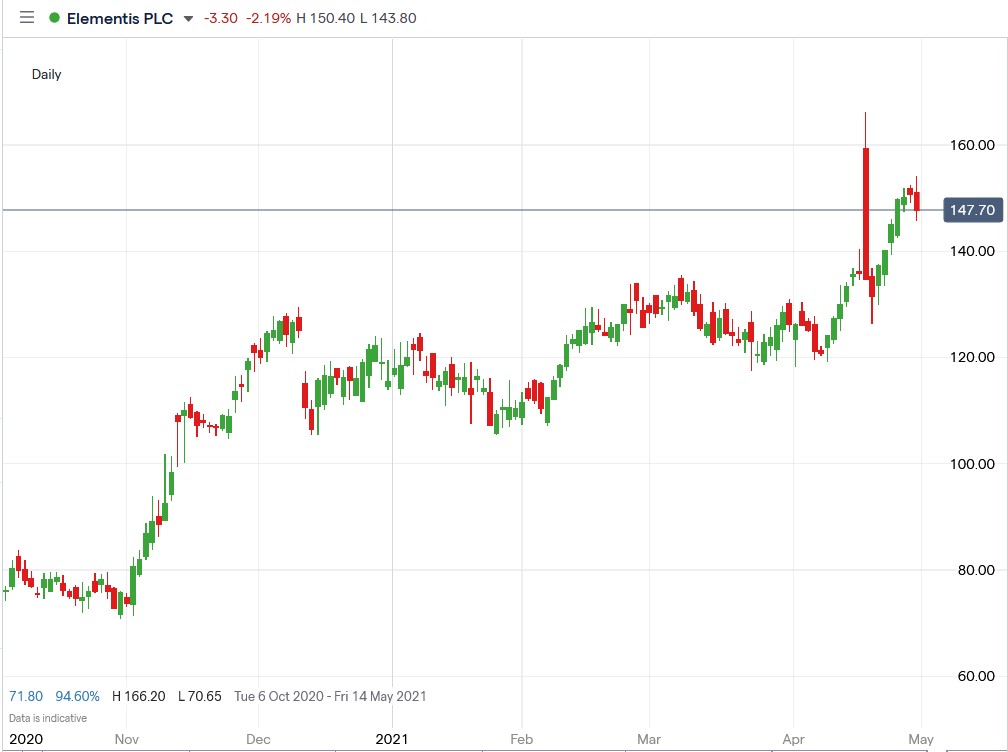 Elementis shares are up 28% this year despite rejecting several Takeover offers. What's next for the chemicals firm?