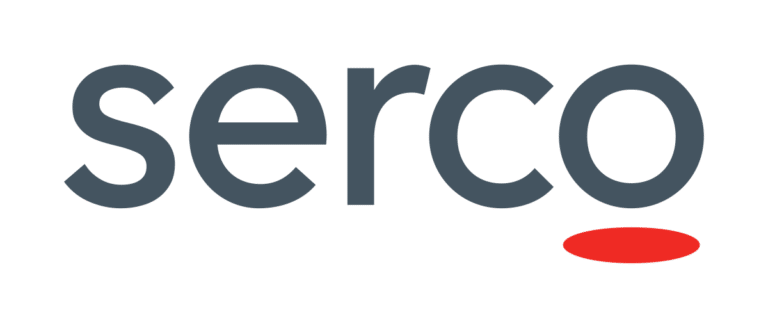 Shares of Serco Group plc (LON: SRP) today surged 17.8% after the company upped its full-year revenue guidance to £3.9 billion with a profit target of £160 – £165 million.

The company, which is responsible for a huge part of the British government track and test coronavirus programme made the announcement following the renewal of its contracts.
The UK government has extended Serco's contracts to provide test sites and call handlers for the test and trace initiative, which the company cited as proof that the customer was satisfied with its services.
The business outsourcing company enjoyed strong revenue growth during Q3 2020 after raising £154 million from American investors and attributed its larget profit guidance range to shifting customer contract terms due to the rapidly changing nature of the coronavirus pandemic.
Serco also operates immigration detention centres across the UK and Australia and has a Medicare & Medicaid services contract in the US. The company said that all its business divisions across the world are performing better than expected.
The company takes care of asylum seekers on behalf of the UK Home Office and has recently started servicing a UK prisoner escorting contract. Serco has gotten more work from the Australian government due to the new movement restrictions.
Serco share price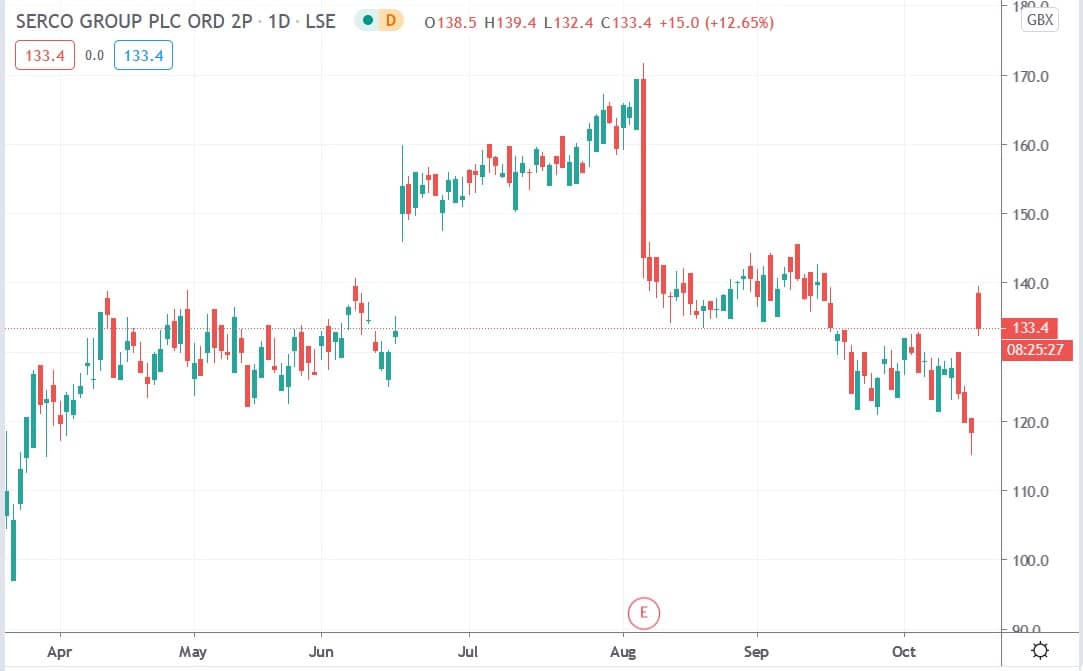 Serco Group shares today surged 17.8% to trade at 139.4p having risen from Thursday's closing price of 118.3p.
People who read this also read: