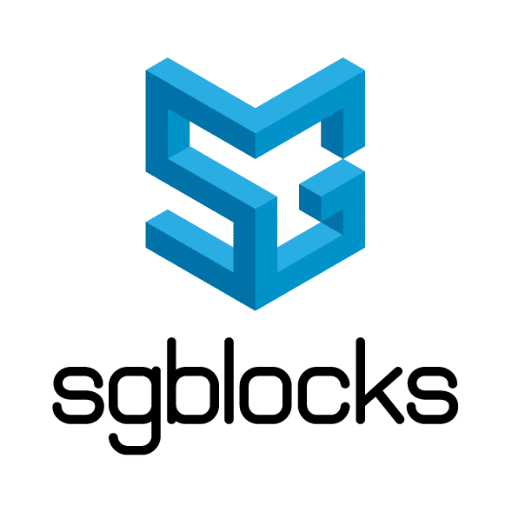 Shares of New York-based SG Blocks (NASDAQ: SGBX) have skyrocketed after the company announced plans to build coronavirus testing centres for Los Angeles International Airport with architecture and design firm Grimshaw.
The centres are expected to be delivered on the 1st of November 2020 with D-Tec 2 model testing pods that feature a CLIA certified laboratory and offer OSANG GeneFinder tests that can provide results in two hours.
"Accessible and rapid testing are essential in our world today and through our turnkey D-Tec Testing Pods, we are pleased to be able to offer both," said Paul Galvin, Chairman and CEO of SG Blocks.
The GeneFinder test is produced by OSANG Healthcare, a South Korea based medical grade tests and equipment manufacturer. Earlier this year SG Blocks signed a one-year deal with OSANG for its GeneFinder COVID-19 test in the US.
SG Blocks shares…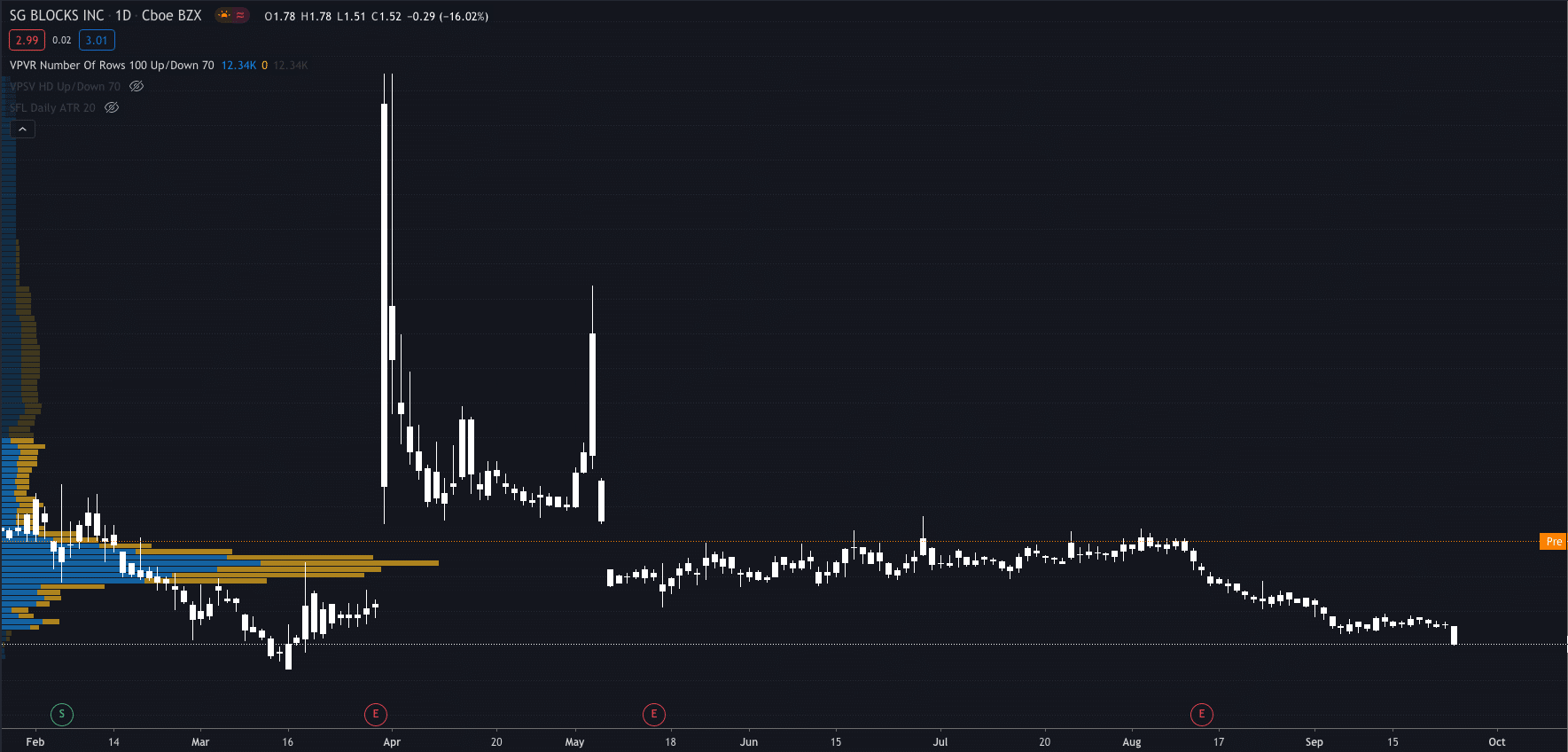 SG Blocks share price skyrocketed after the news was announced. The company's share price closed Thursday's session at $1.52 per share and is currently up 105% at $3.15 premarket on Friday.
PEOPLE WHO READ THIS ALSO VIEWED: