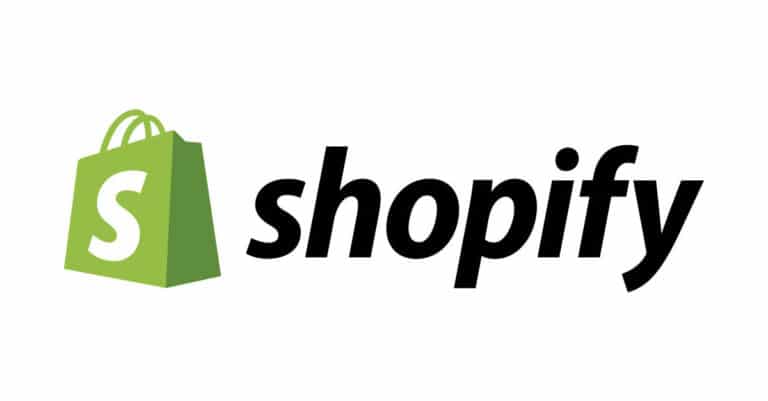 Shares of Shopify Inc (NYSE: SHOP) are up 160.65% this year having benefitted immensely from the coronavirus pandemic, which saw many people lose their jobs and start online businesses.

However, the question on most investors minds is whether there is more upside to the e-commerce company's stock price given that it is currently trading above $1,000. The truth of the matter is that Shopify is a very expensive stock with a market capitalisation of $125 billion and zero profits.
The company continues to grow its revenues but so does its expenses and cost of goods sold, which eat into its gross profits and is the main reason why the company is yet to record a net profit.
Shopify will keep struggling to make a profit if it can't find a way to grow its revenues while lowering its costs, which has become a monumental challenge for the company.
Now that the world is getting used to the new normal as the measure implemented to fight the coronavirus pandemic seem set to remain in place for a long time, we cannot help but wonder where the company shall find new customers.
The company's valuation metrics are extremely high given that it has a Froward P/E ratio of 432.4 and has a price to sales ratio of 62.22, hence, investors who buy in now might have to wait a long time to recoup their investment.
However, there is hope for Shopify in that most analysts regard it as a growth stock, which means that it would not be surprising to see its share price rally to $2,000 without the company generating solid reliable profits as is the case with many such companies.
Therefore, growth investors may still find the stock very attractive despite its expensive valuation.
Shopify share price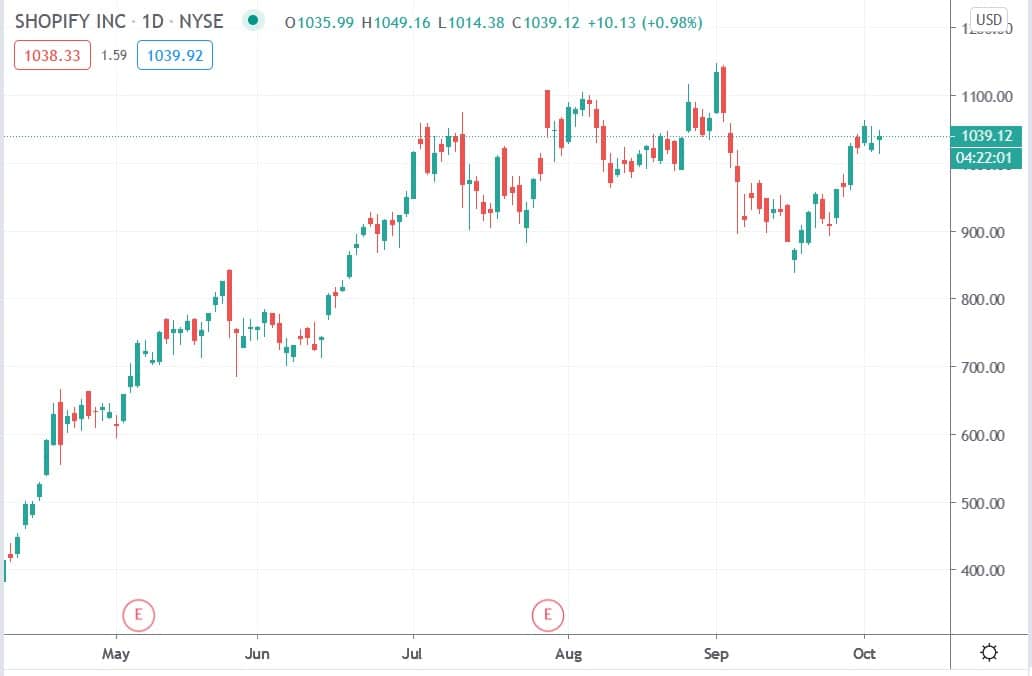 Shopify shares today surged 2% to trade at $1049.38 having ended Friday's session trading at $1028.59.
People who read this also read: