Key points:
Stagecoach was to merge with National Express in an all-share merger
Stagecoach has now received a 105p all cash offer
National Express is saying, wait, don't let the bus leave without us!
Stagecoach (LON: SGC) shares have jumped 37% this morning on the back of an all-cash offer for the company at 105p per share. This is a considerably better – in the short term at least – offer for shareholders than the previous all-share merger with National Express (LON: NEX) as previously announced. Thus the Stagecoach share price jump of course.

The all-cash offer comes from Inframolbility, which is indirectly owned by Pan European Infrastructure – we might as well just call it private equity. It doesn't, at this stage, particularly matter who any of the companies are nor what they do. We are now not in a strategic world at all, share prices are going to move upon tactical considerations.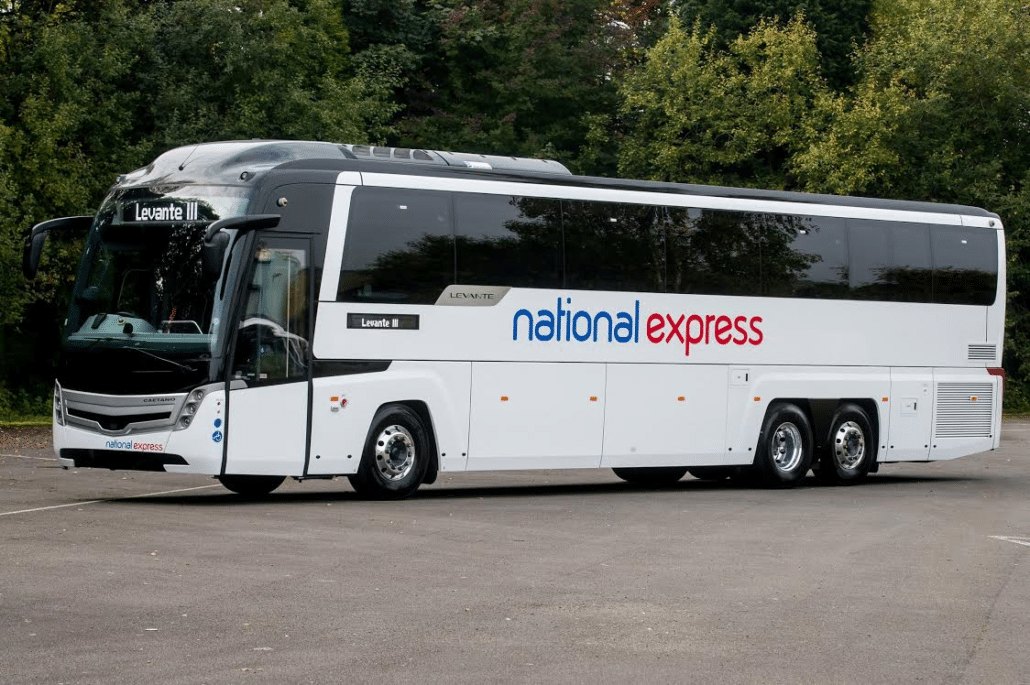 As we do know though, Stagecoach used to be a rail and bus company, that rail part has rather gone by the wayside as the British railways were taken back by government. Perhaps some management contracts at a fee, but there are no ownership opportunities really left. National Express is of course the long-distance bus company – we can see the logic of a merger between a long-distance and local supplier. The private equity fund obviously thinks there's money to be made simply running those local services as they are.
For us as traders that's all not quite the point though. We want to know what is likely to happen to the two share prices, Stagecoach and National Express, as the varied managements chew through events. The Stagecoach announcement is here, but the important one for us is the second, from National Express.
The Stagecoach announcement is that there's the cash offer, we don't recommend the National Express merger anymore. As the ash offer is at 105p then that's what the share price is at present as well. But will the Stagecoach share price stay at that offer price? That's what makes the National Express announcement important. For they're saying to shareholders "don't do anything yet". That is, they're thinking about whether they should raise their offer in order to still gain the prize.
If National Express doesn't raise their offer or come back again, then Stagecoach will go at 105p and that's the end of that. If NEX does come back with a higher offer then Stagecoach will, presumably, move up to the value of that higher offer. And National Express, as is common with bidders, will fall at the same time.
This isn't an investment though, this is a pure gamble. Because none of us know – the board of National Express almost certainly doesn't know yet, let alone anyone else – whether NEX will come back with a better offer for SGC or not. This is a pure gamble based upon total uncertainty. Flipping coins is predictable by comparison.