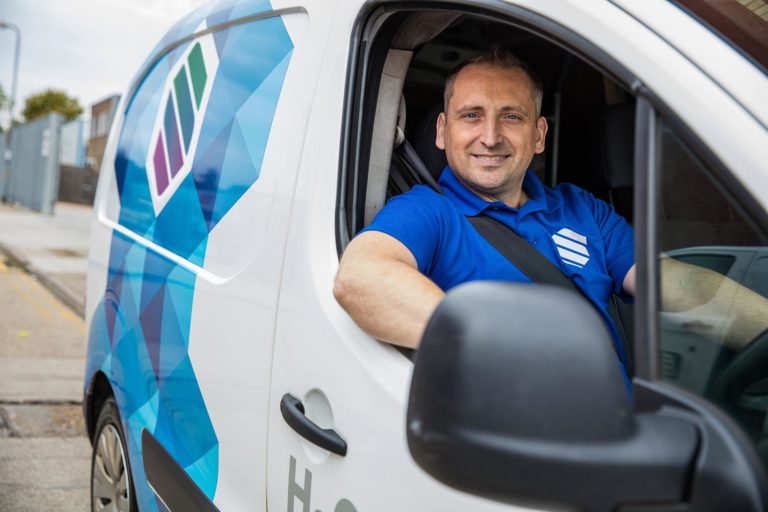 Shares of Sureserve Group PLC (LON: SUR) today surged 5.77% after the company announced that it was considering reinstating its dividend payout given its solid performance over the last fiscal year.

The company said that the year to September 30 demonstrated "resilient growth in revenue, earnings and cash flow" with trading conditions in September meeting the management's expectations.
Sureserve which provides corporate compliance services in a wide variety of fields coupled with energy services said that it had net cash of £3 million in the bank at the end of September combined with secure recurring cashflows and an order book worth £375 million.
The Group's board has also identified market opportunities to grow and is investing heavily in its workforce to capitalise on the opportunities.
Bob Holt, Sureserve's Executive chairman said: "I am happy to report that the group is delivering a consistently strong performance, which highlights the nature of the essential services we provide to homes and communities."
Adding:
"This hard work has been achieved across the business and I would like therefore to thank each of the staff for their contribution. As ever, we are a business which wants to develop talent in house and so we have launched a number of new initiatives in terms of apprenticeships, training and in-job support to join us on this group's future growth journey."
Sureserve share price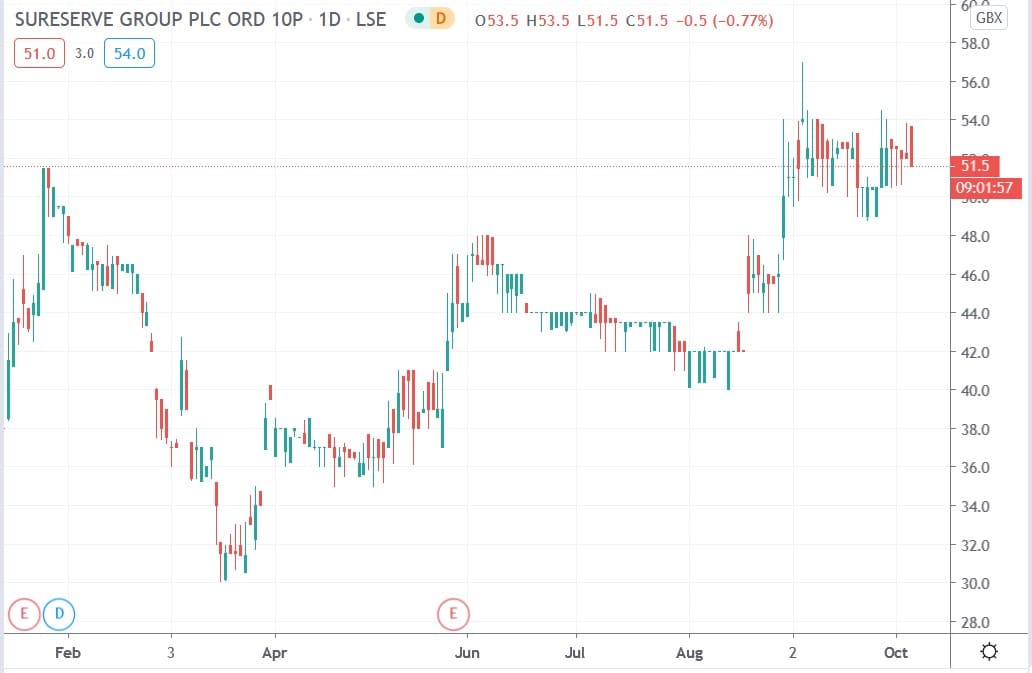 Sureserve shares today rose 5.77% to trade at 55p having ended Monday's session trading at 52p.
People who read this also read: