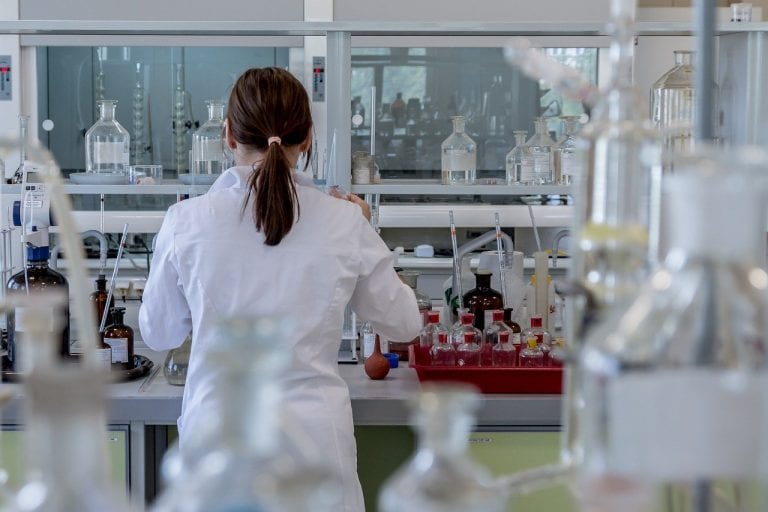 Shares of Synairgen plc (LON: SNG) today fell 12.3% after the company announced that it had raised £80 million via a share placement priced at 175p per share, a 22.5% discount to yesterday's closing price of 226p.

Synairgen also has the option of raising another £7 million from investors who did not participate in the latest capital raise.
The biotech company said that it will use the money to fund the final clinical-stage trials for its SNG001 COVID-19 drug as well as the mass production of the same drug starting next year.
The company said that phase III clinical trials of the drug will begin during this quarter and will involve 900 patients in 20 countries following the positive results of the phase II trials, which registered a 79% success rate in patients with severe symptoms of COVID-19.
Richard Marsden, Synairgen's CEO said: "Having demonstrated the great promise of SNG001 in hospitalised COVID-19 patients earlier this year, we are delighted to have now received the financial support to be able to progress this potential breakthrough treatment in such a critical area of unmet need."
Synairgen share price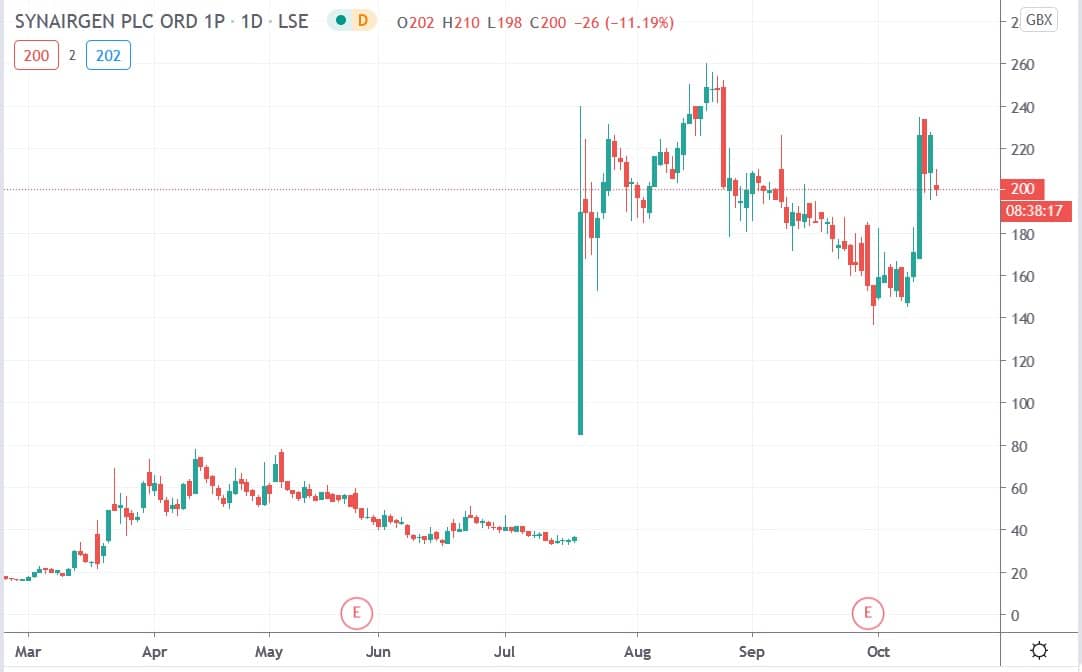 Synairgen shares today fell 12.3% to trade at 198p having dropped from Wednesday's closing price of 226p.
People who read this also read: