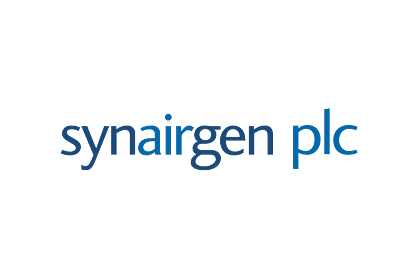 Shares of Synairgen plc (LON: SNG) today surged 4% after the company announced that it has partnered with Clinigen to provide a managed access programme to an experimental drug that can treat the worst symptoms associated with the coronavirus.

The programme will see patients get access to SNG001, an inhaled interferon-beta treatment, developed by Synairgen, which has shown positive top-line results during the summer months with the interim analysis of the data being very supportive.
Clinigen will run the managed access programme given that this is its speciality.
Chief executive Richard Marsden said the Synairgen team was "working tirelessly to progress SNG001 through the required clinical and regulatory channels to make this potentially critical treatment widely available to COVID-19 patients around the world".'
Adding that:
"In the meantime, we are delighted to partner with Clinigen, whose extensive European experience and regulatory expertise will support access to treatment with SNG001 for hospitalised patients who most urgently need it."
Synairgen share price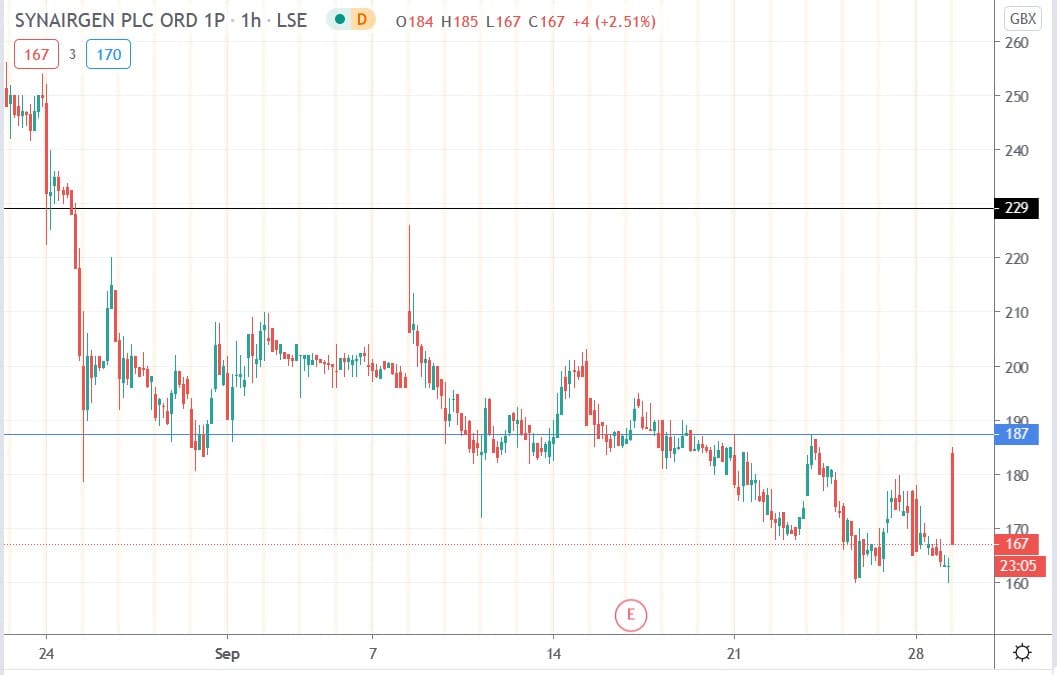 Synairgen shares today gapped 13.5% higher to trade at 185p having ended Monday's session trading at 163p but had given up most of its gains at the time of writing.
People who read this also read: