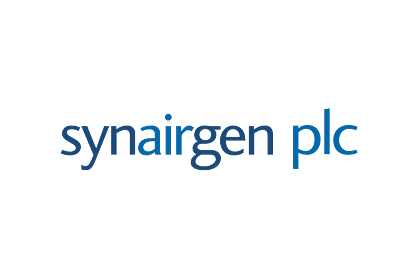 Shares of Synairgen plc (LON: SNG) today surged 25.7% after the company released the results of phase II clinical trial of the inhaled version of its SNG001 drug had proven effective in treating both the flu and coronavirus.

Patients who received Synairgen's inhaled formulation of interferon beta-1a had greater odds of improvement and recovered more rapidly than those given a placebo.
The double-blind, randomised trial assessed the efficacy and safety of inhaled SNG001 as a therapy for patients hospitalised with COVID-19, with patients given SNG001 or placebo by inhalation via a mouthpiece once daily for 14 days.
Patients who received SNG001 were shown to have greater odds of improvement across the WHO's measure of clinical improvement and were more likely to recover to a stage of "no limitation of activity" during treatment.
There were no deaths in the group receiving Synairgen's drug formulation but three deaths in the placebo group.
Professor Tom Wilkinson, the lead author of the Lancet report, said: "The results confirm our belief that interferon beta, a widely known drug approved for use in its injectable form for other indications, may have the potential as an inhaled drug to restore the lung's immune response and accelerate recovery from COVID-19."
Synairgen share price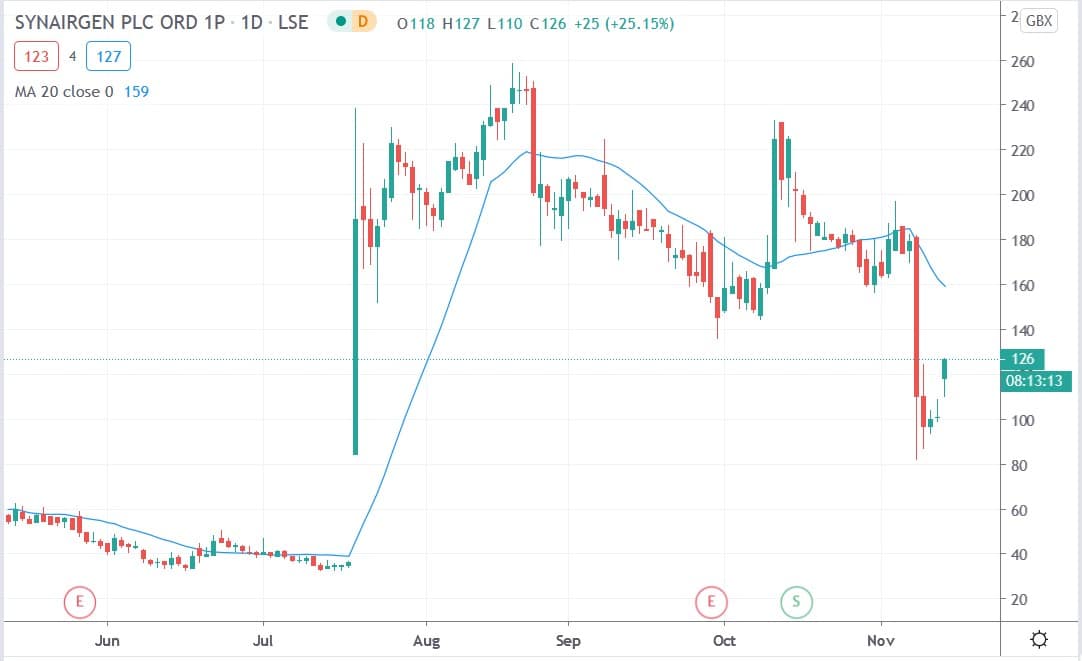 Synairgen shares today surged 25.7% to trade at 127p having risen from yesterday's closing price of 101p.
People who read this also read: