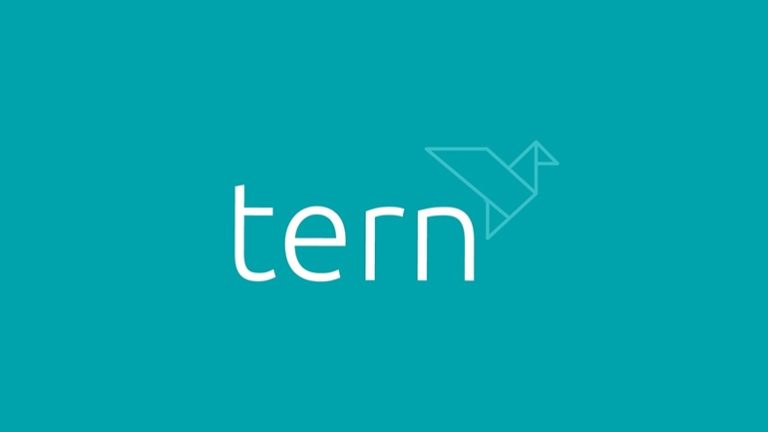 Shares of Tern PLC (LON: TERN) are up 17.14% this year and some investors are wondering whether the company, which invests in startup companies within the Internet of Things (IoT) ecosystem, is a great investment.
While we can't offer specific investment advice to any of our readers, the Internet of Things (IoT) sector presents a major investment opportunity given the rapid buildout of 5G networks, which could support IoT technologies and applications.
Tern Plc has a portfolio of companies involved in the IoT sector within Europe including companies such as Device Authority, FundamentalVR, InVMA Ltd, Wyld Networks and Talking Machines.
These are companies involved in cutting edge technologies with great potential, and given that Tern has funded all its portfolio companies while providing them with crucial support to grow, it is clear that the company stands to reap a lot from the success of such businesses.
Tern's stock hit an all-time high of 57p back in 2018 and has trended lower since then, despite the company's investment track record. The fact that its stock is currently trading at 10p makes it an attractive target for technology investors.*
The advent of 5G networks is set to boost the IoT sector as may IoT devices and applications rely on extremely-fast internet speeds to unleash their full potential and capabilities.
*This is not investment advice.
Tern Plc share price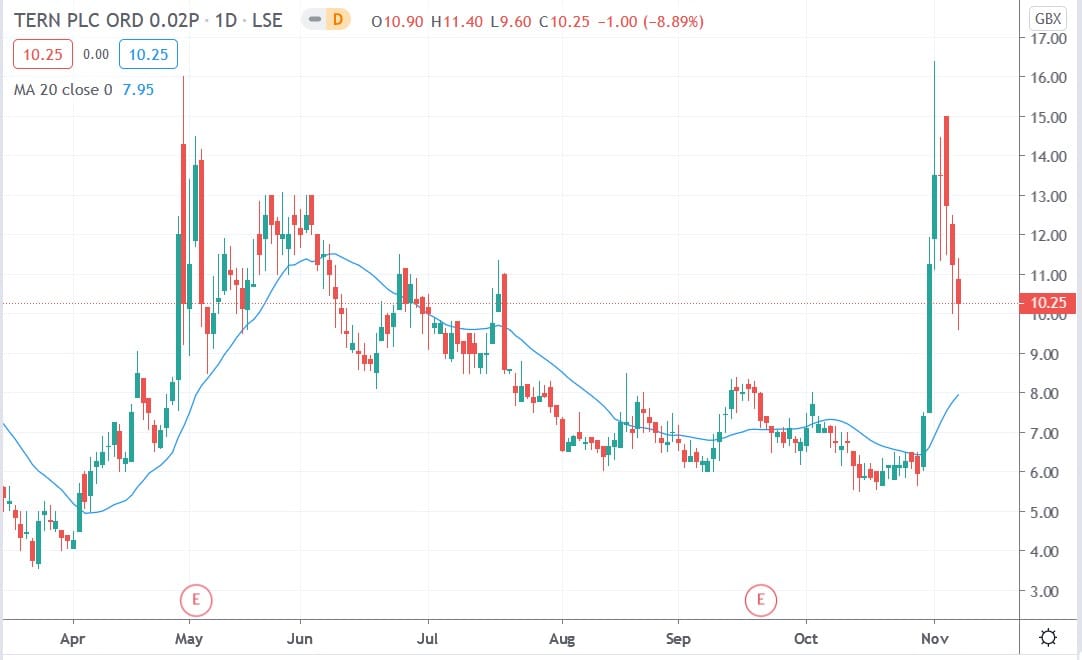 Tern Plc shares are down 37% from the November 2, high of 16.35p having fallen to end Friday's session trading at 10.25p.
People who read this also read: