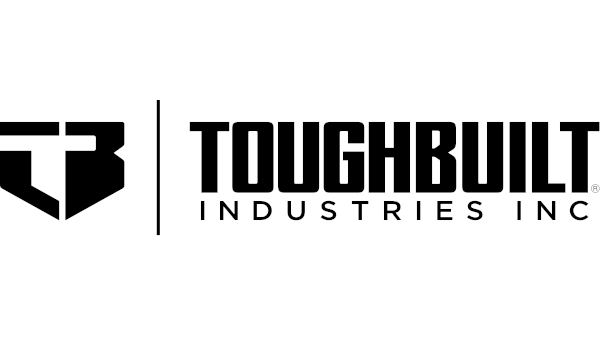 Shares of product design, manufacturer and distributor ToughBuilt Industries, Inc. (NASDAQ: TBLT) are surging premarket after the company said that gross sales through Amazon.com increased 118% in the first half of 2021.

Gross sales came in a $5.48 million, compared to $2.51 million in 2020.
Michael Panosian, CEO of ToughBuilt, commented: "The significant momentum of our Amazon.com sales in the first half of 2021 reflects the increasing strength of our brand across all product lines with professional and DIY builders throughout North America.
"As our online presence expands into Canada and Mexico, and US sales continue to increase, we are simultaneously expanding our geographic footprint and launching new SKUs to capitalize on the strong demand for our innovative designs and features."
ToughBuilt's shares are currently trading at $1.08, up 49.92% on Friday.
Should You Invest in ToughBuilt Industries Shares?
One of the most frequently asked questions we receive is, "what stocks are best to buy right now?" It's a wide-ranging question, but one that we have answered… Our AskTraders stock analysts regularly review the market and compile a list of which companies you should be adding to your portfolio, including short and longer-term positions. Here are the best stocks to buy right now