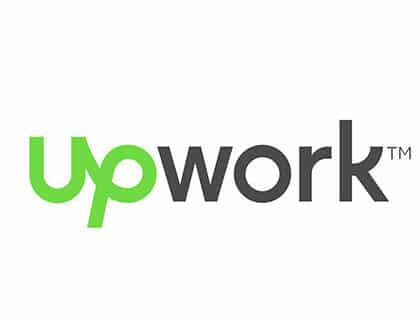 Upwork shares have rallied over 28% premarket on Thursday after the company reported its third-quarter earnings on Wednesday evening beating analyst expectations…

The freelancing platform reported an EPS of -$0.02, beating analyst estimates by approximately $0.06 per share, while also reporting non-GAAP earnings of $0.04.
Upwork also beat analyst's revenue estimates, revealing a Q3 revenue of $96.75 million, an increase of 24% year over year. Analysts were estimating Upwork's revenue to come in at around $90.2 million. 
"Our third-quarter performance was fueled by strength from both existing and new clients, who adopted Upwork in record numbers," commented Hayden Brown, Upwork's President and CEO. 
"As the world's largest work marketplace that connects businesses with independent talent, as measured by gross services volume, we have been building capabilities and tools for a world now increasingly ready to use them," Brown continued.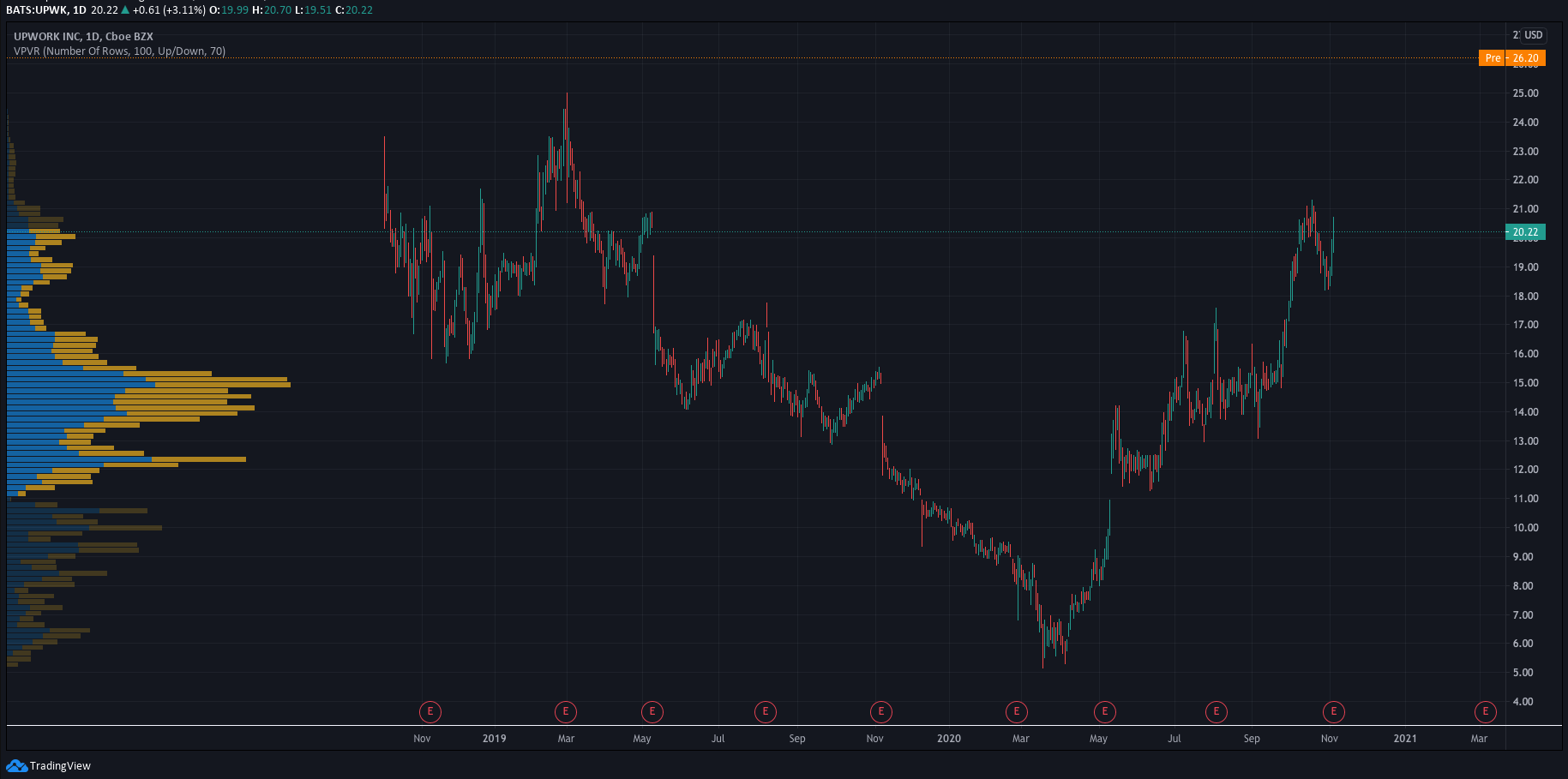 The California based company also beat Q4 revenue estimates, stating that it sees revenue in the quarter between $96 to $98 million, analysts had estimated Q4 revenue guidance to be around $92.6 million.
Upwork shares have popped over 28% premarket to $26 after closing Wednesday's session at $20.22. 
PEOPLE WHO READ THIS ALSO VIEWED: