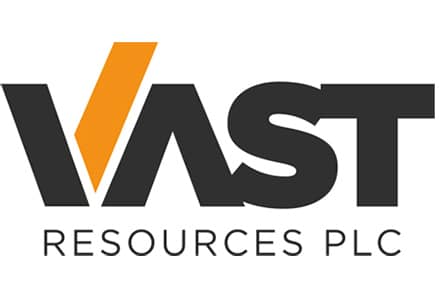 Shares of AIM-listed Vast Resources (LON: VAST) rose, then plummeted after the company released an update on its Baita Plai Mine in Romania.

Vast have released a detailed planned development and mining schedule after the company's drilling programme is nearing completion.
In its statement, Vast said that there has been a safety issue which has caused a delay of three to four weeks to the first sale of concentrate and that it has instructed an immediate replacement of the access point.
As part of its first sale of concentrate, Vast already has 150 tonnes of prepared copper which will form part of its sale to Mercuria and is expected to be delivered in October.
By 2021 the mining firm plans to be producing over 2,000 tonnes of concentrate by the second quarter of 2021.
VAST share price…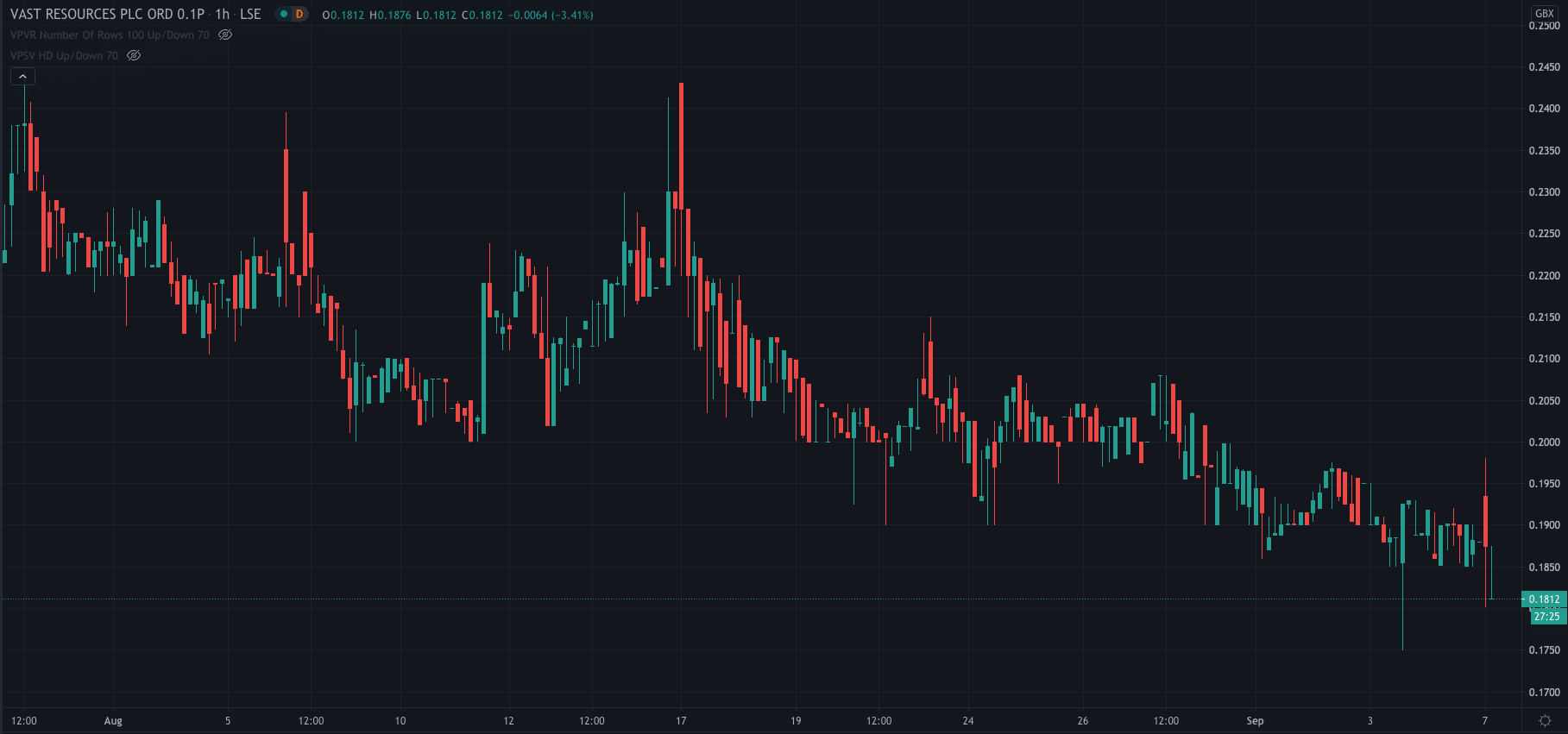 Source: TradingView
Shares of Vast resources initially jumped higher to 0.1980p before falling over 3% lower to 0.1812p after Friday's close at 0.1880.
Andrew Prelea, Chief Executive Officer of Vast, said commented that "following the completion at the end of 2021 of the current underground development down to the next level, Batia Plai is expected to be one of the lowest cost per ton copper producers globally.
"The low operating costs will ensure Baita Plai remains a viable commercial operation regardless of the potential future commodity market fluctuations."