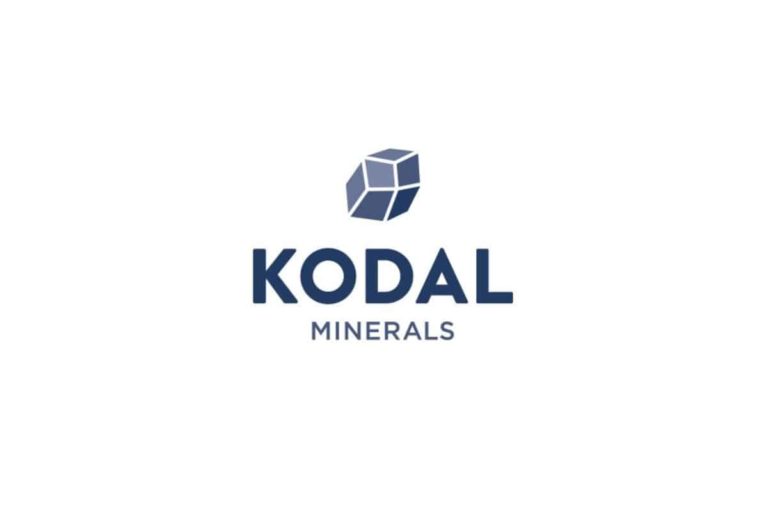 Shares of Kodal Minerals Plc (LON: KOD) today surged 61.9% today as investors piled into the stock following recent positive developments.

Today's rally is a great example of a delayed response to a positive news catalyst for a stock.
The firm recently signed an MoU with Sinohydro Corporation to partner on the development of its Bougouni Lithium Project located in Mali.
The partnership will see Sinohydro help Kodal Minerals source for financing for the project, and it will, in turn, provide a ready market for the Lithium produced via the project.
Investors took time to digest the full impact of the new partnership and it is no wonder they are piling into the stock now.
Rising global demand for lithium batteries is likely to create huge demand for Kodal's lithium extracts, which could generate significant revenues for the company over the long term.
Today's rally triggered two price monitoring extensions by the LSE.
Kodal Minerals share price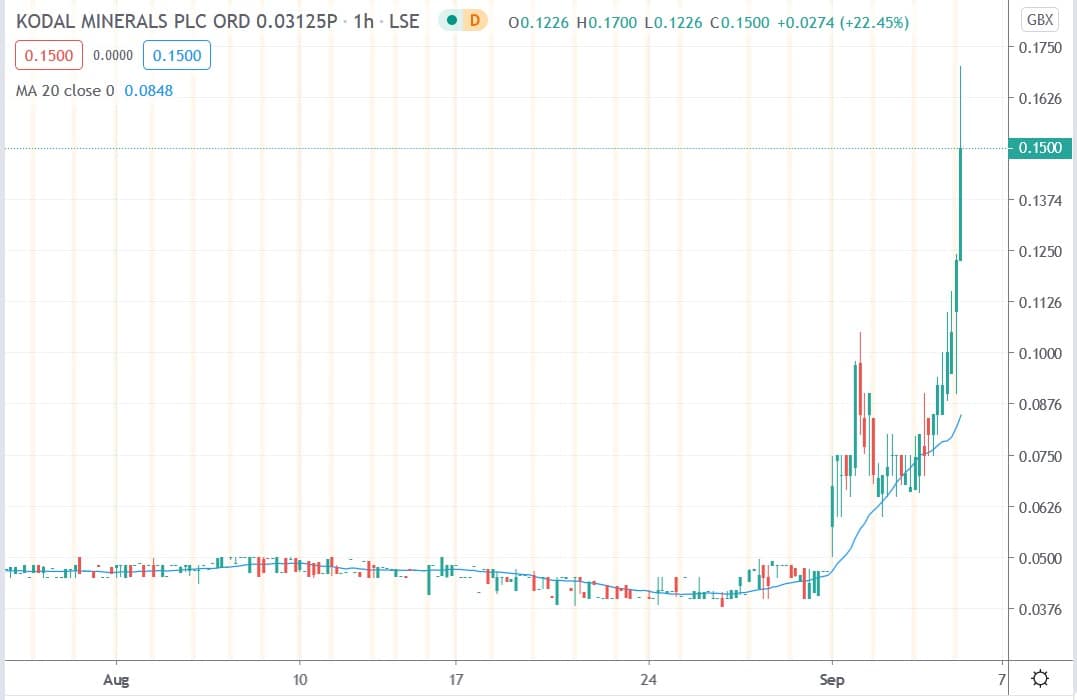 Kodal Minerals share price today surged 61.9% to trade at 0.17p having ended Thursday's session trading at 0.105p.
People who read this article also read these ones: