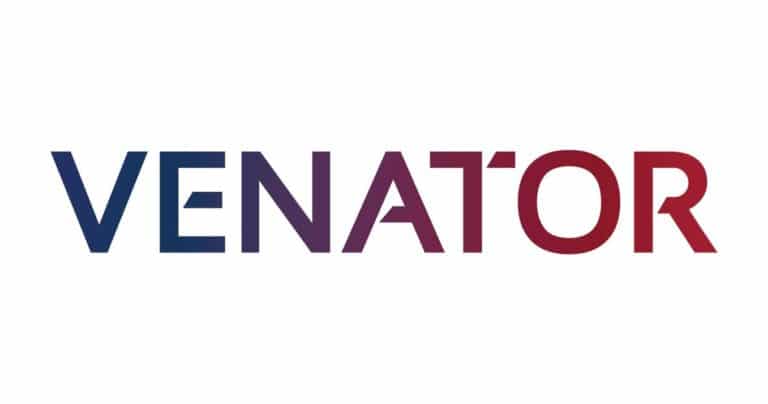 Shares of Venator Materials Plc (NYSE: VNTR) today opened 15.6% higher following an announcement by Huntsman that it was selling its stake in the company for $100 million.
Huntsman Corporation (NYSE: HUN) announced that they had reached a definitive agreement with SK Capital Partners, LP to sell about 42.5 million shares of its stake in Venator Materials PLC for a cash price of $100 million.
The deal is expected to close later this year upon regulatory approval.
Venator is a UK-based chemical company that produces and distributes a wide range of chemical products including titanium dioxide pigments, and performance additives that bring colour and vibrancy to buildings, protect and extend product life, and reduce energy consumption.
The announcement was made after the markets closed on Friday triggering a 25.6% spike to a high of $2.50 by Venator shares.
The company's shares today opened 15.6% higher trading at $2.30 but kept falling giving up most of its gains.
Venator share price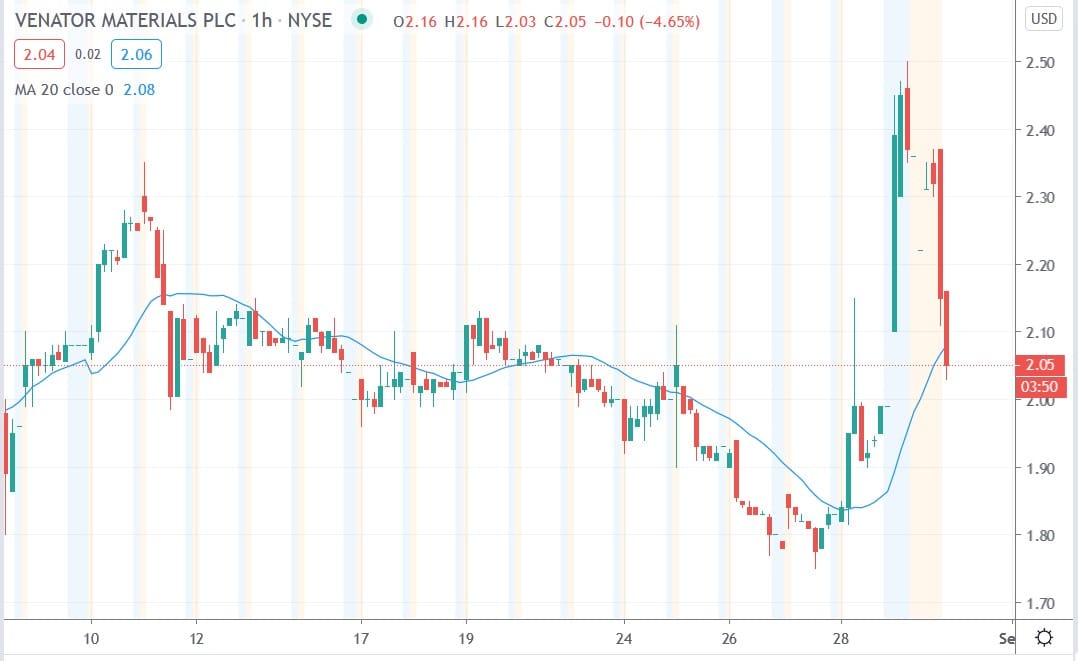 Venator shares rallied 25.6% to trade at $2.50 during after-hours trading on Friday following the announcement.