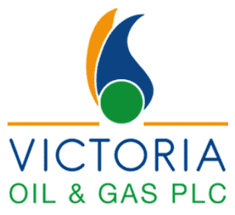 Shares of Victoria Oil & Gas plc (LON: VOG) today surged 114.2% after the company agreed to a settlement with Cameroon Holdings Limited (CHL) to stop all legal action and cancel the CHL royalty agreement.

The settlement results in a valuable net revenue increase to GDC on a monthly basis from December 2020. Significant legal costs are also avoided and management can focus on value-adding activities
The settlement amount of, in aggregate, US$12.5 million (the "Settlement Amount"), can be paid out over many years, or sooner without penalty.
The Settlement Amount agreed takes into consideration the past unpaid royalties up to the date of the agreement, disclosed in the Interim Financial Statements as at 30 June 2020 as a contingent liability of US$4.9 million, and management's forecast of the present value of the estimated cash flows due under the CHL Royalty Agreement.
Investors cheered the move that will save the company significant costs pushing its share price to new highs.
Victoria Oil & Gas share price
Victoria Oil & Gas shares today surged 95% to trade at 4.50p having rallied from yesterday's closing price of 2.10p.
People who read this also read: