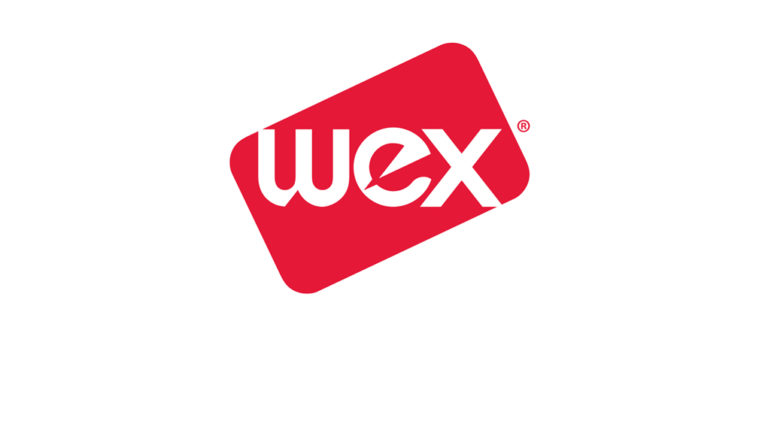 Payment systems provider WEX Inc (NYSE: WEX) said on Tuesday that it has completed its previously announced agreements to acquire eNett and Optal. 

WEX paid approximately $577.5 million from cash in hand for eNett, a B2B payment solutions provider and Optal, a company specialising in B2B transactions. 
The Portland-based company said that due to the acquisitions it is expanding its leadership team within its B2B payments-focuses travel and corporate solutions segment with former eNett CEO, Anthony Hynesbecoming president of the travel division. 
WEX and former shareholders of eNett and Optal have agreed on a final settlement of the litigation that was previously pending in English courts due to the purchase agreement. 
The company's shares rallied on the news and are currently trading 8.62% higher at $200.88 after Monday's close at $184.93.
PEOPLE WHO READ THIS ALSO VIEWED: