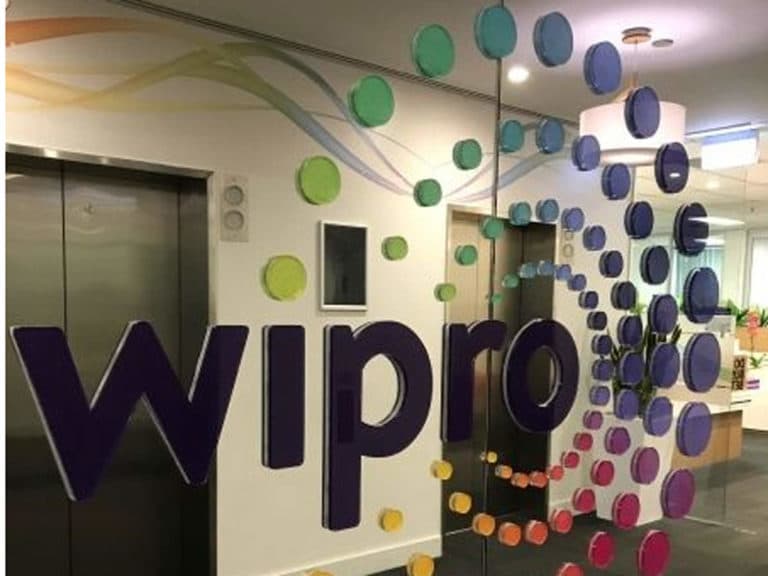 Shares of Wipro (NSE: WIPRO) closed the day 6.78% in the red after the software services company registered disappointing quarterly organic revenue growth.
Wipro reported revenue that was largely flat at 151.15 billion rupees ($2.06 billion), despite registering a plunge in revenue from the U.S. and Europe. Quarterly profit numbers failed to meet analysts' expectations.
Organic growth fell 4.5% on a year-to-year basis, which is lower than rivals Accenture (3%) and Tata Consultancy (3.2%).
As a result, Wipro lowered expected revenue from its IT services business to $2.02 billion to $2.06 billion for the December quarter, from $2.09 billion it earned a year ago.
"The strategic roadmap from the CEO to revive growth was not as strong as it was expected to be," IDBI Capital research analyst Urmil Shah commented.
As expected, Wipro announced a 95 billion rupees share buyback at 400 rupees per share, with the latter number failing to meet expectations of ICICI's analysts.
Wipro share price fell 6.78% to 350.45 to trade around 10% off the 20-year high set a few days ago.
PEOPLE WHO READ THIS ALSO VIEWED: