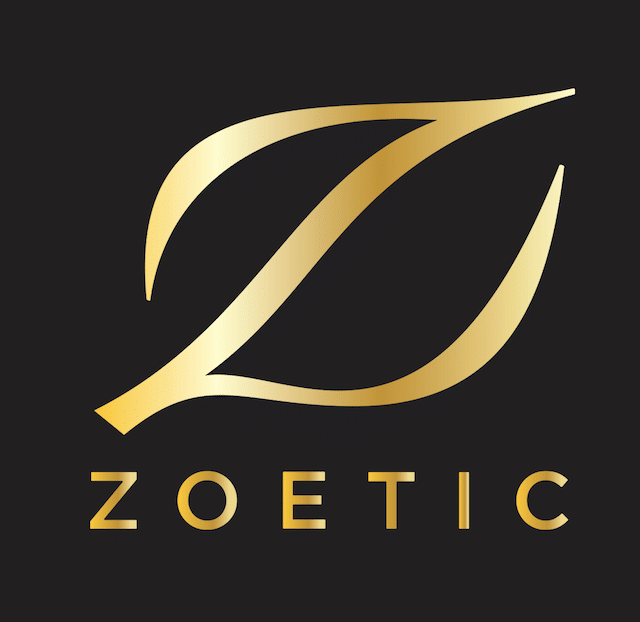 Shares of Zoetic International PLC (LON: ZOE) plunged 2.85% today despite the lack of any news releases from the cannabis company with operations in the UK and US.

ZOE's shares have risen over the past few months as demand for cannabis products during the coronavirus lockdown periods surged as people spent more time at home and indulged in cannabis products.
The company's shares have fallen for the past week as news of a coronavirus vaccine indicated a potential return to a new normal could lead to lower demand for cannabis products after the lifting of most lockdown restrictions.
The company's last update was about a revised agreement to sell its 75 per cent interest in DT Ultravert ("DTU") to Path Investments plc. Path issued 30 million shares to Zoetic at 0.1p each and Zoetic agreed that it will no longer be selling its Kansas Nitrogen Assets to Path.
The vertically integrated company sells retail CBD products as it seeks to develop reliable and high quality feminised hemp seeds as well as manufacturing and retailing premium brands.
ZOE share price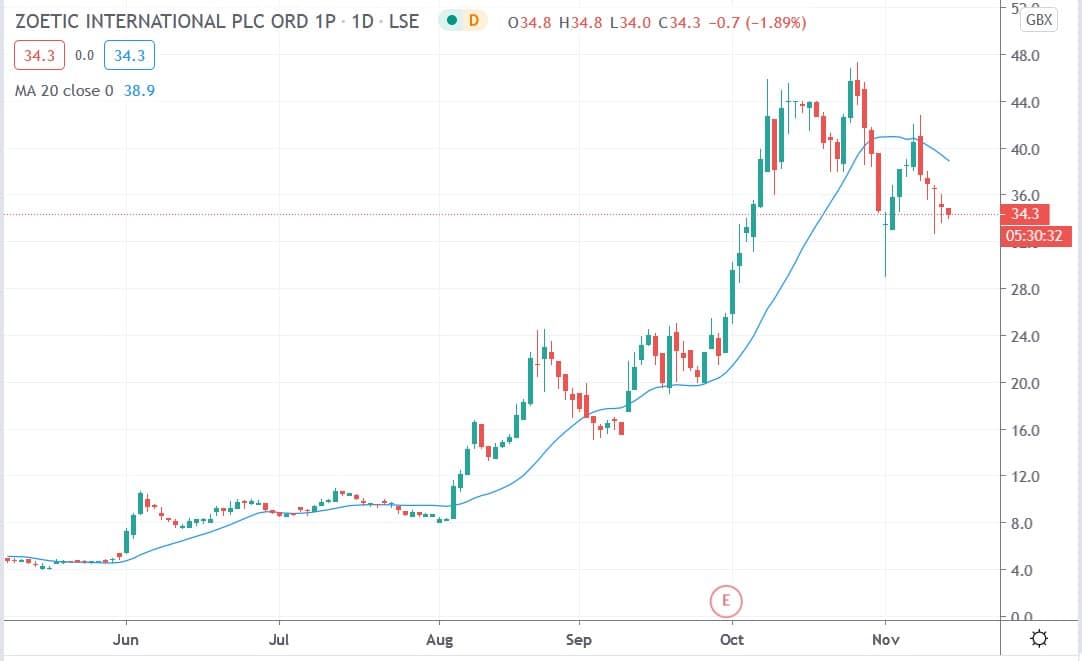 ZOE shares today plunged 2.85% today to trade at 34.0p having fallen from Thursday's closing price of 35.0p.
People who read this also read: