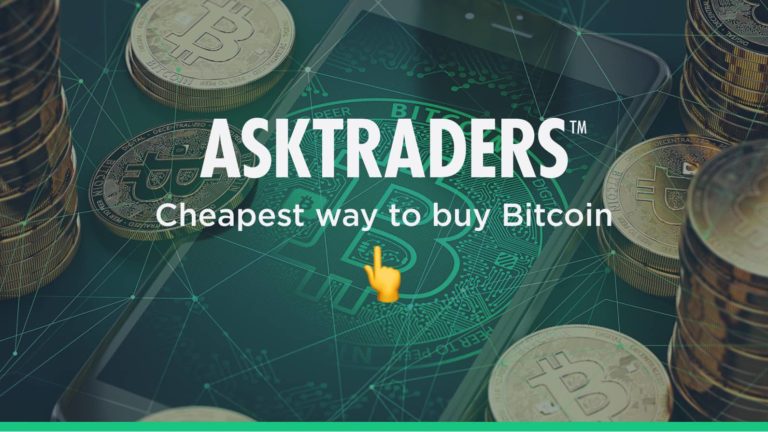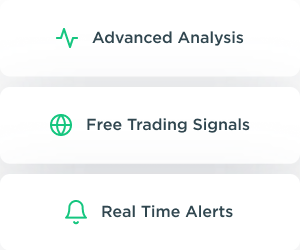 Market price is one factor to consider but it's also important to minimise the costs associated with buying bitcoin. This review will explore the costs and how you can work your way around them, exploring the cheapest way in the UK to buy Bitcoin, from:
Aspects to think about before you pay any money, anywhere
What are the costs associated with buying bitcoin?
Cheapest broker for buying bitcoin in the UK
Cheapest exchange for buying bitcoin in the UK
Final thoughts
Aspects to think about before you pay any money anywhere
When considering the cheapest way to buy bitcoin in the UK, citizen and non-UK citizens face different options. Getting the basics right at the start of the process is sure to pay off in the long-run.
How to buy bitcoin safely
One aspect to look out for is the protection of your assets. If you're UK-based, it's worth looking for an organisation that is regulated by the Financial Conduct Authority (FCA).
This won't guarantee the price will rise after you buy, and there are always risks associated with trading. In particular, using an unregulated broker or exchange is a huge red flag.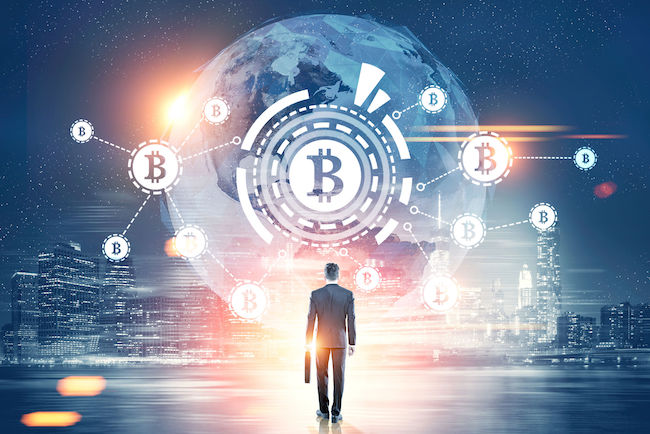 How long are you holding your position for?
Establish what your investment aims are. The cheapest place to buy bitcoin might not be the cheapest place to keep bitcoin. Some agents charge daily fees, which can build up and eat into your profits.
If your intention is to buy bitcoin cheap and then sell it soon after, daily fees might not be that much of an issue for you.
The companies that support buying bitcoin cater to all traders on the spectrum. It's just a case of finding one that is the best fit for you and your strategy. Buying bitcoin in the UK is about finding the cheapest option, but it's also about finding the safest one as well.
What are the costs associated with buying bitcoin?
If you're going to find the cheapest way to buy bitcoin, then you need to know how and where costs might be applied.
Some agents will charge fees at every stage of the buying process, some only at certain times. So you'll have to keep an eye on the total figure. Below are some charges you're likely to encounter:
Fund transfer fees – Charges associated with wiring funds into an account on a platform. These tend to be minimal as brokers don't want to deter you at this stage of the process.
Fund withdrawal fees – Definitely something to check out before you commit to bitcoin and wish to withdraw funds at a later date. 
Forex conversion costs – If you are UK based and your account on the platform is denominated in another currency, for example USD, then there will be costs. These could, for example, relate to converting GBP to USD, and back again at the end of the process. These can be fixed costs or bundled into the FX conversion rate.
Bid / offer spread – the difference between the buying and selling price. The wider the spread the greater the effective cost. If you are buying at $15,000 and the offer price is $15,100, then you will effectively incur a $100 charge.
Commission fees – Some brokers charge an additional commission on executed trades. These can be fixed costs or calculated in relation to traded amount.
Financing charges – The costs associated with holding a position. These accrue daily and are more of a factor if you are trading using leverage.
Inactivity fees – Charges for holding an account and not actively trading on it.
Account management fees – Some platforms charge a fee for holding an account with them.
If you want to buy bitcoin with the lowest fees, you need to know what those fees are. The T&Cs at the broker should stipulate what these are. Or alternatively, you can contact the Customer Support teams, which tend to be contactable via phone, live chat or email.
The best advice that can be offered is to consider the costs that occur over the whole life of your trade. The agents in the market will of course often advertise an eye-catching headline rate on one cost element but recoup charges somewhere else in the process.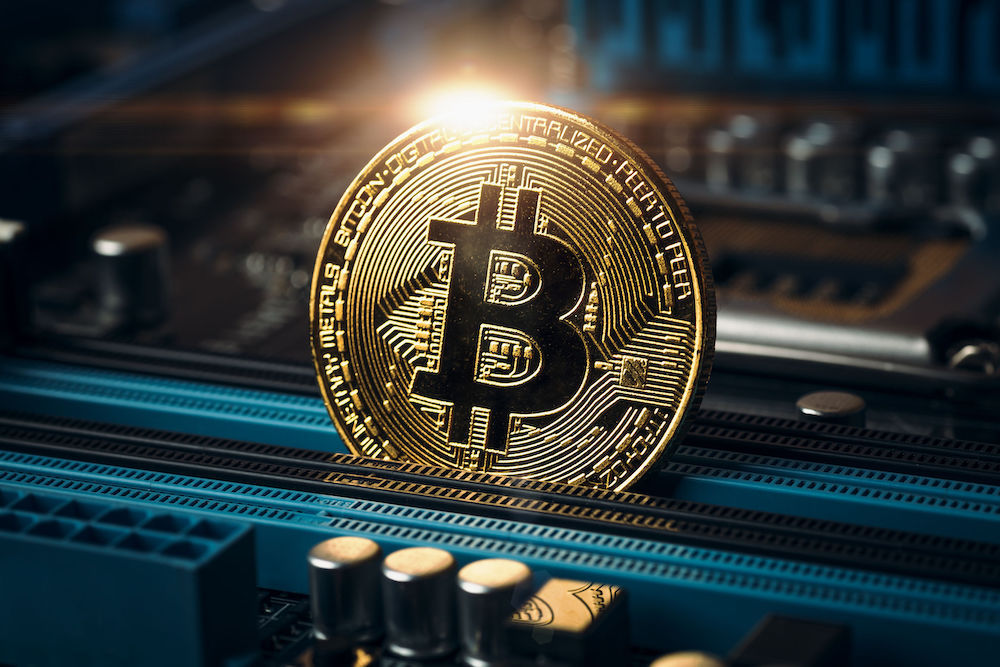 Cheapest broker for buying bitcoin in the UK
Reminder – the important thing is to double-check that your chosen broker is regulated by the FCA.
Buying bitcoin – unleveraged
Many will look to buy a bit of bitcoin and 'stash' it away. Using an online broker can be a convenient and cost-effective way of doing that.
The broker eToro, for example, allows you to buy fractions of a coin. With bitcoin sometimes trading near the $20,000 mark, buying a whole coin might be out of some budgets. At eToro, it's possible to stipulate the cash amount you want to buy. You can buy as little as $50 worth of bitcoin.
Buying bitcoin – leveraged
There is also a very clever and risky feature available to clients of online brokers. Leverage involves using your initial cash deposit as a down-payment and effectively borrow funds from the broker to buy more than you would otherwise be able to.
Buying bitcoin in the UK at a broker that is FCA regulated will limit you to a leverage of 1:2. This means if you deposit £500, you can buy £800 worth of bitcoin.
Daily financing charges
The risks associated with leverage should not be underestimated and it might not be for beginners. If you 'borrow' from a broker to run a leveraged position, then you will incur daily financing charges.
Inactivity charges
Some online brokers charge inactivity fees and some don't. A bit of shopping around should help you swerve this fee. The broker, Pepperstone, does not charge any account keeping or inactivity fees.
These typically come into effect after 6, 12 or even 24 months of no trades being executed. The alternative is to keep a bit of cash on hand to book a small trade and meet the minimum trading quota.

Source: ATFX
Bid – offer spreads
Brokers make most of their revenue on 'bid – offer spreads'. The illiquid nature of the bitcoin market means these can typically be quite wide. However, it is possible to make comparisons of brokers as bid-offer spreads are easy to locate and analyse.
Withdrawal fees and FX conversion costs
Online brokers are also split in terms of cash withdrawal fees. Fund conversion costs are applied by some but not all. If you're depositing GBP and your broker allows your trading account to be GBP denominated, then you'll be avoiding an unnecessary cost.
Cheapest exchange for buying bitcoin in the UK
Specialist exchanges are an alternative type of platform and can be a way to buy bitcoin cheap.
Coinbase
Coinbase is a popular first destination. The platform is not as strong in terms of regulatory licenses. It complies with all applicable laws and regulations in the UK where it also holds an e-money licence. Coinbase is also registered as a Money Services Business with FinCEN.
It is are not necessarily the cheapest exchange, it but highlights the old adage that you get what you pay for. The process of buying bitcoin at Coinbase is very user-friendly and that convenience comes at a cost.

Source: Coinbase
Coinbase charges a spread of about 0.50% for cryptocurrency purchases and cryptocurrency sales. This is a variable rate and may fluctuate according to market conditions. There is also the potential for 'slippage' when there is a difference between the initially quoted price and the actually traded one.
Coinbase also charges a fee, which is calculated on the size of your trade, location and payment type. It will either be a variable percentage fee or a flat fee determined by product feature, region and payment type.
If you want to purchase bitcoin with a debit card, it's likely the variable percentage fee of 3.99% would apply. A lot of the time, the variable percentage fee is higher than the flat fee.
Coinbase competitors
Buying bitcoin on the cheap can be done using Coinbase competitors. One thing to be mindful of here is the degree to which an exchange is, or isn't, regulated.
Most exchanges calculate fees in the same two ways as Coinbase does. The first approach is to charge a flat fee per trade. The second is to charge a percentage of the 30-day trading volume for an account.
To take the edge off costs, a lot of brokers offer tiered fee structures. The more business you put through, the lower the tariffs.
In both cases, they have adopted a tiered structure – one that is dependent on the amount being traded.
Final thoughts
Brokers and exchanges offer a different approach to buying bitcoin. At the same time, they have different approaches to pricing.
Finding the cheapest way to buy bitcoin in the UK will, to a large extent, come down to your investment objectives. Once those are established, you'll find there are some costs that can be avoided.
Not all fees can be swerved and appreciating that might help you steer clear of fraudulent operators.
The only cost-free way of buying bitcoin shouldn't be discounted – namely, If you have the cash to buy a whole coin. Or alternatively, of you have a friend or contact who is looking to sell one, then a direct transaction is the cheapest way.
People who read this also read: