Many people turn to Bitcoin as they love the idea of its decentralization. This means that Bitcoin is not controlled by any individual or organization. Thus, it is harder or even impossible for any entity to try and manipulate the value of Bitcoin. Besides, with blockchain technology, transactions with Bitcoin are secure, unalterable, and private. Many buyers will want to enter the market for the first time when Bitcoin reaches an all-time high in 2021. Many new investors are probably wondering how to buy bitcoin in Malaysia. As a result, we've created the quick guide below to assist you in doing it correctly and safely.
Steps to Buy Bitcoin in Malaysia
Compare & Sign Up with the Best Cryptocurrency Exchange
The most convenient way to purchase Bitcoin is through a cryptocurrency exchange platform. Before you sign up with an exchange, make sure to find the type of investment that has the features you want, such as low fees, ease of use, or 24-hour customer support.
Opening an Account
You may be required to verify your email address and identity in order to open an investment account with a currency exchange platform of your choice. Set up some photo IDs and provide them with your phone number.
Pay a Deposit
Once confirmed, you can make an RM deposit using any payment method that works best for you – bank transfers, credit cards, and debit cards are all widely accepted.
Buy Bitcoin
You can now exchange money for Bitcoin. To make investing easier, simply enter the amount you want to purchase and click "buy." You can withdraw Bitcoin into your personal wallet whenever it is convenient for you.
So, the next question to ask is where can we purchase Bitcoin in Malaysia?
Where Can You Buy Bitcoin in Malaysia?
Basically, there are three ways to buy Bitcoin.
Licensed Cryptocurrency Exchanges
Peer-to-peer (P2P) Platforms
Bitcoin ATMs
Licensed Cryptocurrency Exchanges
Cryptocurrency exchanges, also known as Digital Asset Exchanges (DAX) are platforms where you can trade your Malaysian Ringgit (RM) into cryptocurrencies.
As of 2019, Malaysia's Security Commission (SC) has approved three cryptocurrency exchanges, namely Luno Malaysia, SINEGY Technologies, and Tokenize Technology. They have been given SC's approval to operate in Malaysia and are the only registered digital asset exchanges that are able to do so at the moment.
And as of right now, Bitcoin exchanges in Malaysia are allowed to trade only Bitcoin, Ethereum, and XRP.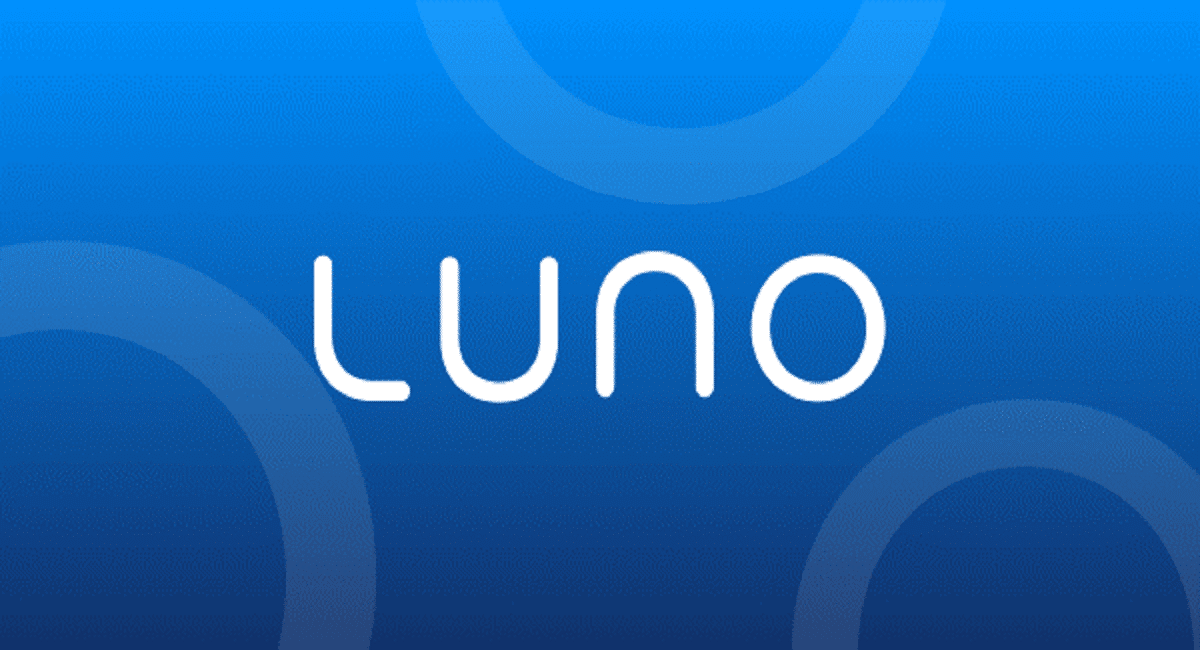 Luno
With its headquarter in South Africa, Luno is by far the most popular DAX in Malaysia which has served over 3 million users from more than 40 countries.
Founded in 2013 by 4 co-founders namely Marcus Swanepoel, Timothy Stranex, Pieter Heyns, and Carel van Wyk. The cryptocurrency exchange was the first to receive full approval by SC Malaysia.
Cryptocurrencies supported: Bitcoin (BTC), Ether (ETH), Bitcoin Cash (BCH)
Trading Fee: Maker: Free, Taker: 0.15% to 1.0%
Deposit Fee: Free
Withdrawal Fee: RM0.10
Pros and Cons of Luno
| | |
| --- | --- |
| Pros | Cons |
| It's easy interface is suitable for beginners | Limited crypto choice available |
| Supports credit cards and bank transfers | Advanced trading tools are not supported |
| Provides users with simple trading experience | |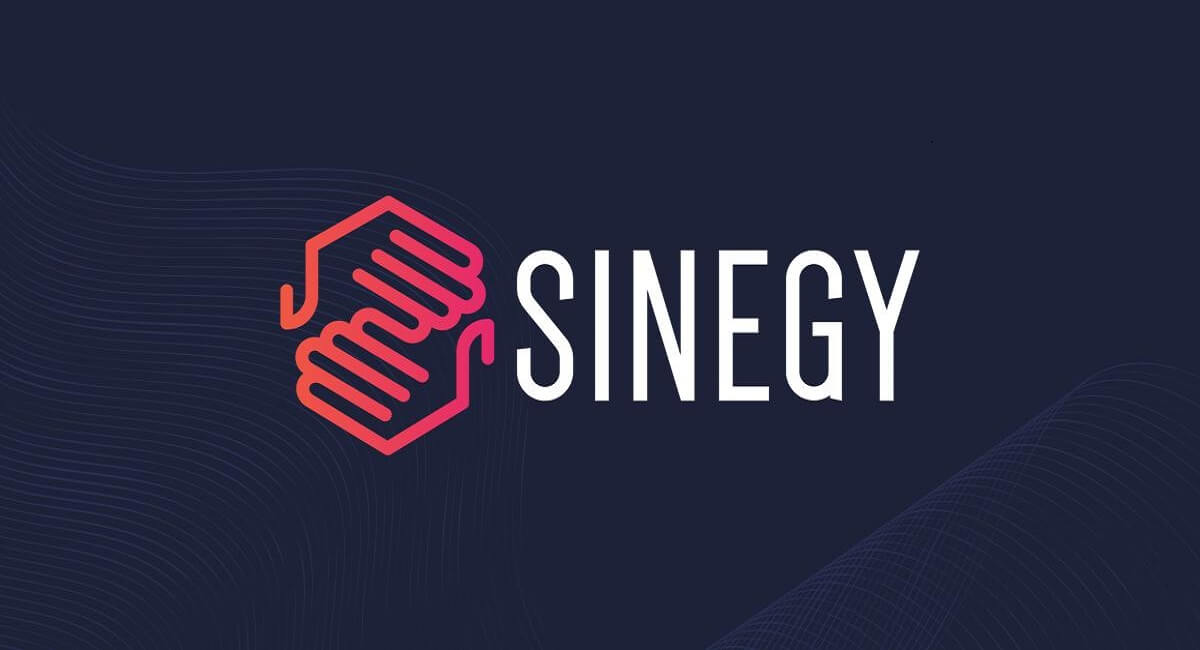 Sinegy
Founded in June 2017, Sinegy is fully local and is based in Penang. Sinegy is a second operator to announce that it has received full approval from the regulators to operate a crypto exchange in Malaysia.
Cryptocurrencies supported: Bitcoin (BTC), Ether (ETH), Ripple (XRP)
Trading Fee: Maker: -0.25% (fee rebate), Taker: -0.003% to 0.5%
Deposit Fee: Free
Withdrawal Fee: RM0.10
Pros and Cons of Sinegy
| | |
| --- | --- |
| Pros | Cons |
| Zero minimum deposit | No mobile app is available |
| Provides rebates for market makers | Limited crypto options |
| Low withdrawal fees | |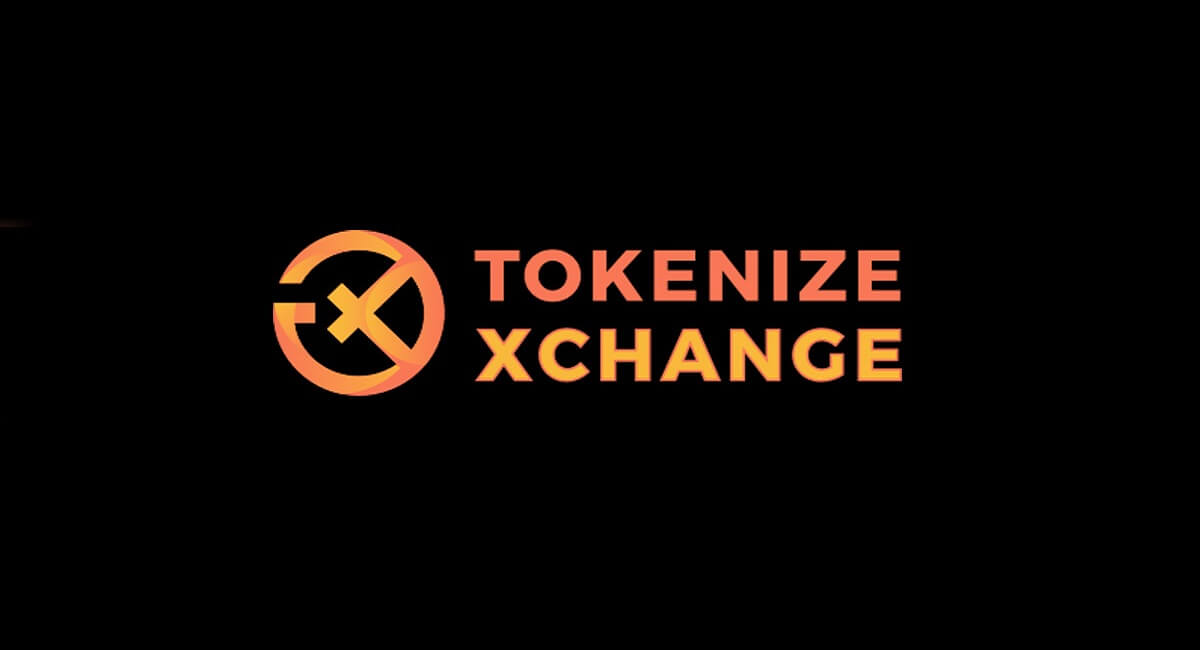 Tokenize Exchange
Also founded in 2017, Tokenize Exchange is a Singapore-based exchange that facilitates the buying and selling of over 30 digital currencies. It has recently obtained full approval from the Malaysia SC to operate as a digital asset exchange.
Cryptocurrencies supported: Bitcoin (BTC), Ether (ETH), Ripple (XRP)
Trading Fee: Regular User: Fiat-Crypto: 1.00% ,Crypto-Crypto: 0.25% , Premium User: Fiat-Crypto: 0.50% , Crypto-Crypto: 0.20%
Deposit Fee: Free
Withdrawal Fee: Fiat: Free; Crypto Normal / Verified: *0.5% , Premium: *0.2% , Platinum: *0.1%
Pros and Cons
| | |
| --- | --- |
| Pros | Cons |
| Highly secured platform | Advanced trading and risk management tools are not available |
| Provides insurance for trading | Fiat to crypto exchange option is limited |
| Mobile trading app is available | |
Peer-To-Peer (p2p) Platforms
Besides digital asset exchanges (DAX) listed above, there are also other P2P platforms available for you to buy Bitcoin in Malaysia. P2P or decentralized exchanges are operated and maintained exclusively by software.
P2P exchanges allow the participants of the market to trade directly with each other without any trusted third party to process all trades. Among famous P2P exchanges are Binance, Etoro, and Remitano.
However, these platforms are no longer considered legal in Malaysia. Also, there are many incidents of fraud that happened through these kinds of platforms.
Thus, it is important to be mindful should you wish to proceed to buy Bitcoin through these exchanges.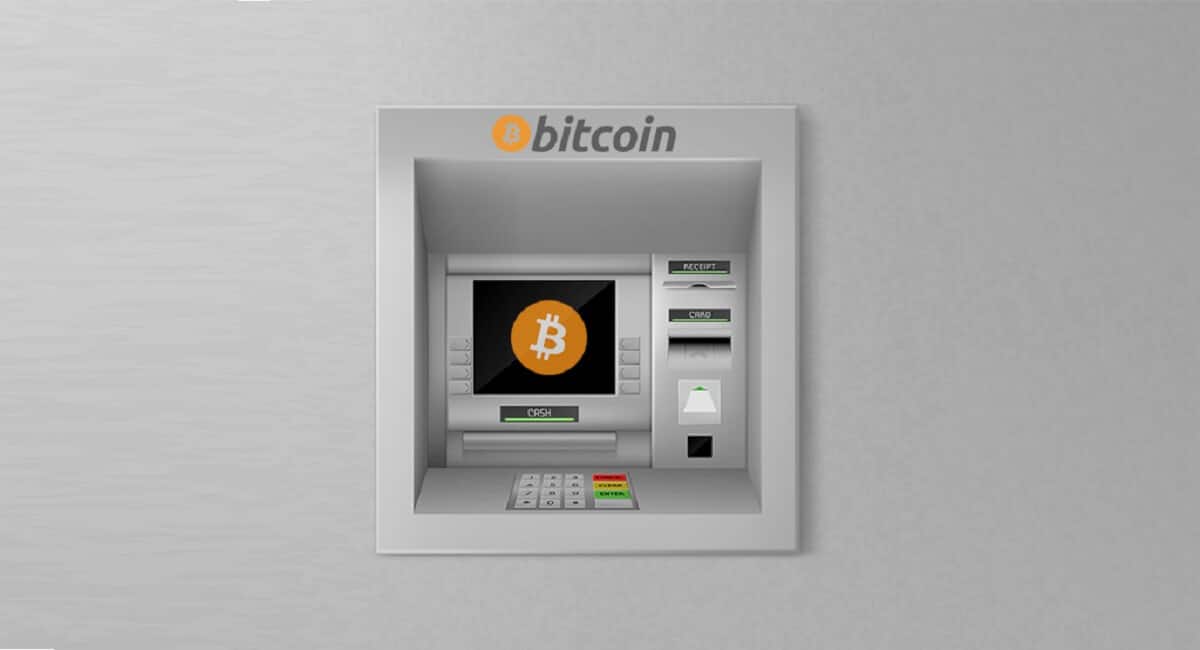 Bitcoin ATMs
Bitcoin ATM (Automated Teller Machine) is a kiosk that enables users to buy Bitcoin using cash or debit card. Unlike cryptocurrency exchanges, Bitcoin ATMs do not require any verification process and your transaction can be carried out quickly.
However, there is a limited number of Bitcoin ATMs available in Malaysia. Also, transaction fees through kiosks are relatively higher compared to DAX exchange rates. Some of the Bitcoin ATMs charge up to 10% fee thus making it unsuitable for large transactions.
Pros and cons
| | |
| --- | --- |
| Pros | Cons |
| Provides speed transactions for users | Comes with high fees |
| Easy and convenient to use | Limited availability |
| Making it easier to access money abroad | Service reliability is still unstable |
The Risks of Buying Bitcoin
Bitcoin is regarded as one type of investment that offers a high return with a low initial investment.
However, there are some risks to investing in Bitcoin that must be considered.
Price Fluctuations
The volatility of Bitcoin is one of the most significant risks associated with investing in it. Bitcoin price fluctuations are so rapid that they can happen in the blink of an eye. Nobody knows when Bitcoin's price will skyrocket or plummet. As a newcomer to Bitcoin investing, you must learn how to avoid this risk.
Fraud
Some people believe that the risk of investing in Bitcoin stems from Ponzi schemes. If one is not cautious when investing in Bitcoin, this can be a significant risk, particularly for beginners.
Digital Theft
Because Bitcoin investments are made digitally, there is a high risk of theft as a result of hacking due to poor security in Bitcoin investments. If your Bitcoin wallet is hacked by an irresponsible individual, all of your assets can be taken in an instant.
This is not uncommon in the Bitcoin investing world.
As a result, as a beginner, you should look for the safest Bitcoin wallet to store your coins in order to avoid hacking, theft, and other investment risks.
CONCLUSION
Basically, there are only three digital asset exchanges (DAX) available to buy Bitcoin in Malaysia. These three platforms are regulated and have already received full approval from the Malaysian government.
Although there are many other online platforms and other P2P platforms available, they are no longer legal and safe to purchase cryptocurrencies from. Thus, Malaysians who are keen to start buying digital currency are advised to do it at a regulated platform.
Bitcoin is indeed the world's most famous and used digital currency, thus that makes it actively associated with fraud and scammers. So, remember to prepare yourselves with the right educational tools and trading tips before you start buying and trading Bitcoin.
PEOPLE WHO READ THIS ALSO VIEWED: