Forex in Malaysia is one of the more popular ways for Malaysians to invest or earn extra income.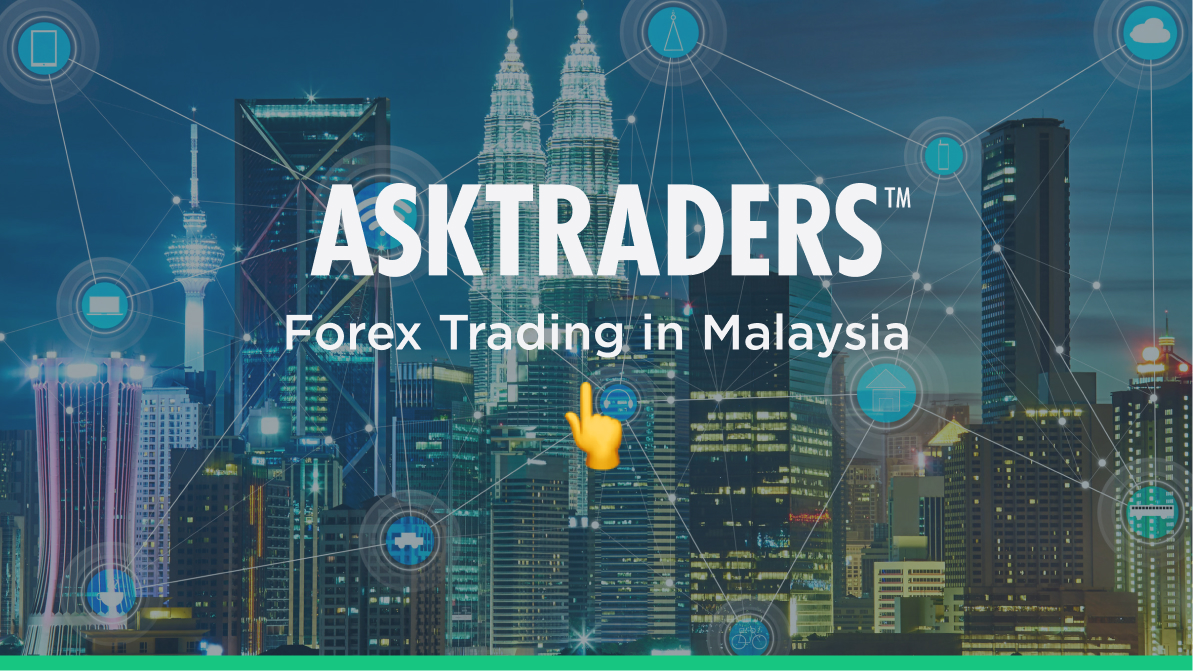 Forex or FX is in short for Foreign Exchange, currency exchange. Forex in the definition is a process of exchanging one currency to another for the reason of business activities, travel purposes, or more. The foreign exchange market is the largest financial market in the world, hitting a record of $6.6 trillion back in September 2019, which proves the liquidity of the market. Forex can only be traded electronically over to counter (OTC), which essentially means that transactions are all done online. Read on to learn more about the basics of Forex Malaysia.
Differences Between Trading Forex and Trading Shares
1. Trading Hours
When trading forex, you access 24 hours of trading time, 5 days a week with the exception of weekends. This is because it is traded over the counter electronically, and the forex market is not centralized.
Unlike forex, trading shares mean that if you purchased a Malaysian company's share, you can purchase it via a broker in KLSE, the operating time is from 9.00 AM to 5.00 PM.
2. Liquidity & Volume
As mentioned, the foreign exchange market is the largest in the world, with over $5 trillion daily. The stock market, however, has only a $200 billion daily transaction volume. This shows the high liquidity and volume of the forex market as compared to the stock market.
Taking your first step to learning how to trade forex can be a difficult task. Here are a few tips that can get you started:
Tips to Start Forex Trading
1. Knowledge
Before you start trading, remember to get yourselves familiarized with the terms that are commonly used in forex trading. Terms such as leverage, bid/ask spreads, charts, fundamental and technical analysis are common yet important to be learned before trading.
2. Copy Trading
Beginners tend to lean towards copy trading as it allows the copier to directly copy the trades of experienced traders. This method of trading requires little knowledge and it saves time for individuals that are busy with everyday work. Of course, there are pros and cons of copy trading, do understand the risk before going for it.
3. Demo account
Once you have learned some knowledge, you want to get started, right? You can always start with a reputable demo account and learn trading risk-free! Most high-quality forex brokers in Malaysia will allow traders to open a demo account, with it you not only learn how to trade, but you also experience the platforms of different brokers and you can do your comparison to see which you prefer.
4. Choosing a brokerage
Arguably the most important component before you trade. It is completely legal to trade forex in Malaysia if it is a registered and authorized financial institution. Take note and research the trading fees, technology, and services that are provided by the brokerages and compare them side by side so that you know which one will suit you the most. There is no perfect brokerage, only one that is most suitable.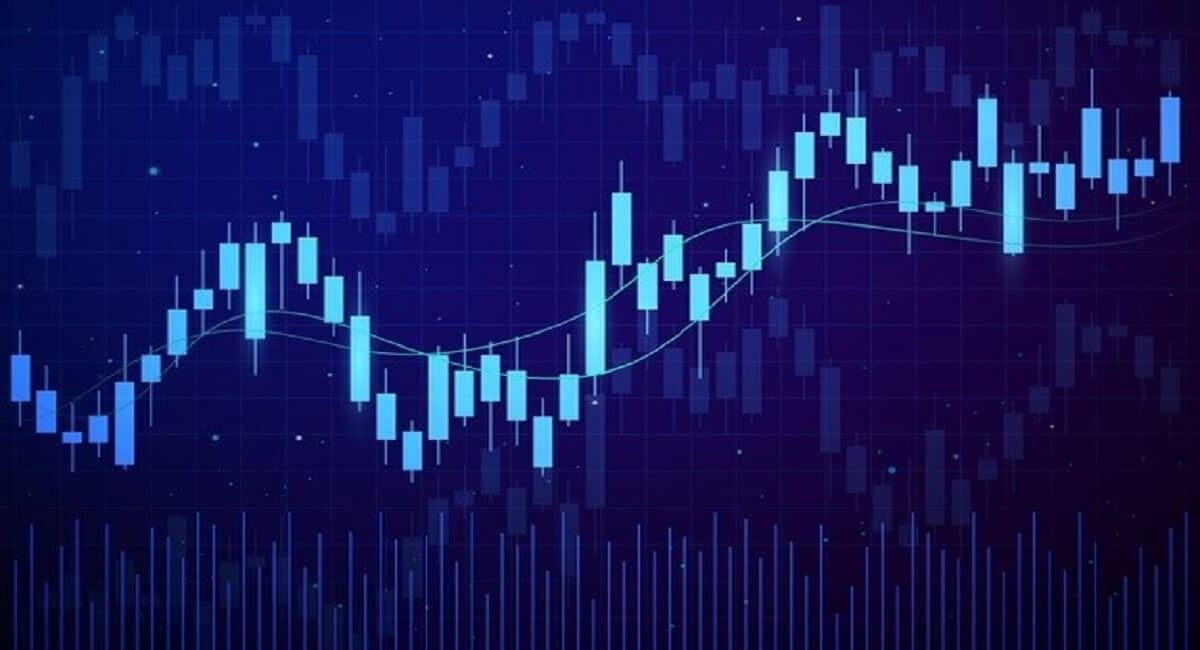 How to Choose the Best Forex Trading Platform in Malaysia
1. Fees
Usually opening a trading account is free, however, brokers may charge fees on trading, spreads, or any additional functions of the platform. There are platforms that also charge withdrawal fees, with specific functions such as leverage that could add more cost. Remember to go through different brokers and evaluate their fees and compare those that offer the best rates.
2. Platform (technology and services)
A good platform will offer not just an attractive user interface; it must also provide a variety of services that could cater to different strategies or functions. A good platform will also offer you educational content that will help you in your trading journey. Flexibility such as phone application is really important for forex trading so that you are able to monitor your trades outside of the home if needed, try the application to make sure it is user friendly before committing to the broker.
3. Regulations
Platforms that are well within the regulation of Bank Negara Malaysia (BNM) are highly recommended. If you want to use foreign brokers, make sure they are regulated by international regulatory authorities such as the Financial Conduct Authority (FCA).
4. Customer service
A platform that treats you well before and after-sales are equally as important as executing a trade. This is so that when you have an account or trade issues arises, the customer support is efficient in solving your issues. Keep in mind that the broker that you choose has a good reputation in their customer support.
Forex in Malaysia – Operational Days and Time
Forex is also known as the market that never sleeps (except for weekends); this is because Forex markets operate 24 hours daily according to different parts of the world and as one major market closes, another opens. Below is the example of the operational hours for Forex Market according to GMT:
Time Zone (Country)
GMT
Malaysia Time Zone (+8)

New York

Open: 1:00 PM
Close: 10:00 PM
Open: 9:00 PM
Close: 6:00 AM

Tokyo

Open: 11:00 PM
Close: 8:00 AM
Open: 7:00 AM
Close: 4:00 PM

London

Open: 8:00 AM
Close: 5:00 AM
Open: 4:00 PM
Close: 1:00 AM

Sydney

Open: 9:00 PM
Close: 6:00 AM
Open: 5:00 AM
Close: 3:00 PM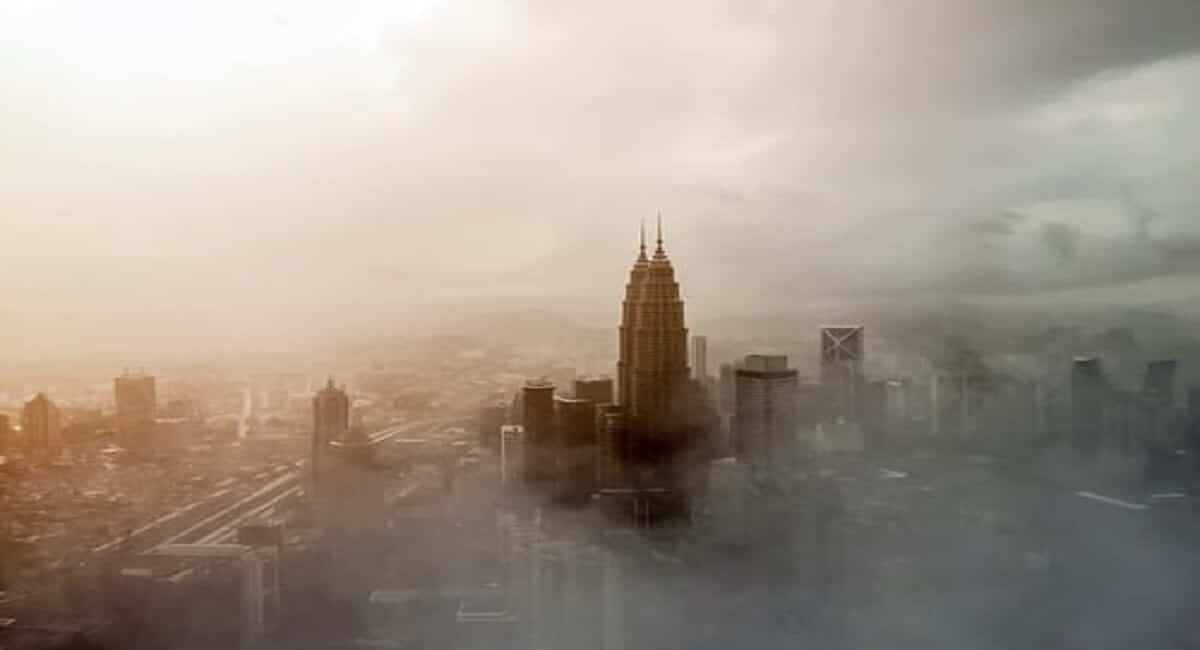 Looking at the time zone, you can trade 24 hours including if you trade in another country's time zone as well. Time in Malaysia from 9.00 PM to 1.00 AM is one of the busiest times to trade because the New York and London forex markets intersect with each other. Generally, the market will see huge fluctuations for currencies such as USD, GBP, and EUR, and most traders always prepare their trades in anticipation of the market openings.
Conclusion & Thoughts
Trading forex in Malaysia might seem like an easy way to get an extra buck for your pocket, but actually, it requires a lot of hard work, analysis, risk management, timing, and more to really succeed in the industry. Do be aware that when you start trading forex, you will immediately be able to access a margin account, which allows you to leverage, which is a riskier way to acquire larger funding, As always, be aware of the risk, and happy trading!
PEOPLE WHO READ THIS ALSO VIEWED: