Stock dividend is a form of payment made by companies to its shareholders in the form of dividend cheques or additional shares. If a company performs well in its financial year, it most likely will take a portion of its earnings or profits to repay its shareholders.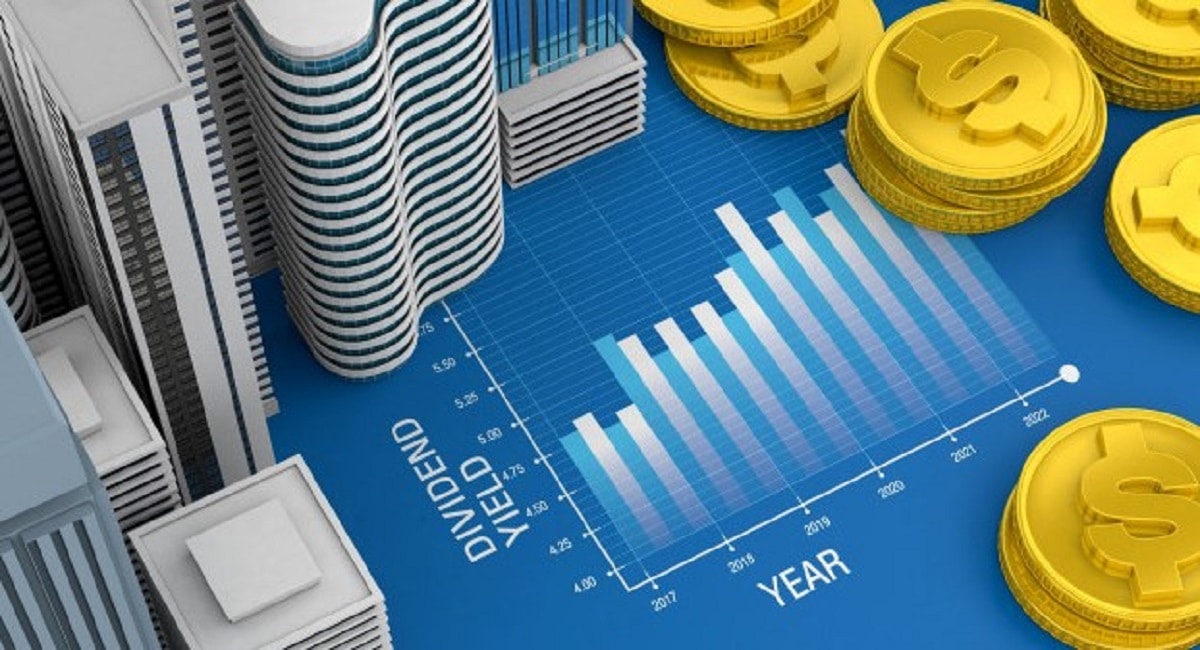 What Are High Dividend Stocks, and How Does It Work?
In Malaysia, high dividend stocks are usually referred to big companies, specifically the mid or large-cap companies. This is because these companies are the ones that have more stability in their performance, thus issuing more stock dividends. For example, if you are holding 100 shares of Maybank. The company has announced a dividend payment of 5%, meaning you, as a shareholder, will be allocated an additional 5 shares to your current holdings, bringing it 105 shares. To illustrate a similar scenario, a dividend payout of 5% means that you might also receive a cash payout of RM25.
Do not be mistaken that you must invest in a larger sized company to receive good dividends. To be factual, when a company offers additional stock dividends to its shareholders, it doesn't increase the value of the company instantaneously. In fact, it decreases the value of each share. The reason being is because if a company could just issue shares nonstop to increase its value, wouldn't it be considered in a way a fake valuation?
Of course, it is not to be worried because if a company can consistently produce good dividend yields, meaning it is a decently performing company. Thus, sooner or later, it will also reflect on its stock price performances. High dividend stocks are also known to be a popular investment tool for Malaysians for passive income.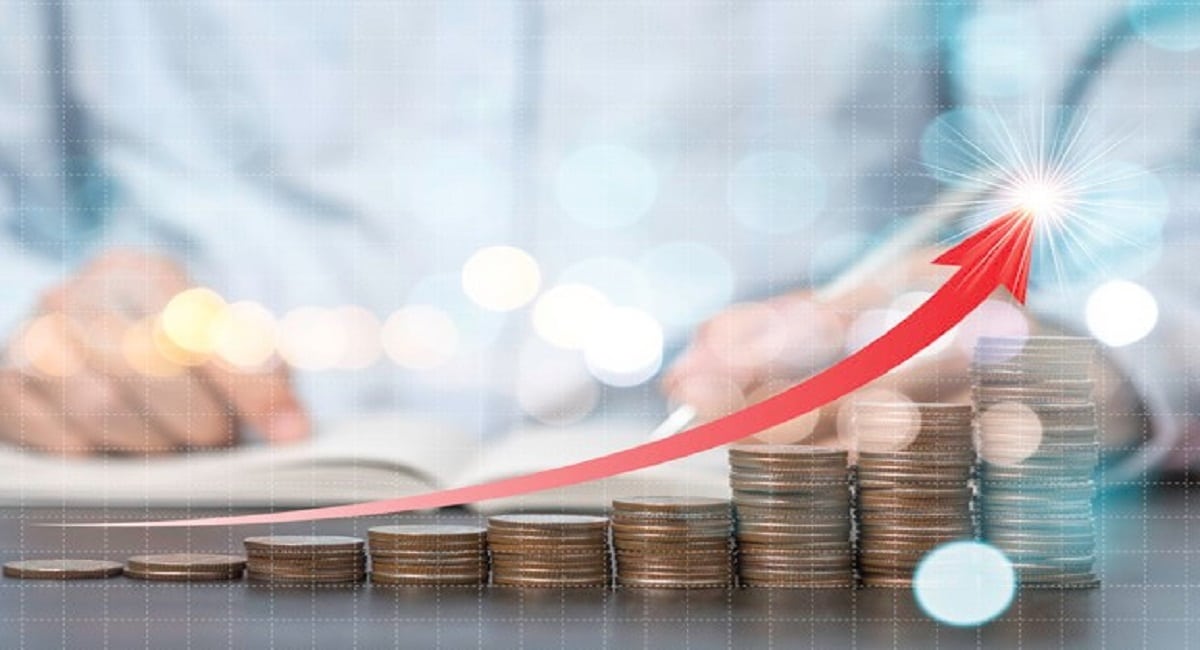 Why Invest in Dividend Stocks in Malaysia?
1. Passive Income
Many investors tend to go for dividend stocks because of its stability (although not all), as high dividend payouts will bring in a sustainable amount of income yearly. A good company will not only pay dividends but also have a capital appreciation, making it a stable investment vehicle.
2. Low Risk
Especially for those that are less risk-averse, dividend stocks may be the one for you as a high dividend stock generally has a strong fundamental value. Strong fundamental value basically means that the company has a strong and healthy business. You can check this by looking into their balance sheets, past track record, management teams and more.
As most companies that give shareholders dividends are mature companies with stable income streams, it is less risky to invest in them. You can often refer to its historical dividend payouts to predict how much dividends you can get in the coming years.
How to Find High Dividend Stocks in Malaysia
To find high dividend stocks, it is crucial to go through a few selection criteria. Below are some of the recommendations:
1. Dividend yield
It is important to find out their past dividend payout history to understand the time length of the payout and ensure its consistency.
In Malaysia, dividend payouts are usually in cents instead of percentages. To get the accurate dividend yield in percentage, take the yield and divide by the share price.
2. Companies
When finding high dividend stocks, it is essential to select whether it is a small-cap, mid-cap, or large-cap company. Usually, mid-cap to large-cap companies are preferred even if the dividends are slightly lower because they're more reliable, which means your dividend payouts are more consistent.
3. Sustainable dividend payout ratio
Although getting a lot of dividends might sound good for your portfolio, too much of one thing may not be good. This is because if a company pays most of its profits as dividends, it does not have the money to reinvest into the company, causing it to fall behind its peers or industry leaders.
For example, a dividend payout ratio of 80% will mean that the company is taking 80% of its profits for the dividend payout.
A healthy dividend payout ratio will typically remain between 35% ~ 55%, giving it room for remaining incomes to be reinvested.
Best High Dividend Stocks in Malaysia
When we mentioned high dividend yield stocks, the benchmark would be at least higher than the fixed deposit rates, meaning a 3% and above dividend rates are still considered good.
Below are some of the list of best high Dividend Yield Stocks in Malaysia:

1. Maybank Berhad
With a dividend yield of 8.56%, Maybank Berhad is certainly one of the high dividend yield stocks in Malaysia.
Founded in 1960, Maybank Berhad has grown to be the largest bank in Malaysia in total assets of more than RM834 billion and market capitalization of RM83.97 billion. It is also the most widely recognized used bank in the country with most government institutions or even multinational corporations using their services, making Maybank have such a strong presence locally. As of 31st December 2019, Maybank is Bursa Malaysia's largest public listed company.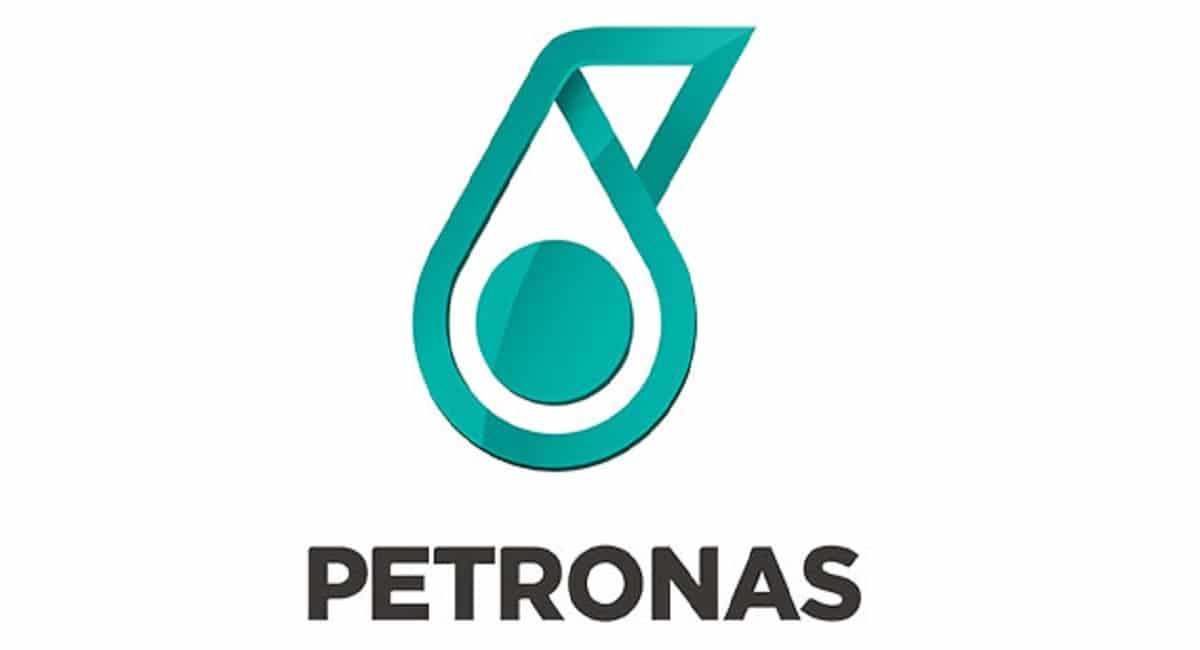 2. Petronas Gas Berhad
With a 4.40% dividend yield, Petronas Gas Berhad(PGB) has been a company with a consistent dividend payout throughout the years, making it a popular go-to dividend stock for investors.
Founded in 1983 as a wholly-owned subsidiary of Petronas, the largest oil and gas company in Malaysia, it was listed in the main market of Bursa Malaysia in 1995. The strong fundamentals of its leading core businesses in Gas Processing, Gas Transmission, and Regasification.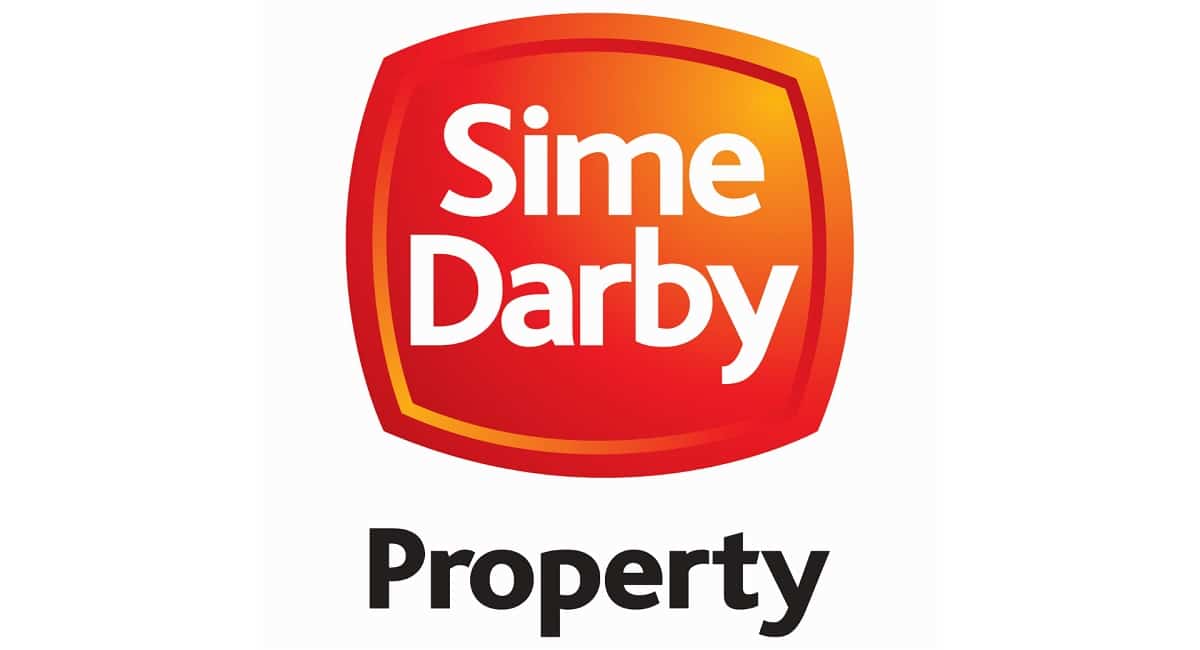 3. Sime Darby Property Berhad
A 6.34% dividend yield, Sime Darby Property, remains one of the country's top developers, explaining the consistent dividend payout along years.
Sime Darby Property is still considered Malaysia's largest property developer, with a total estimated gross development value (GDV) of RM86.95 billion. A dividend payout ratio of 39.12% means that the company is still consistently reinvesting in developing its products. The company has also maintained its stance on targeting a dividend payout ratio of no less than 20% every year.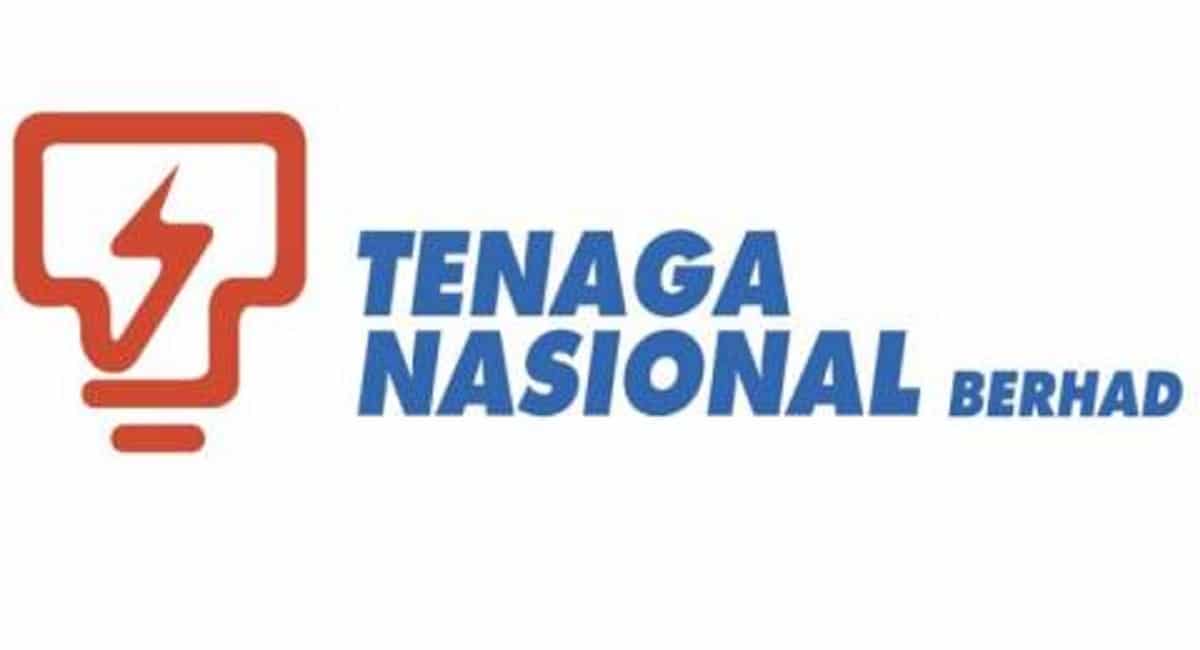 4. Tenaga National Berhad
At 9.01% dividend yield, Tenaga National Behard is the only electric and utility company in Malaysia.
Due to its monopoly over the market, it is also the largest publicly listed power company in Southeast Asia. Their core businesses include electric generation with hydro-generation schemes, the supply of electricity, and the distribution of electricity. Due to its sector being an essential business, its importance can't be denied, hence making it a popular selection of high dividend stocks among investors.
What Are the High Dividend Yield Stocks in Malaysia?
Below are some of the high dividend yield stocks in Malaysia:
Best Brokers to buy Dividend Stocks
As a new trader, you need to choose the right online trading platforms or broker to work with. Using the wrong broker could make a big dent in your investing returns. Thus, having a good broker will help you in your investment journey. Below is the list of brokerage firms and their fee structures for your online stock trading in Malaysia.
How Soon Can You Get Your Dividends?
1. Declaration Date
When a company announces that they will be paying out a dividend, that is the declaration date.
2. Ex-Dividend Date
To be eligible for the dividend payout and being recorded as part of the company's shareholders, you will have to purchase the stock before the Ex-Dividend date. Information on the Ex-dividend date is available on the company's investors relations, investing websites, or if you're a shareholder of the company, you will receive a notice by mail.
3. Record Date
The Record Date is whereby the company collects information on shareholders that are entitled to the dividend payout.
4. Payable Date
The Payable Date is when you, as a shareholder recorded in the company's books, received your dividend payout.
When Do Dividend Stocks Pay Out?
Stock dividends are usually paid quarterly (4 times a year), semi-annually (2 times a year), or annually (1 time a year), which is in a predictable schedule. These days, the dividend payouts will directly be credited to the shareholder's bank account, with an additional dividend voucher to be delivered to your mailbox to show more information on your dividend income.
Conclusion
High dividend stocks investing can be a good option with more certainty and low risk, but always remember to diversify your investment and not put it all in one basket. Although you can build a good stream of passive income with high dividend stocks, its overall performance would not be as good as a growth stock when you're looking for higher returns in the short term.
Take note that a company may sometimes choose not to offer dividends, or the dividend payout may not be like the years before, so be sure to be aware of your risk as a Malaysian investor. Of course, the company's historical performance and fundamental values should be able to provide you the comfort and confidence towards the company that you're investing in.
Alternatively, before investing, you need to first choose the right broker to go with. Among great stock brokers with low dividend charges is IG. While commissions are not charged, there are some fees customers should be aware of such as conversion, withdrawal and inactivity fees. While IG's share-dealing rates are the cheapest of all brokers offering ISA/SIPP accounts. The commission per trade would be £8 (RM400) if 0-2 trades were placed in the previous month.
Remember to have your own research on high dividend stocks in Malaysia, as well as the best broker to choose from before you decide to embark in your investment journey. As always, happy trading!
People Who Read This Also Viewed: