What Are Ethical Stocks?
Before we get started, what exactly are ethical stocks?
Ethical stocks are the stocks of companies that operate in ethical ways, focusing on the welfare of the environment, animals, and society. These companies often have practical goals that commit to minimizing their negative impacts while running on a sustainable business model.
Several wealth management companies focus on cruelty-free investing or provide the option of a vegan portfolio manager. The first-ever vegan exchange-traded fund was launched in 2019, including companies that operate without harming animals.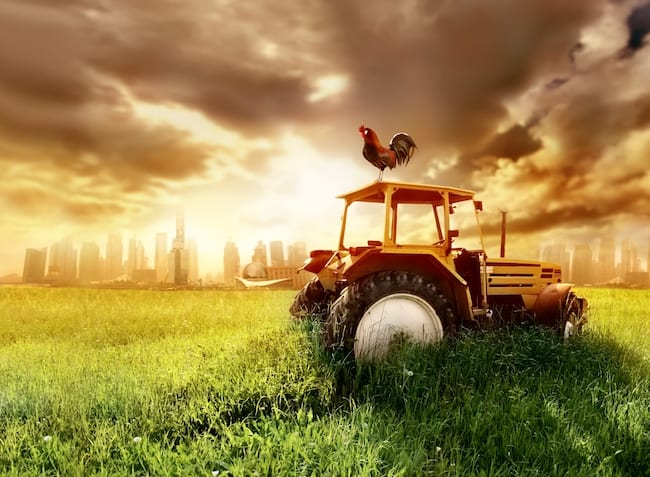 Of course, you will want to do your research before making investment decisions, and it is always important to base those decisions on your values, financial needs, and requirements.
Here are a few of the ethical stocks you may want to consider if animal welfare is an issue that informs your investments.
Trade Ethical Stocks with eToro Today
eToro: 68% of retail CFD accounts lose money
Take A Look
Joined by over 10 million people worldwide, eToro is one of the leading brokers when it comes to trading stocks. eToro is regulated and authorised by the FCA and boasts the unique AI-powered Copy Trading system.
Beyond Meat
It makes sense to start with one of the higher-profile vegan public companies.
This US plant-based food company is headquartered in Los Angeles, California, and produces various products that can broadly be characterised as meat substitutes, including burgers and sausages.
Besides catering to vegans and vegetarians, the company aims to introduce a more healthy, meat-free diet to the vast numbers of Americans who are still meat-eaters but trying to consume less of it.
So it can be said that it is actively trying to promote a plant-based diet to current meat-eaters.
Unsurprisingly, the company can boast that it uses far less energy, land, and water than most food companies and emits a lot fewer greenhouse gases.
The company went public reasonably recently, and its financial reports involve mixed news. Beyond Meat made a net loss in quarter two of 2019, but an operating profit. In the same quarter, revenues increased by 267% to over $67m. It is undoubtedly one to keep an eye on.
The ticker symbol for Beyond Meat is BYND.
Microsoft Corporation

You may not associate Microsoft with animal welfare, but it is actually on the Cruelty-Free Investing 'safe list'.
It's also a stock currently held by the Vegan Climate ETF. Apart from the fact that none of its activities involve harming or exploiting animals, the company can also boast that it is working to preserve the planet for all its inhabitants.
It has reduced carbon emissions by 15.6m tons, purchased over 1.6 gigawatts of wind and solar energy, and recycles almost 10m kilograms of consumer e-waste, annually.
Microsoft stock was performing well in 2019, and the current dividend yield is 1.45%.
As you may already be aware, the ticker symbol for this stock is MSFT.
Accenture PLC

Accenture PLC is a Fortune Global 500 company providing professional services, including strategy, consulting, technology, and operations. It is also on the Cruelty-Free Investing list of safe investment companies and is another ethical stock currently held by the Vegan Climate ETF.
Accenture PLC does well on other ESG criteria, such as equality, environmental impact, and good governance, and is one of the world's most ethical companies, according to Ethisphere. The company is currently showing revenue growth of 8.5% in local currency.
In the 2019 fiscal year, Accenture PLC returned $4.6bn to shareholders and has reported a compound annual total return to shareholders of 22% over the last five years.
The ticker symbol for Accenture PLC is ACN.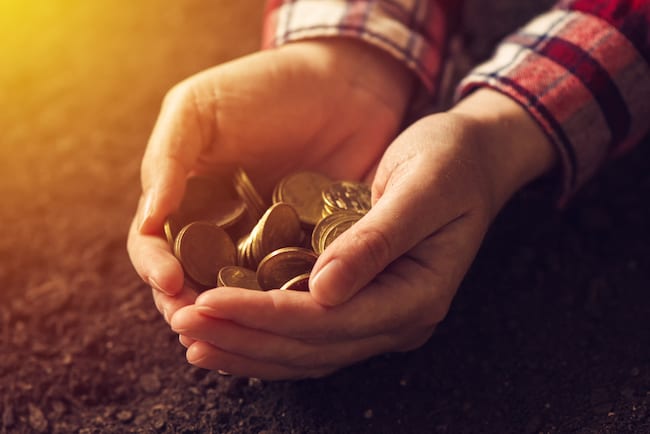 Intel Corporation

Intel is another technology company that makes the Cruelty-Free Investing list of companies who do not harm or exploit animals, as well as the Ethisphere list of the world's most ethical companies.
It has a strong commitment to corporate social responsibility in many other areas. It is known for leading the semiconductor industry in developing the first-ever global industry commitment to address climate change.
The company's environmental, health & safety policy focuses on environmental sustainability, public information transparency, and emergency preparedness.
Intel stock hit a 19-year-high earlier this year before falling sharply, but is currently rising again, and at the time of writing was edging close to that high point again. It is currently quoting a dividend yield of 2.23%.
The ticker symbol for Intel is INTC.
Brookfield Renewable Partners

This renewable energy company is on the Cruelty-Free Investment list and is dedicated to environmental issues, with its core business being the creation of clean, green, renewable energy sources.
The company owns hydroelectric dams, wind farms, and solar farms and is one of the largest renewable energy investors worldwide. It focuses on other corporate social responsibility issues, such as health & safety, philanthropy, transparency, and governance.
Brookfield's stock was growing fairly consistently in 2019, and with a 5.01% yield, this is one to watch for ethical investors.
The ticker symbol for Brookfield Renewable Partners is BEP.
Ingredion Incorporated

This US-based food and beverage company provides plant-based ingredients for food, beverages, pharmaceuticals, and beauty products.
It makes the Cruelty Free Investing list of companies that don't exploit animals and the Ethisphere list of the world's most ethical companies — scoring high on many CSR criteria such as diversity and inclusion and transparency, as well as animal welfare.
The company also aims to help customers replace synthetic ingredients with naturally derived solutions and make their plastic packaging more biodegradable and earth-friendly.
Ingredion stock has seen a volatile year to date, with a 52-week low of 73.00 and a 52-week high of 107.52. Its current dividend yield is 3.18%.
The company's ticker symbol is INGR.
Best Brokers for Trading Cruelty Free Stocks
eToro:
68% of retail CFD accounts lose money
Take a look
From 0% commission to low trading fees and top-tier regulation, these brokers are best-in-class when it comes to buying and selling cruelty free stocks.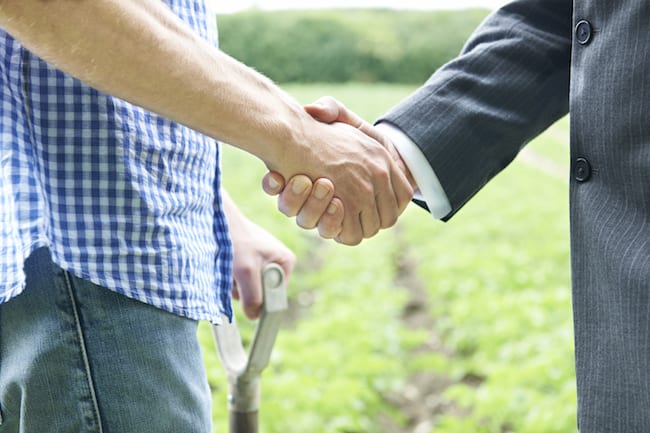 Wrapping It Up
All the above ethical stocks can be traded at most brokerages that provide individual stocks among their tradable assets—brokers you might want to consider DEGIRO, eToro, and IG. You can search for specific stocks at online brokers and exchanges using the company's name or the ticker symbol.
Are you interested in different types of ethical stocks? We also have guides on the best ethical stocks that support equality or workers' rights and environmentally friendly stocks.
People Who Read This Also Viewed: