As a new trader, you would want to ensure your stock investments have less risk so you can mitigate your loss. Especially for new Muslim investors or traders, it is essential that you know the types of stocks and whether there are shariah compliance stocks in Malaysia.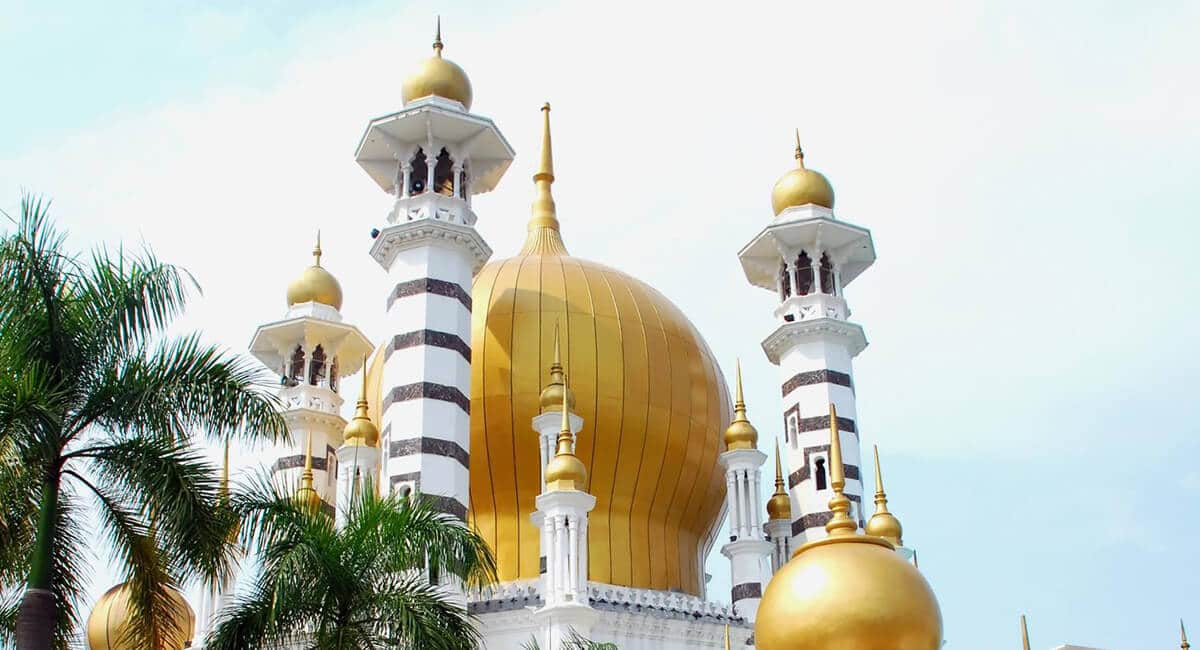 Shariah-compliant stocks in the context of investment in Malaysia means the shares and services offered by any financial institution meet the requirements of Islamic law from three aspects.
What are Shariah Compliance Stocks?
1. Prohibition Related to Usury
Riba or usury is roughly translated as earning unfair, exploitative profits made in trade or business under Islamic law.
New investors need to ensure that the company they want to invest in or the broker they wish to choose from does not practice usury in their organisation and services.
2. Do Not Use Vague Contracts (Gharar)
Gharar in Islam means uncertainty, danger, opportunity, or risk. This is a negative element in the Islamic context, just like riba. An Islamic dictionary describes it as "the sale of what does not yet exist."
Therefore, investors must ensure that the trading contract with the company they want to invest in or with the broker of choice is legit and transparent.
3. No Gambling and Other Activities Involving Unethical Services
Gambling is strictly forbidden in the Islamic context. Therefore, new investors need to acquire comprehensive trading knowledge before starting trading.
Investors should also know if a stock company conducts gambling or unethical activities.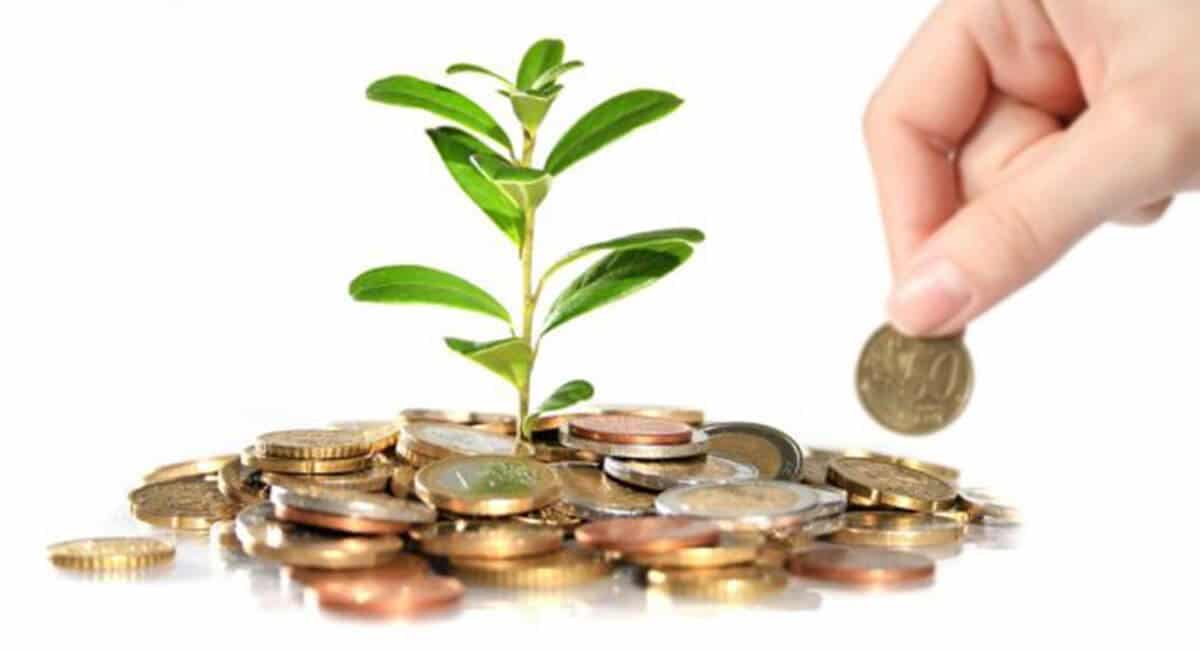 Halal Stocks Requirements
There will be an ethical body or organisation in Malaysia that will determine if the companies listed on Bursa Malaysia are shariah-compliant. The body of this organisation was appointed to facilitate new Muslim investors in Malaysia to trade.
Known as the Shariah Advisory Council, this organisation will conduct investigations into stock companies and place shariah-compliant status on them, based on the methods below.
Inspection of Company Business Activities
The Shariah Advisory Council will consider the percentage contribution of Shariah non-compliant activities to the overall revenue and profit before tax (PBT) of a company. Calculations will be made and compared with the benchmarks of related business activities as follows:
The 5% Benchmark
The 5% benchmark is used to measure the level of activities that are illegal or not following the Shariah law.
The percentage contribution of shariah non-compliant activities should be less than five per cent of group income or group profit before company tax. Supervised activities are like the businesses listed below.
Conventional banking
Conventional insurance
Gambling
Alcohol and all related activities
Pork and all associated activities
Food and beverages that are not halal
Shariah-compliant entertainment activities
Tobacco and all related activities
Income generated as a result of interest rates and interest rates
All types of related business activities that do not comply with Shariah principles
The 20% Benchmark
The 20% benchmark used for business activities listed below and the percentage contribution of Shariah non-compliant activities should be less than 20 per cent of group income or group profit before company tax:
Stock trading
Stockbroking related business
Rental revenue received from Shariah non-compliant activities
Other business activities that are seen as not under Shariah principles
Benchmarking of the Company's Financial Ratio
The Shariah Advisory Council also stipulates that the company's usury does not exceed 33% of the company's profit in the activities below.
Cash Savings on Total Assets
Cash deposits in bank accounts and conventional instruments of total value must be less than 33%. Cash savings in Islamic banking are excluded in the calculation because they do not have usury.
Debt Value Over Total Assets
Debt taken into account is interest-based debt, and it must be less than 30%. While Islamic financing or 'Sukuk' is not taken into account in this calculation.
Qualitative Examination
The Shariah Advisory Council will also ensure that the public's opinion on a company is positive. The image and activities of the company should be in line with the Islamic perspective and context.
After passing all three shariah-compliant conditions, only the Shariah Advisory Council will place shareholding status to these companies.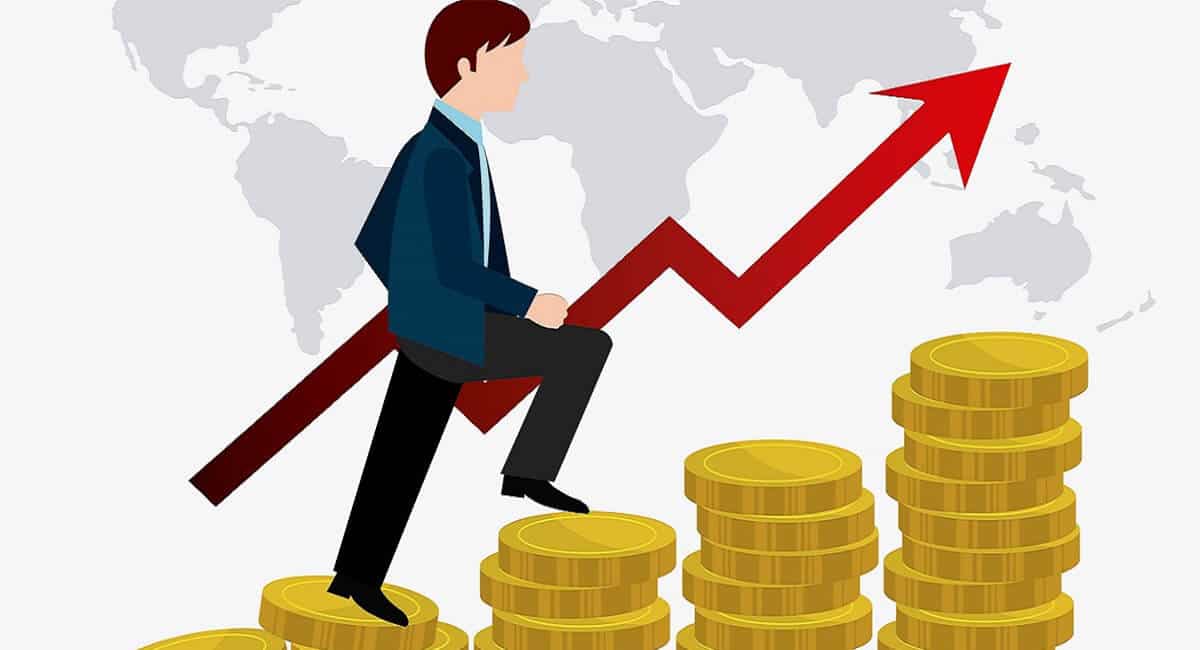 Shariah-Compliant Stock Companies in Malaysia
The following is a list of companies that have complied with Shariah shares in Malaysia by 2020. For a more comprehensive report, you can check on the official website of the Securities Commission Malaysia.
List of Securities Companies
Boustead Holdings Bhd

Bursa Malaysia Bhd

DGB Asia Bhd

DKSH Holdings (Malaysia) Bhd

Focus Point Holdings Bhd

G Neptune Bhd

The idea of ​​Nadi Cergas Bhd

Hubline Bhd

Micro MSC Bhd
RGT Bhd
Sentoria Group Bhd
SLP Resources Bhd
Techbond Group Bhd
TFP Solutions Bhd
List of Utility Companies
Gas Malaysia Bhd

Malakoff CorporationBhd

Mega First Corporation Bhd

PBA Holdings Bhd

Petronas Gas Bhd

Ranhill Holdings Bhd

Salcon Bhd

Taliworks Corporation Bhd

Tenaga Nasional Bhd
Financial Services Company
BIMB Holdings Bhd

Bursa Malaysia Bhd

Syarikat Takaful Malaysia Keluarga Bhd
List of Islamic Property Investment Trust Companies
Damansara REIT Managers Sdn Bhd
Axis REIT Managers Bhd
KLCC REIT Management Sdn Bhd
List of Islamic Exchange Trading Funds (ETFs)
MyETF Dow Jones Islamic Market Malaysia Titans 25

MyETF MSCI Malaysia Islamic Dividend

MyETF MSCI SEA Islamic Dividend

MyETF Thomson Reuters Asia Pacific Ex-Japan Islamic Agribusiness

MyETF Dow Jones U.S. Titans 50

Tradeplus Shariah Gold Tracker
Best Brokers to Buy Shariah Compliant Stocks:
To start building your portfolio of shariah-compliant and halal stocks you'll need a broker that is regulated, has low fees and a user-friendly platform. Finding one can be a daunting task, which is why we've selected some of our favourites that tick all of these boxes to help you get started.
Why Investing in Halal Stocks Important?
As an Islamic investor, it is advisable to get halal profits from transparent and ethical sources. Thus, with a shariah-compliant investment that has undergone a rigorous audit or screening process, you no longer have to doubt your investment intention.
Conclusion
As an Islamic investor who is new to the trading scene, it is crucial to make sure that the stock investment you choose is shariah compliance. To make the right choice, you need to be well versed with proper stock investment knowledge before embarking on your investment journey.
PEOPLE WHO READ THIS ALSO VIEWED: