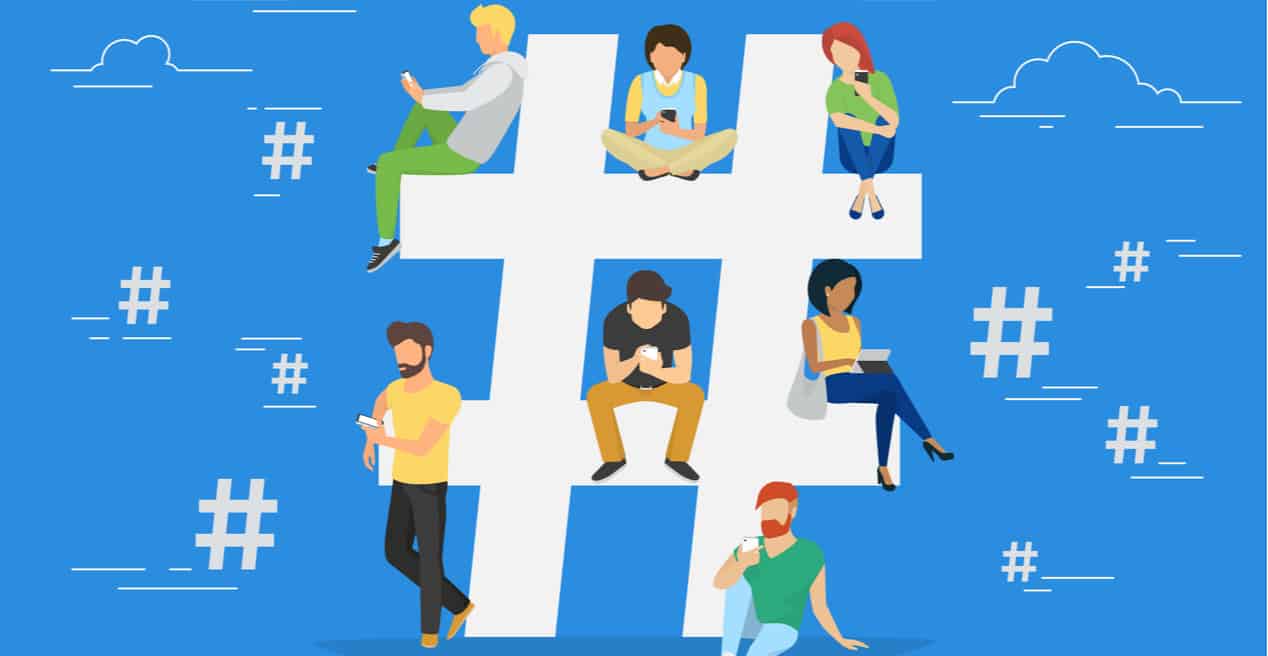 Looking for the movers and shakers of the trading world? We've compiled a list of some of the biggest Stock Svengalis and best day traders to follow on Twitter. From Nobel laureates to larger-than-life TV personalities, these top traders are renowned for breaking news, the hottest takes in the business as well as expert trading tips and advice.
While we're on the topic, our own Twitter account is also a great place to get an inside look at trading strategies, live news and more.
Ready?
Here are the Best Day Traders to Follow on Twitter:
Josh Brown – The Reformed Broker
Jim Cramer – Mad Money
Peter Brandt – Factor Trading
Mohamed A. El-Erian – Allianz Economic Advisor
ZeroHedge – Libertarian Financial Blog
Paul Krugman – American Economist
Steve Hanke – Economics Professor
Joe Weisenthal – Bloomberg Editor
Barry Ritholtz – Equities Analyst
Ashraf Laidi – Independent Strategies
1. Josh Brown – The Reformed Broker
Follow @ReformedBroker
The self-styled 'Chairman of the Twitter Federal Reserve' and author of Backstage Wall Street, Josh Brown is an accomplished author, a commentator on CNBC and CEO of Ritholtz Wealth Management. He tweets about the economy with a focus on macro trends such as real estate and stock market investing. He also runs a blog called The Reformed Broker where he discusses markets, politics, economics, media, culture and finance in typical satirical fashion sprinkled with pop culture references.
2. Jim Cramer – Mad Money
Follow @jimcramer
Perhaps best known as the larger-than-life host of 'Mad Money' on CNBC, Jim Cramer is also a best-selling author and widely regarded as one of the best day traders in the business. A hedge fund manager in a previous life, he provides engaging do-it-yourself investing advice with the aim of empowering people to become better investors.
3. Peter Brandt – Factor Trading
Follow @PeterLBrandt
A 40-year trading veteran, Peter L Brandt is another top trader to follow and widely regarded as one of the most influential figures in the world of finance. It is fair to say that Peter L Brandt is a legendary name when it comes to forex trading and the general world of finance. His expertise and experience are no more apparent than in his best-selling books: 'Trading Commodity Futures with Classical Chart Patterns' and 'Diary of a Professional Commodity Trader'.
4. Mohamed A. El-Erian – Allianz Economic Advisor
Follow @elerianm
Mohamed A. El-Erian has the sort of resume that most traders dream of. As well as being Chief Economic Advisor for the insurance company Allianz, he is also a best-selling author and served as the chair of President Obama's Global Development Council from 2012-17. His account focuses on providing insight into economic issues and how to handle them as traders.
5. ZeroHedge – Libertarian Financial Blog
Follow @ZeroHedge
With almost 400,000 tweets, and more than 700,000 followers to date, ZeroHedge hit the headlines recently when the account was suspended by Twitter. This suspension was recently reversed citing an "error". This paves the way for ZeroHedge to get back to posting many alternative market perspectives and insightful forex news and views.
6. Paul Krugman – American Economist
Follow @paulkrugman
A Nobel laureate and columnist at the New York Times, Paul Krugman is revered in the trading world for his work on New Trade Theory and New Economic Geography. He's also authored or edited 27 books, including 'The Return of Depression Economics' and 'The Great Unraveling' among others. He tweets mostly about the impact of politics on everyday life in America and aims to expose government agendas. He's a controversial figure but has a huge following and his analysis is quite accurate.
7. Steve Hanke – Economics Professor
Follow @steve_hanke
Prof. Steve Hanke is an economist for John Hopkins University, professional FX and commodities trader and frequent Forbes columnist. A former Senior Economist on Ronald Reagan's Council of Economic Advisers, he's also served as an adviser to Heads of State in countries from Asia to the Middle East. His account is a virtual guide to the financial sector for traders and investors, as he shares his views and thoughts on news, as well as his own understandings on various trade issues.
8. Joe Weisenthal – Bloomberg Editor
Follow @TheStalwart
Active trader and editor for Bloomberg's business account, Joe Weisenthal is also the co-host of the Bloomberg TV show 'What'd You Miss?' and the 'Odd Lots' podcast. He discusses hot topics on finance, markets and economics and tweets about interesting topics such as the consumer confidence data and "movements in overseas markets.
9. Barry Ritholtz – Equities Analyst
Follow @ritholtz
Accomplished newspaper columnist, author, blogger and equities analyst Barry Ritholtz is also the host of Bloomberg podcast 'Masters In Business', where you'll find him interviewing some of the most influential figures on markets, business and investing. Listed as one of the 15 most important economic journalists, he writes an investing column for The Washington Post and is also the Chairman and CIO of Ritholtz Wealth Management. His account consists of links to educational podcasts, the latest economic news and other informative links.
10. Ashraf Laidi – Independent Strategies
Follow @alaidi
Ashraf is a well-known strategist and trader who has also authored several respected books including "Currency Trading and Intermarket Analysis". He regularly tweets to his 63,000 followers on the markets and insightful geopolitical movements which may influence prices. He also writes independently for a number of publications including FXStreet.
Conclusion
Twitter has grown to become an informational platform for various industries. Many stock traders are known to share strategies and insights on the market through the platform.
Thus, as a new or inexperienced trader, it is best to leverage the platform to find and follow the best stock traders to learn and gain experience with them. Additionally, you can also check out our trading guides for you to equip yourself with on your trading journey.
Further Reading
Josh Brown @/reformedbroker on Twitter
George Soros
Paul Tudor Jones
John Paulson
Professional traders spend about 30 seconds choosing a time frame, if that, because their choice of time frame isn't based on their trading system or technique—or the market in which they're trading—but on their own trading personality
Individual investors account for an even larger fraction of day trading (97 percent). While day trading accounts for 22 percent of total individual trading activity, day trading accounts for only five percent of institutional trading.
Typically, the best day trading stocks have the following characteristics: Good volume. Day traders like stocks because they're liquid, meaning they trade often and in high volume. Liquidity allows a trader to buy and sell without affecting the price much.