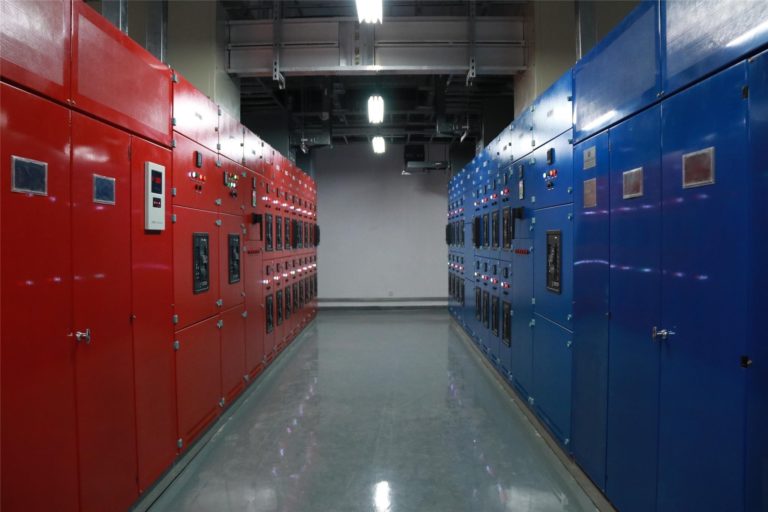 Shares of 21Vianet Group (NASDAQ: VNET) soared over 26% on Wednesday after the company released better-than-expected third-quarter results. 
VNET posted EPS of RMB 0.08 on revenue of RMB 1.25 billion ($183.5 million) to top analysts expectations of negative EPS RMB 0.18 on revenue of RMB 1.24 billion.
The Chinese data centre operator witnessed a surge in demand of both wholesale and retail IDC customers amid the ongoing digitization across China.
As for the ongoing quarter, 21Vianet projects revenue of RMB 1.32 billion and RMB 1.34 billion. EBITDA on an adjusted basis is expected to come between RMB 380 million and RMB 400 million.
Mr. Alvin Wang, Chief Executive Officer and President of the company, said: 
"We are pleased to announce that we delivered a strong performance in the third quarter of 2020 as a result of our dual-core growth strategy, competitive IDC solutions for both retail and wholesale customers, and on-track delivery schedule."

Ms. Sharon Liu, Chief Financial Officer of the company, commented: 
"We concluded the third quarter of 2020 with solid financial results as our revenues were within our previous guidance range and our adjusted EBITDA exceeded the high end of our guidance range. In the meantime, we also continued to improve our margins. Our strong financial growth reflects both our continuous cabinet expansion and improved utilization rates."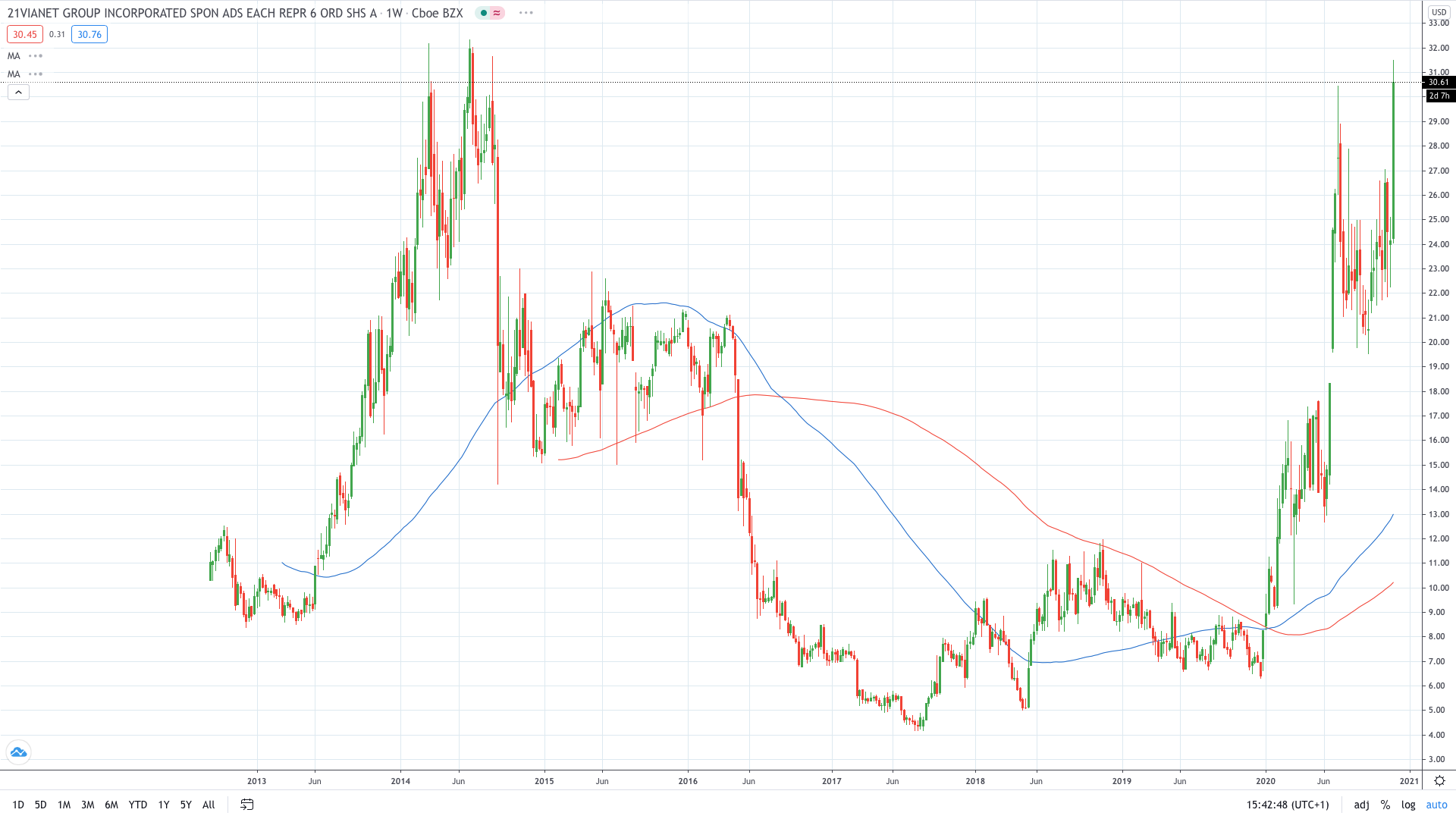 VNET share price exploded more than 26% to hit a new six-year high at $31.50.
PEOPLE WHO READ THIS ALSO VIEWED: