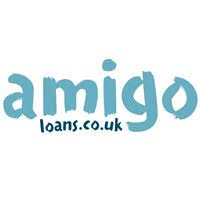 Shares of Amigo Holdings PLC (LON: AMGO) today surged 69% this week after the company announced that Mike Corcoran has been appointed a Director of the Company and Chief Financial Officer (CFO), with immediate effect.

Mike Corcoran takes over from Nayan V. Kisnadwala, who stepped down as CFO and a Director of the Company, with immediate effect, and will be leaving the company on 30 November 2020 after handing over to Corcoran.
Investors viewed the latest change to Amigo's board as a positive development given the company's shares rally this week with many citing the fact that Corcoran has experience working with the FCA as a major win for the lender.
The guarantor loans lender has faced significant challenges this year, which has seen its stock fall 84% including a flood of complaints from customers that have forced the lender to postpone new lending up to next year.
The battle between the Amigo Loans current management board and its ousted founder James Benamor for control also weighed on its share price. The lender was recently restricted by the UK's Financial Conduct Authority (FCA) from paying bonuses to company executives and dividends to its shareholders.
Given the challenging economic environment in the UK, it is highly likely that the demand for Amigo's loans will be much higher when the subprime lender resumes its lending operations next year.
Amigo Loans share price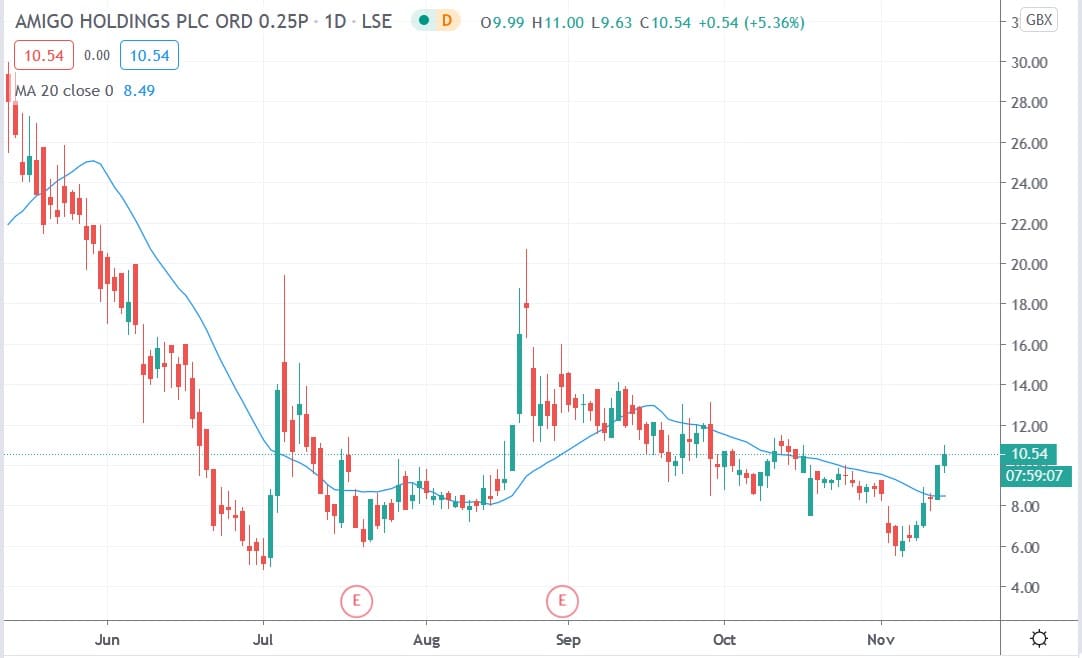 Amigo Loans share price is up 69% this week having hit a high of 10.92p from Friday's closing price of 6.46p.
People who read this also read: