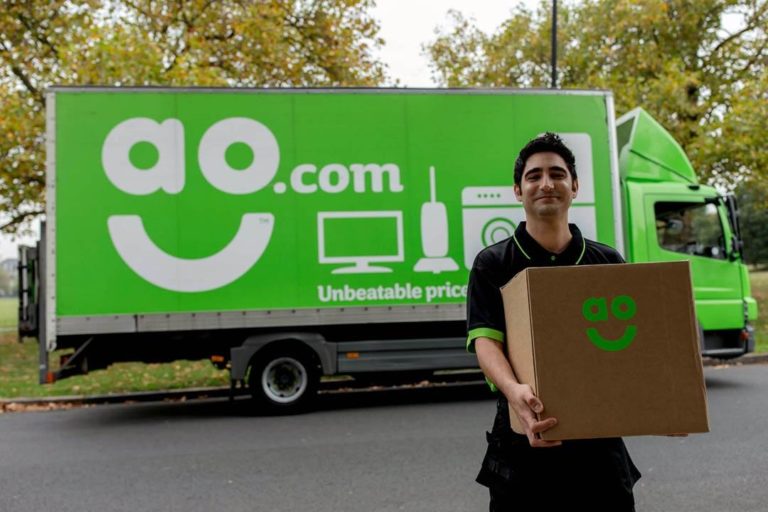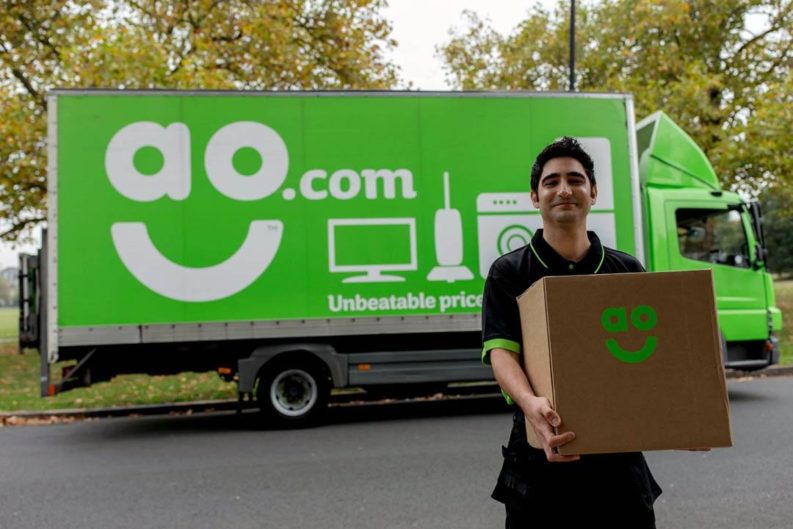 Shares of AO World PLC (LON: AO.) fell as much as 14% on Tuesday morning on strong profit-taking after the company reported extremely positive H1 results. 
The online retailer saw its sales erupt 53.2% to £717 million in the first half of its fiscal year to September 30. As a result, the company reported a pre-tax profit of £18.3 million, compared to a £5.9 million loss a year earlier.  
"This has been a half year like no other. I believe our market has changed as a result, forever. Online is now the dominant retail channel for customers and manufacturers alike. We have grown share across all categories and the results we're announcing today give huge confidence that our business is well set for the future to cement the changes," founder and chief executive John Roberts said.  
Net debt was slashed by 75% to £20 million after generating high revenue on a strong increase in demand.
AO World share price trades about 5% lower at 399.5p after initially falling around 14% to 359.5p on profit-taking. 
PEOPLE WHO READ THIS ALSO VIEWED: