Key points:
Aston Martin shares are down 5% today
There was a boost from the Invesco position
Is this Invesco effect now wearing off?
Aston Martin Lagonda Global Holdings PLC (LON: AML) shares are off 5% this morning. There had been a decent boost to the share price as Invesco doubled its position in Aston Martin. As we pointed out back then this could be taken as a vote of confidence in the company as Invesco had had in the past significant short positions.

That's not necessarily a vote of confidence in Aston Martin as a whole of course, but more a reasoning that the Aston share price had fallen so far that perhaps it was time to reverse the bet.
As we've also previously noted there is significant risk more generally in Aston Martin stock. The company – the car manufacturing business that is, not the specific company AML today – has gone bust many a time in the past. So much so that national newspapers differ over whether Aston has been bust 6 or 7 times already. Being an independent manufacturer of high end cars is a difficult place to be.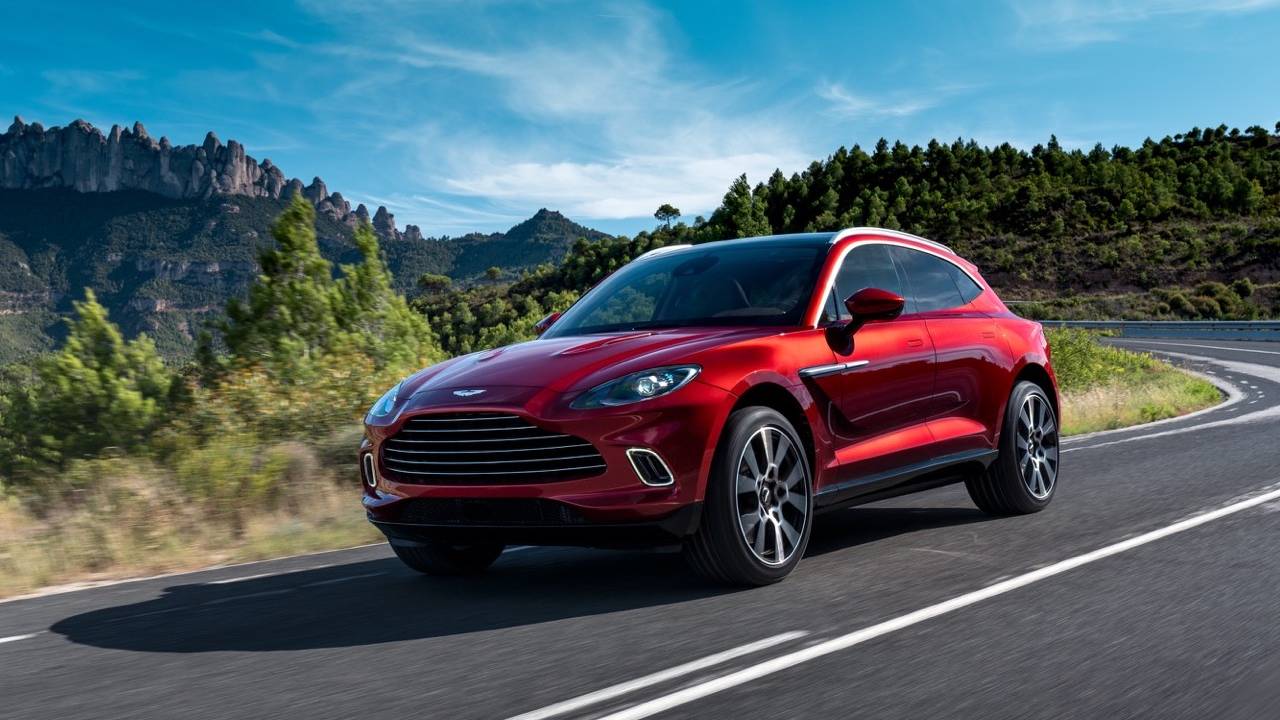 That Laurence Stoll has come in to provide both capital and stern management is a plus, of course. So too is the deal with Mercedes for engines – and their associated stake – for it removes a major cost of model development.
However, there's also that problem over the delivery of the Valkyrie hypercar. That is said to be just a cashflow issue, as all have been sold even if deliveries are lagging. But still, that's not a hopeful sign of organisational efficiency.
This matters more than just that cashflow. For the future of Aston Martin is really pinned on the new SUV, the DBX. That is then linked to how well it does in the company's second-largest market, China. It's not quite true to say how goes China goes Aston but it's certainly going to have a big influence. Worries over China's economic performance can therefore be a drag upon Aston's share price.
The real determinant of a share price is of course new news about what that share price should be. With Aston Martin the next – planned at least – news release is preliminary results which should arrive on Feb 24th. We've had the trading update but the results themselves will allow us to see costs in more detail as well as those general announcements of sales and revenues.
A reasonable supposition is that despite that Invesco investment providing a boost to the Aston share price there's a certain nervousness about what those results might be in a couple of weeks. Any trading position is really a speculation upon what they will be. If they're better than currently expected then a significant upside boost might happen. If worse though then the already fragile share price could decline much further.
Those preliminary results are what the Aston Martin share price is really waiting for.
CFDs are complex instruments and come with a high risk of losing money rapidly due to leverage . 68 % of retail investor accounts lose money when trading CFDs with this provider . You should consider whether you understand how CFDs work, and whether you can afford to take the high risk of losing your money .