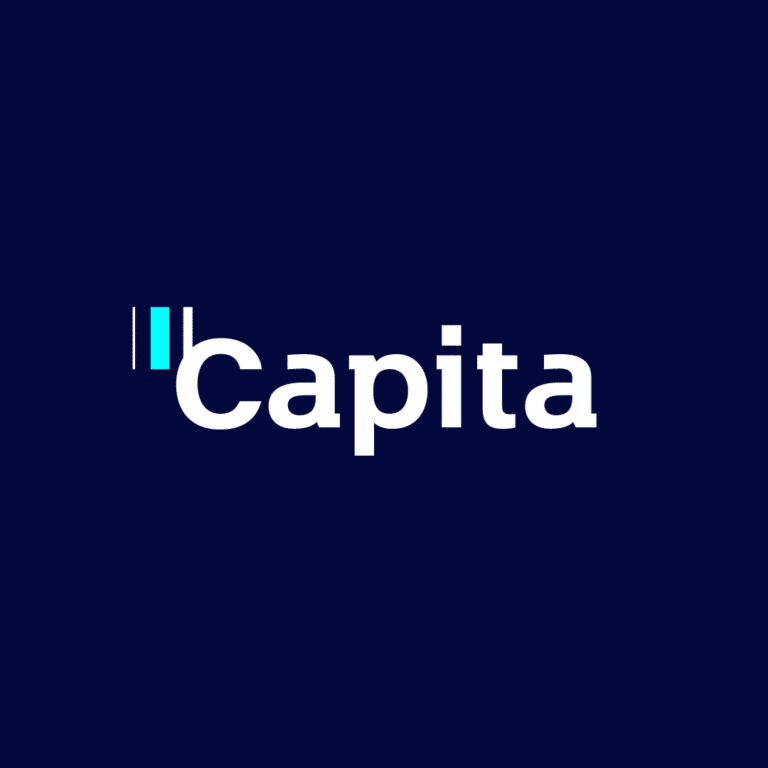 Shares of Capita Plc (LON: CPI) today surged 15.5% on rumours that CVC Capital Partners, a London-based private equity firm, was about to make a takeover offer for the company.

However, a source at CVC Capital has clarified that the buyout firm is only interested in buying specific business units that Capita is selling, and not the entire company, according to a report published by Reuters.
Capita has reached out to CVC Capital and other private equity funds as it looks to dispose of its Education Software Solutions (ESS) division, which has been on offer since June.
Capita is a British international business process outsourcing company with global operations.
Capita share price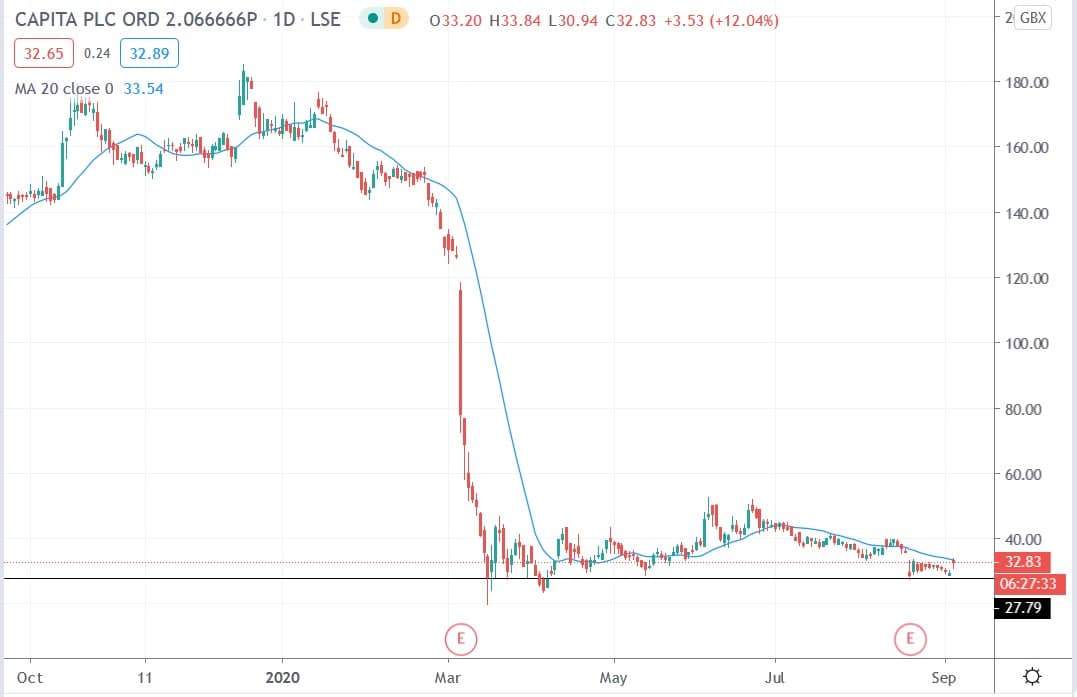 Capita shares today rallied 15.5% to trade at 33.83p having ended Wednesday's session trading at 29.30p.