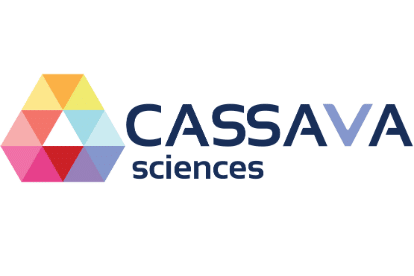 Shares of Cassava Sciences Inc (NASDAQ: SAVA) today surged 27.5% premarket on news that Sanford Robertson a company director had bought 213,719 more shares for $1,491,759.

This was revealed via a Form 4 filing published by the US Securities and Exchange Commission (SEC) yesterday.
The company recently gapped higher after analysts upgraded its rating following the positive results of the Phase 2B clinical study of Sumifilam, its Alzheimer's drug, where 98% of respondents showed improvements.
This week has been a wild ride for Cassava Sciences investors as the company's stocked has gapped significantly higher given that it was trading below the $4 level since May, and is now comfortably above the $8 price level representing a 100% gain.
Casava Sciences share price
Cassava Sciences shares today surged 27.5% to trade at a high of $9.04 after ending Thursday's session trading at $7.09.
People who read this also read: