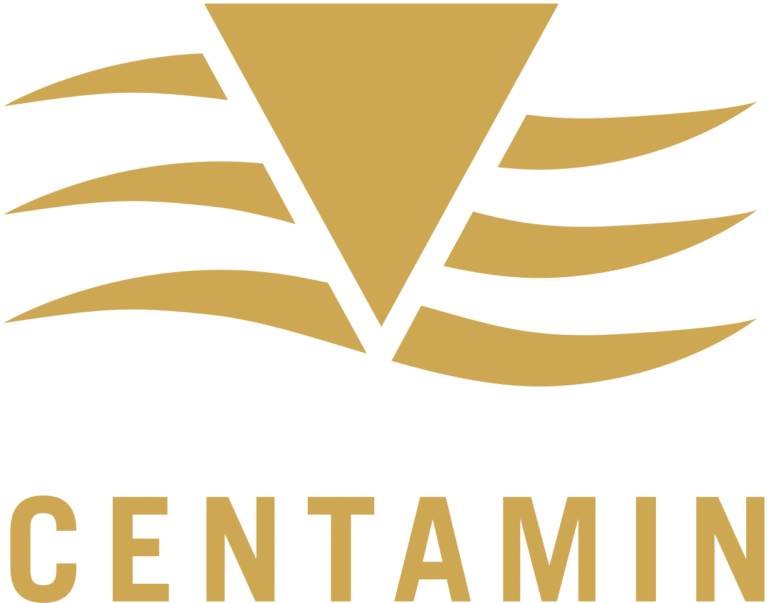 Shares of gold mining company Centamin PLC (LON: CEY) have fallen 33% over the last six months in line with the decline witnessed in gold prices leading to its shares currently trading near their March 2020 lows.

Investors ignored the company upbeat 2020 results, where its pre-tax profits grew 82% to $315 million compared to 2019, while its EBITDA came in at $439 million, representing a  53% margin. The company also reported free cash flows of $142 million, a 91% improvement.
Investors were concerned about the production hiccups at the company's primary Sukari mine located in Egypt that saw it pause operation on some sections of the mine.
Centamin has a history of missed production targets due to challenges at its Sukari mine. It appears investors are tired of the issues and are punishing the company for its over-reliance on the mine.
The miner is aware of the Sukari mine's challenges and has hired new leaders within its geological team to explore discoveries at the site and develop its West African assets.
While the price of gold has been falling since late 2020, driven by the stock markets rally and the strong US dollar. This trend is unlikely to continue forever as the global equity markets are trading at all-time highs and could crash at any minute under the right circumstances.
Rising inflation levels in the US and globally due to the money printing being championed by most Central Banks could make gold more attractive in future, given that it has real value compared to fiat currencies.
Centamin shares are likely to rally in line with rising gold prices making its current share price very attractive to long-term investors. I would rate the stock a buy now.*
*This is not investment advice.
Centamin share price.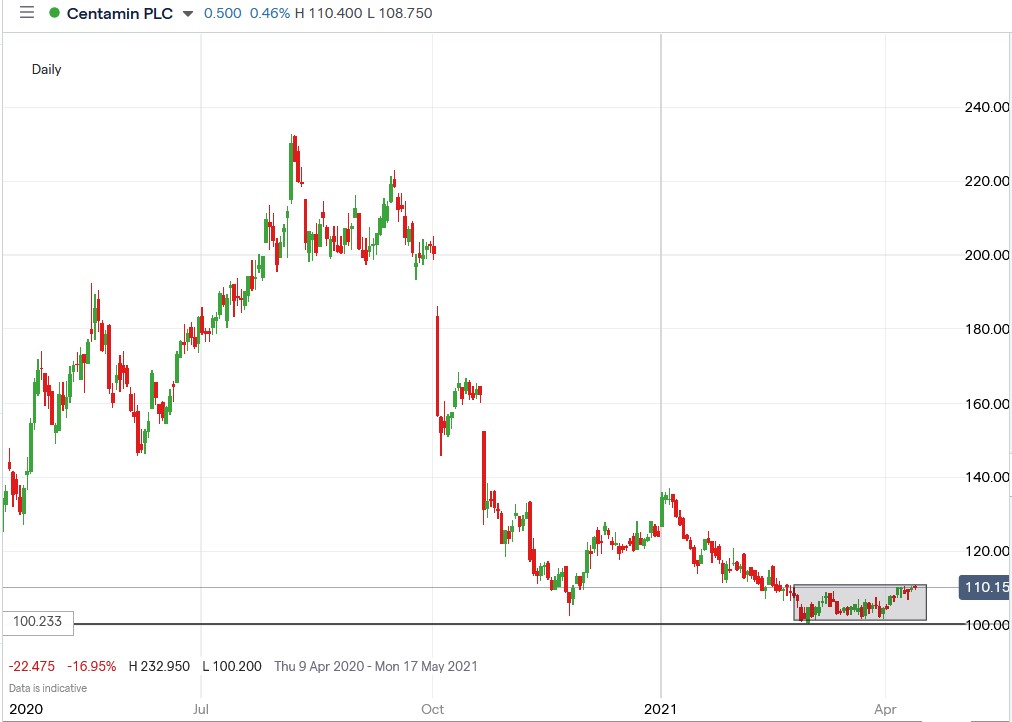 Centamin shares are trading near their 12-month lows and have formed a pre-breakout structure. Will they break out?