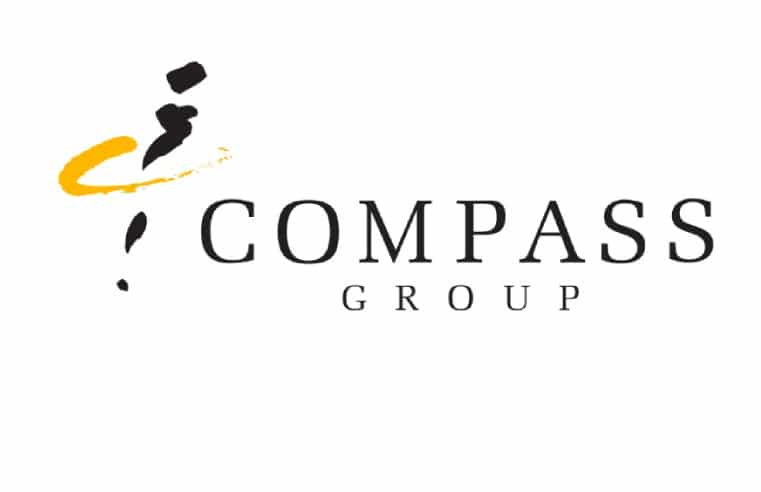 Shares of Compass Group PLC (LON: CPG) soared nearly 7% on Tuesday after the company said its business has returned to profitability in the fourth quarter.

Revenue fell by 20% to £19.9 billion in the full-year ending September. Operating profits collapsed 82% to £294 million on lower revenues and higher costs.
"We began the year on track to deliver our strongest performance ever, and over the course of a fortnight in March, we saw the containment measures to stop the spread of COVID-19 close half of the business," Dominic Blakemore, Group Chief Executive, said.
Similarly, free cash flow (FCF) crashed 83% to £213 million to force the company to cancel the full-year dividend. Although net debt sits at £3 billion, the company has £4.8 billion of available liquidity.
On a more positive note, the company's CEO confirmed the company has returned to profitability in the last quarter.
"Importantly, in the fourth quarter we returned the business to profitability and are now cash neutral," said Blakemore before adding that Compass expects "underlying operating margin in the first quarter of 2021 will be around 2.5%."
Compass share price soared almost 7% to trade at 1428p.
PEOPLE WHO READ THIS ALSO VIEWED: