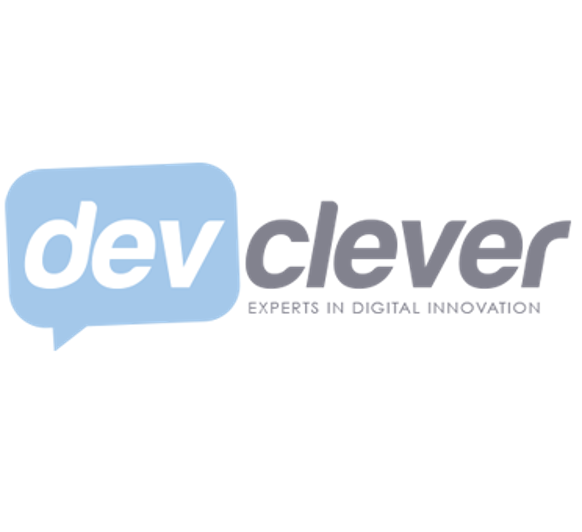 Shares of Dev Clever (LON: DEV) are climbing on Monday morning after the company announced it has agreed on a deal to acquire Veative Labs Private Limited, a subsidiary of Veative.

The London listed developer of mobile and immersive experiences will acquire Veative labs for a price of £54.75 million.
Dev Clever's share price is up over 3%, following the news at 37.5p.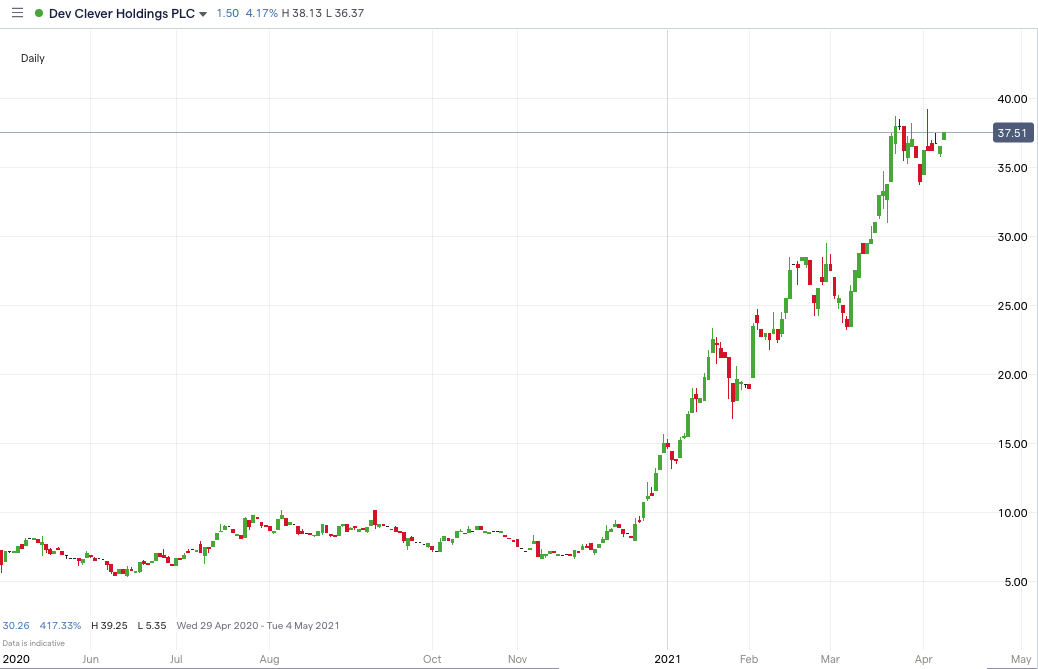 The company will acquire the immersive education materials used during the near-term roll-out of its existing partnership agreement with Veative Labs and the National Independent Schools Alliance (NISA).
Dev Clever entered into the partnership on the 21st of December 2020, with NISA being India's largest governing body for budget private educational institutions.
They will also have an exclusive initial one-year IP licensing agreement for additional immersive educational materials that are bespoke to the Indian market and a call option for one year.
The cash consideration for the acquisition of the NISA IP is US$3.4 million. The licence fee for the Indian IP is US$2.6 million, payable in cash. If the Call Option is exercised, Dev Clever will pay a cash consideration of US$6.5 million.
Ankur Aggarwal, CEO of Veative Labs, will join the Dev Clever board once the deal has been completed.
"I personally welcome Ankur and the rest of the Veative team into our organisation. Veative is well established and highly regarded in India, has complementary skills in LMS and CDN and furthers our geographical reach," commented Chris Jeffries, CEO of Dev Clever.
"The EdTech market is expanding rapidly and as a combined entity with considerable strength in content, technology, people, infrastructure, geographical reach and capital flexibility, we collectively will be focused on turning our combined organisation into a leading global player," added Jeffries.
Should You Invest in Dev Clever Shares?
One of the most frequently asked questions we receive is, "what stocks are best to buy right now?" It's a wide-ranging question, but one that we have answered… Our AskTraders stock analysts regularly review the market and compile a list of which companies you should be adding to your portfolio, including short and longer-term positions. Here are the best stocks to buy right now