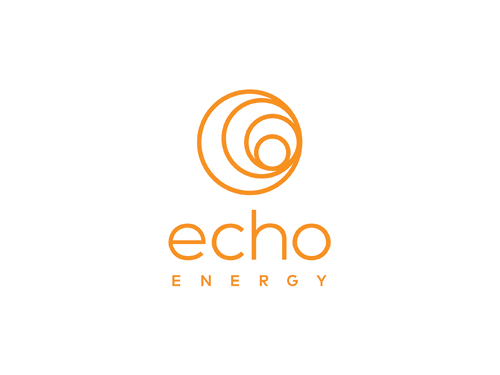 Shares of Echo Energy PLC (LON: ECHO) spiked 17.6% higher after releasing its full-year 2020 financial results, showing its revenues grew almost 400%. The energy company reported full-year 2020 revenues of $11.1 million compared to 2019's $2.6 million in revenues.

The company produced 720,000 barrels of oil equivalent at its Santa Cruz Sur project in Argentina, in which it has a 70% stake. The energy firm managed to meet analysts expectations despite a temporary shutdown at the mine last year following the oil price crash.
However, the spike's in Echo Energy's share price did not last as it was followed by a quick pullback eroding most of the gains as the bears assumed control of the price.
Investors seemed unimpressed by today's results, which could be attributed to the fact that the Sanat Cruz asset has a total resource estimate of 6.51 MMboe, which means they could be exhausted over the next 8-10 years.
Echo Energy also managed to restructure loans worth €25 million. It postponed the maturity date to Q2 2025, giving it significant financial flexibility given that there are no cash interest payments before the maturity date.
Martin Hull, Echo's CEO, commented: "Echo's resilience during a very challenging year has ensured that we have been able to continue our operations efficiently and build firm foundations commercially and operationally despite the difficult external conditions."
Adding:
"Not only have we made significant cost-saving efforts across the Company and rebalanced our financial position to provide increased flexibility, but we have also achieved tremendous operational progress across our SCS assets where we currently benefit from a favourable fiscal environment and attractive gas sales agreements with key customers.
Echo Energy share price.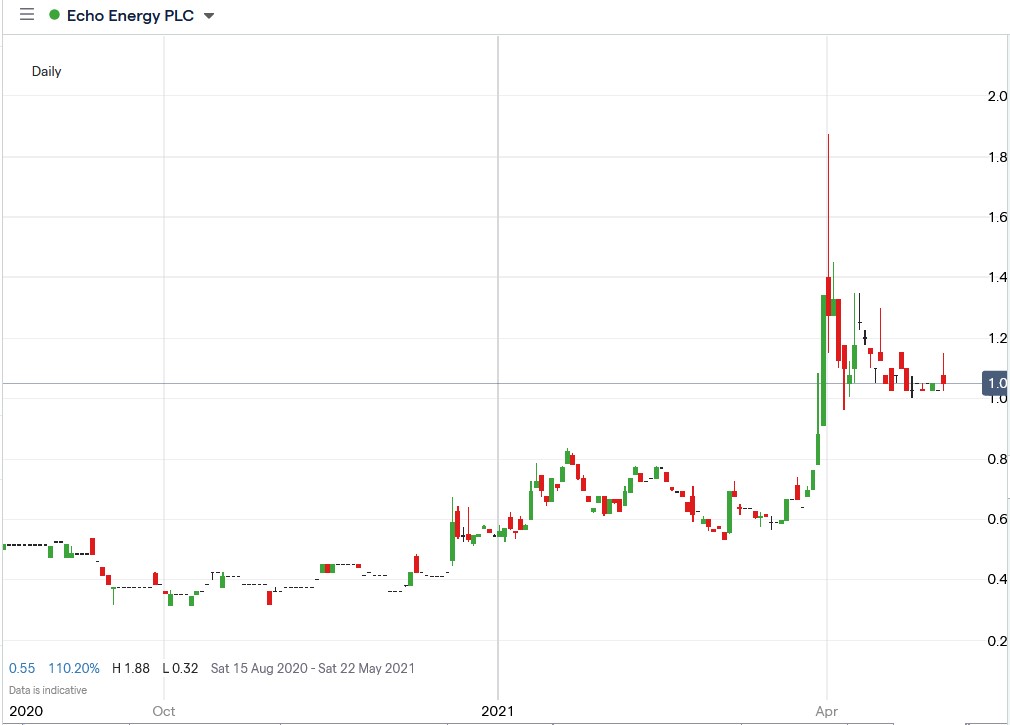 Echo Energy shares spiked 17.64% higher to trade at 1.20p, rising from Wednesday's closing price of 1.02p.