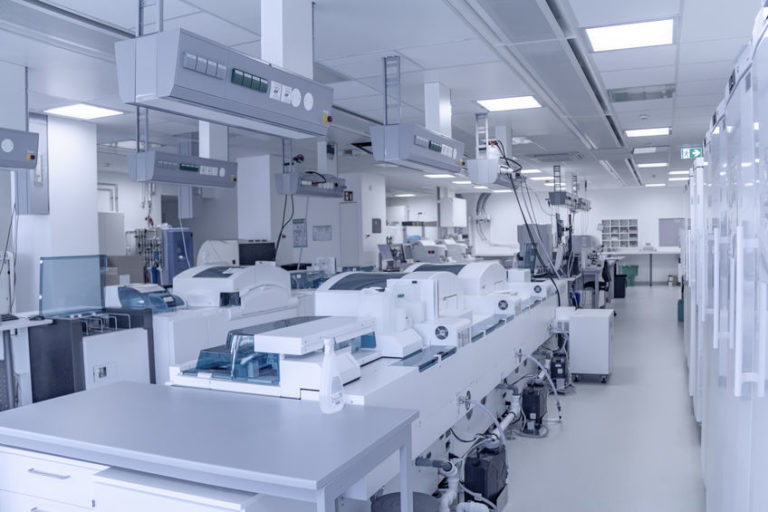 Forte Bioscience (NASDAQ: FBRX) shares have dropped over 80% premarket after the company said topline data from its Phase 2 clinical trial of FB-401 for treating atopic dermatitis failed to meet statistical significance for the primary endpoint.

The primary endpoint, EASI-50, assessed the proportion of patients with at least a 50% improvement in atopic dermatitis disease severity as measured by EASI.
While the company said positive trends were observed in key secondary endpoints, it revealed that it will not continue to advance FB-401.
"We are appreciative of the clinical trial sites and the patients for participating in this trial and we are grateful to our investors for taking the risk to support the advancement of a new therapeutic modality for atopic dermatitis," said Paul Wagner, CEO of Forte Biosciences.
"The topline data is disappointing and we will continue to analyze the data; however, given this readout we will not continue to advance FB-401."
The announcement has seen Forte shares plunge 81.92% to $5.17, adding significantly to Thursday's 4% fall.
Should You Invest in Forte Biosciences Shares?
One of the most frequently asked questions we receive is, "what stocks are best to buy right now?" It's a wide-ranging question, but one that we have answered… Our AskTraders stock analysts regularly review the market and compile a list of which companies you should be adding to your portfolio, including short and longer-term positions. Here are the best stocks to buy right now