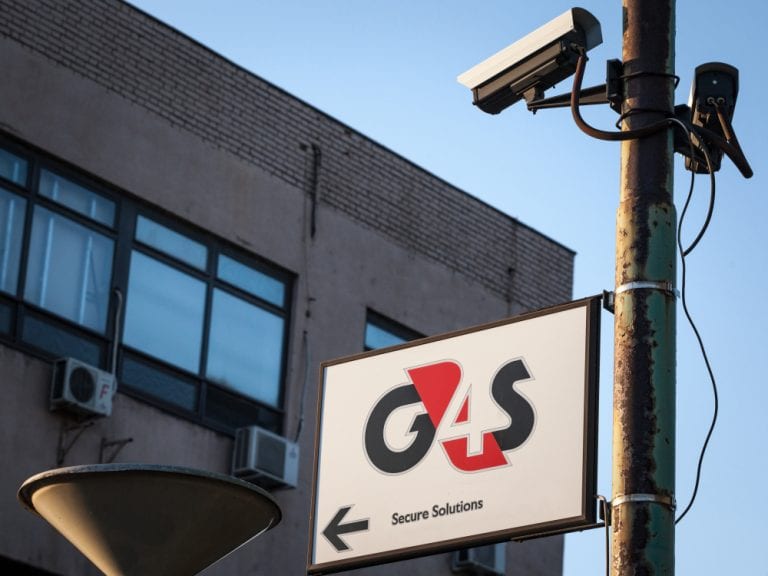 Shares of G4S PLC (LON: GFS) are trading moderately in the red today after Gardaworld further extended its hostile bid worth around 3 billion pounds ($4 billion).

The Canadian security firm said the offer will remain open until December 16 after the previous deadline set at November 28 expired. The potential deal is based on a 210p share price offer, which is lower than Friday's closing price of 228.1p.
The management of G4S is desperately trying to fend off external interest and please its shareholders. To this end, GFS said last week it set a target of generating free cash flow (FCF) of more than £1 billion between 2021-2025.
Moreover, G4S is seeking higher revenue by 4%-6% per year and margins of 7%. The management also committed to paying a dividend in 2021.
"G4S has a bright future as an independent company with significant value upside for shareholders. The Board believes that G4S has significant potential to re-rate as a result of its above-market growth outlook, higher margins from integrated security services and the material value upside in Retail Cash Solutions," John Connolly, G4S chairman said in a statement.
G4S share price trades 0.8% lower today at 226.3p.
PEOPLE WHO READ THIS ALSO VIEWED: