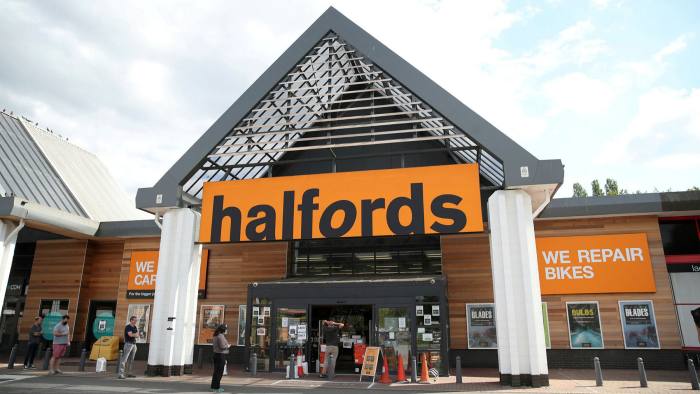 Shares of Halfords Group PLC (LON: HFD) are trading nearly are up over 8% today after the company reported it doubled its profit after the first lockdown round.
Halfords, which sells motoring and cycling products, posted a pre-tax profit of £56 million to more than double £25.9 million reported a year ago.
A surge in profit is a result of higher demand for cycling products, with sales in this sector up 54.4% for the six months to 2 October. Oppositely, sales of motoring products tumbled 23.7% on fewer car travel.
As for the current half of the year, sales are "relatively strong".
"We have worked hard to capitalise on the cycling market tailwinds by sourcing more stock from existing and new suppliers, as well as launching new products and brands to serve the high level of demand for our cycling products and services," Chief executive Graham Stapleton said.
A fresh round of lockdowns is likely to have an impact on sales, expect that Stapleton says that the company is better prepared this time.
"Unlike the previous lockdown, we have been able to plan and mitigate against some of this risk early."
Halfords share price soared more than 8% today to bring total weekly gains to over 17%. Today's top is the highest the stock traded since December 2018.
PEOPLE WHO READ THIS ALSO VIEWED: