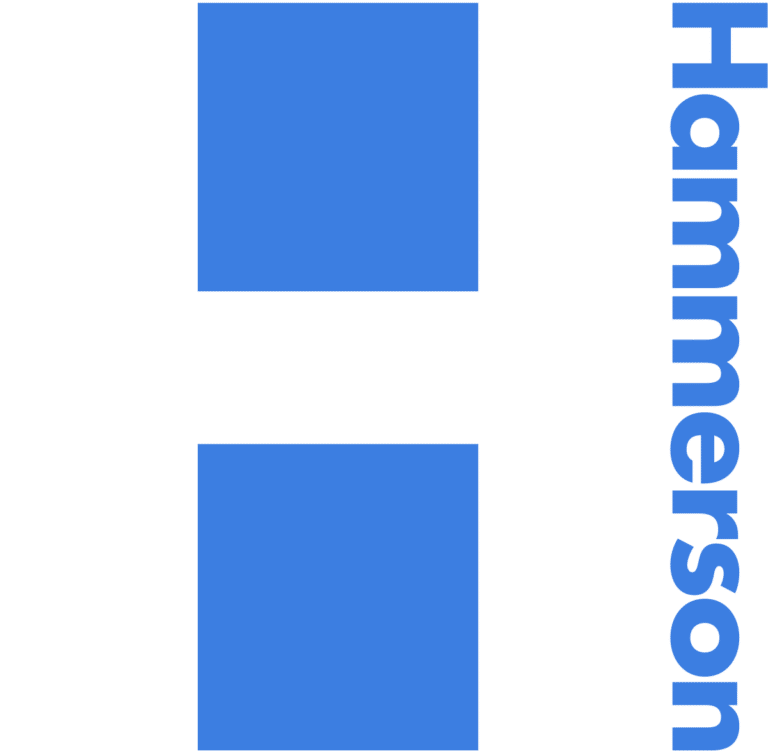 Shares of Hammerson plc (LON: HMSO) plunged 10.8% today after the property investment trust issued guidelines clarifying the payment of its 2020 interim dividend to shareholders with the option of an Enhanced Scrip Dividend Alternative.
The company intends to pay a 0.2p per share dividend with an enhanced scrip dividend alternative of 2p per share. Both the interim 2020 dividend and the Enhanced Scrip Dividend shall be paid as property income distribution (PID).
Shareholders have up to December 4th to decide whether they want to participate in the scrip dividend programme.
Hammerson has taken definitive steps to boost its balance sheet such as by selling some of its businesses such as its 50% stake in VIA Outlets, which was sold for £274 million equivalent.
The property company is likely to benefit from a return to normal once a coronavirus vaccine is commercially available as evidenced by its recent rally on news regarding Moderna's COVID-19 vaccine as well as Pfizer and BionTech's coronavirus vaccine results.
Hammerson's recent moves to raise cash are likely to pay off long-term by cushioning the company's from taking on more debt to fund its operations in future.
Investors who are thinking of buying Hammerson shares should bear in mind the fact that it might take a year or more for the property market to recover and should plan accordingly.
Hammerson share price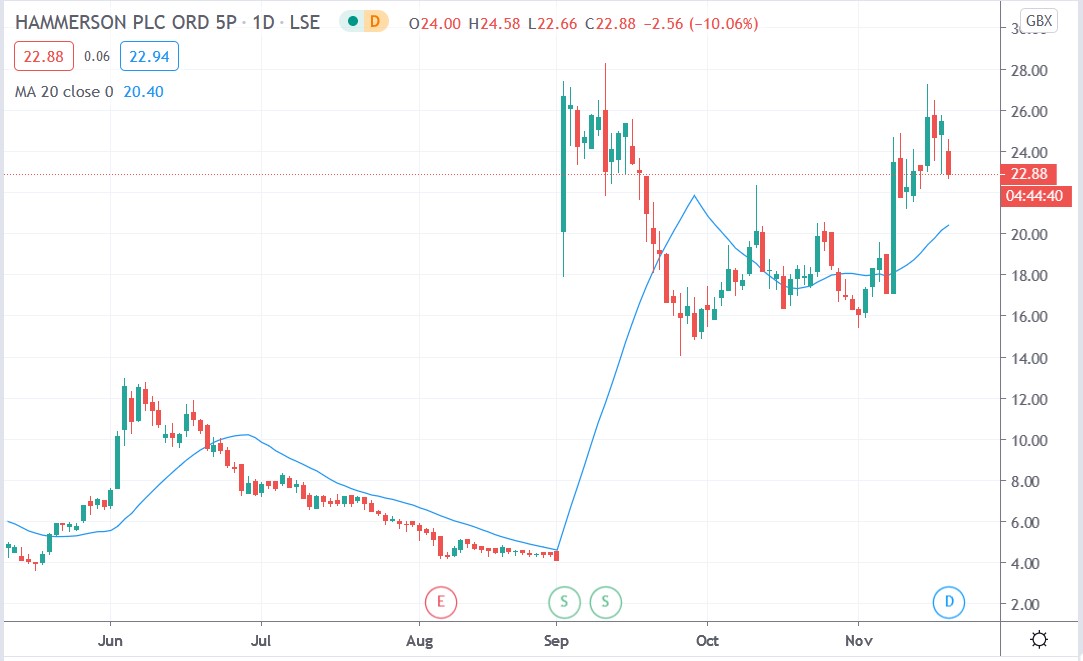 Hammerson shares plunged 10.8% to trade at 22.69p having fallen from Wednesday's closing price of 25.44p.
People who read this also read: