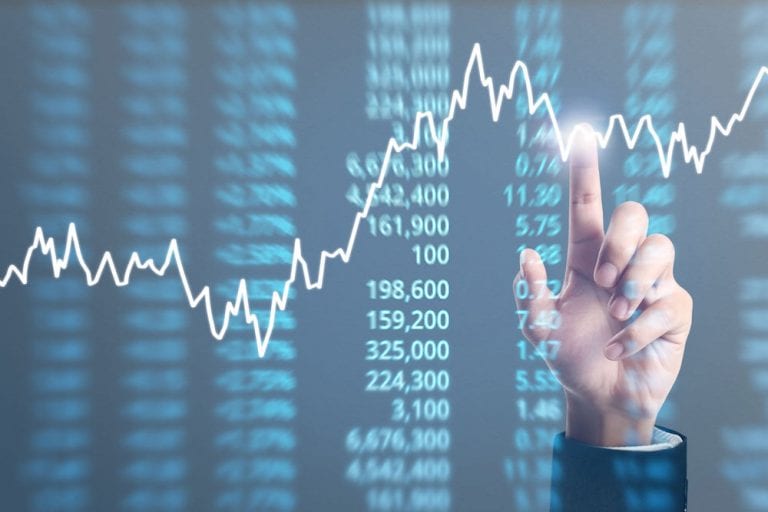 Shares of Associated British Foods PLC (LON: ABF) jumped this morning in London after the Primark's owner said it expects its sales to reach $2 billion since reopening. However, this is still around 12% lower compared to the last year.
The major retail group saw an uptick in demand for food products since the reopening of its stores after the lockdown. Its four largest centres in London, Birmingham and Manchester suffered the most.
"If the four large UK destination city centre stores are excluded, the decline is 5%. After a period of store closure, we are encouraged by the strength of our sales," AB Foods noted in its recent trading update.
As a result, the retail firm now expects the full-year profits for Primark to come at the upper end of the previously communicated £300m – £350m range.
"The average basket size was initially significantly higher than last year, reflecting some pent-up demand, and while this out-performance has reduced in recent weeks, it remains higher than a year ago. We have continued our policy of offering the best prices, and markdowns for the period since reopening have been low".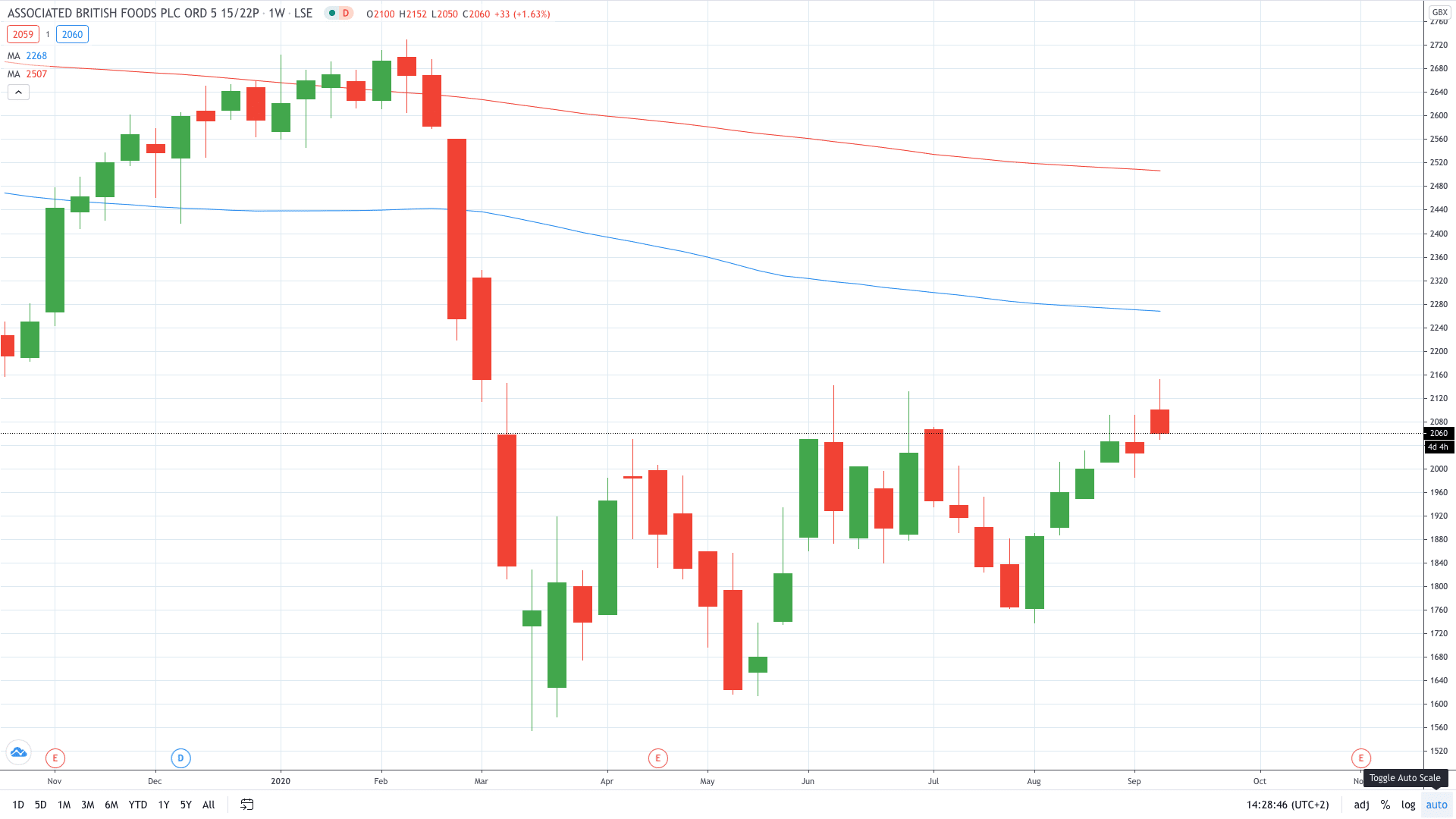 ABF also noted that Primark achieved the highest-ever value and volume shares for this time of year, with its food sector doing better-than-expected in the fourth quarter.
ABF share price made gains early in the morning to log a 6-month high at 2152p before a pullback to 2056 has occurred later in the day.