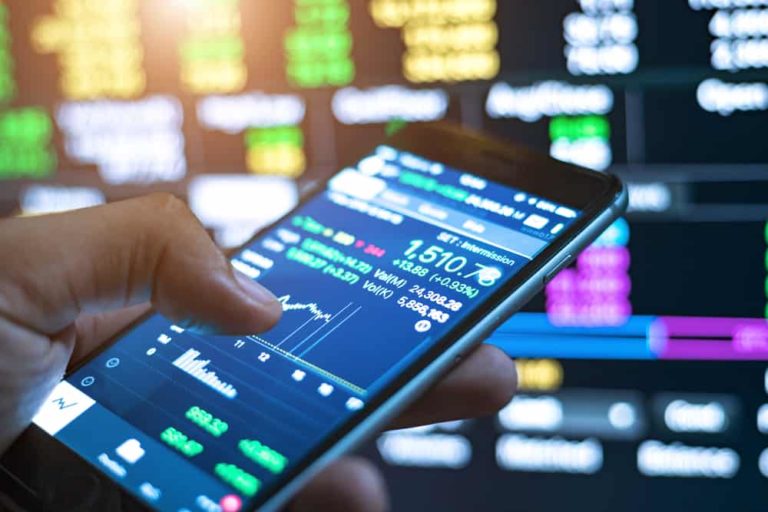 Shares of CBAK Energy Technology (NASDAQ: CBAT) is up 363% in November to increase its market capitalization to over $400 million.
CBAK is a China-based manufacturer and distributor of a wide variety of standard and customized lithium-ion rechargeable batteries.
A mind-blowing ascendance of its stock is a result of better-than-expected earnings reports from electric car manufacturers Nio and Li Auto. High delivery and order numbers will trigger higher demand for lithium-ion rechargeable batteries.
"Large-sized cylindrical battery becomes very competitive in electric vehicle and energy storage market according to its high energy density, extremely low internal resistance and material cost, and high durability. In the meantime, CBAK is developing more new series of large-sized batteries with better performance and lower cost for the sake of the need of the market," Yunfei Li, the CEO of CBAK Energy, said in a statement earlier.
CBAK share price soared 83.74% yesterday to close at $11.30, the highest level recorded in ten years.
PEOPLE WHO READ THIS ALSO VIEWED: