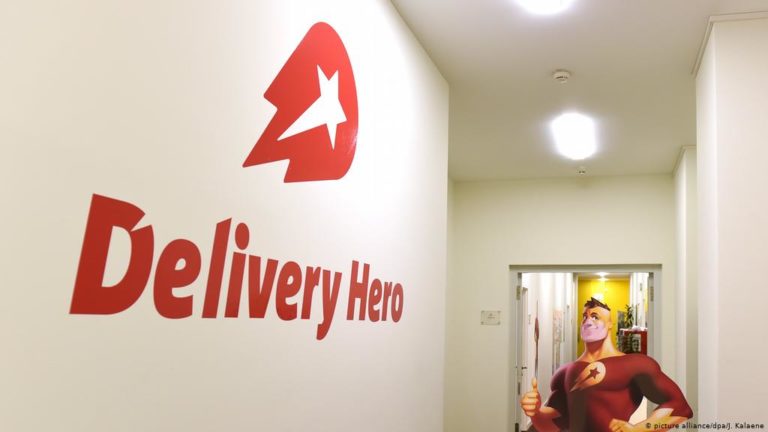 Shares of the online food delivery company Delivery Hero (ETR: DHER) rose around 4% on Tuesday after the German company agreed a deal to buy the Latin American operations of Glovo

Delivery Hero will pay up to €230 million to gain access to more than 8 markets. The deal, expected to be completed before the end of the year, could eventually rise to €290 million, in case certain performance-based add ons are triggered.
This way, Delivery Hero gets access to markets of Argentina, Peru, Ecuador, Guatemala, Costa Rica, Honduras, Panama and the Dominican Republic.
Glovo says its strategy wants the company to focus on markets where it could develop into the biggest delivery service provider. For this reason, the Spanish company has pulled out of two LatAm markets this year already, in addition to the exit from the Middle East markets.
"This deal will allow us to strengthen our presence in those markets where we are already very strong, while also allowing us to invest in new markets where we see huge growth potential and opportunity," Oscar Pierre, the Chief Executive of Glovo said.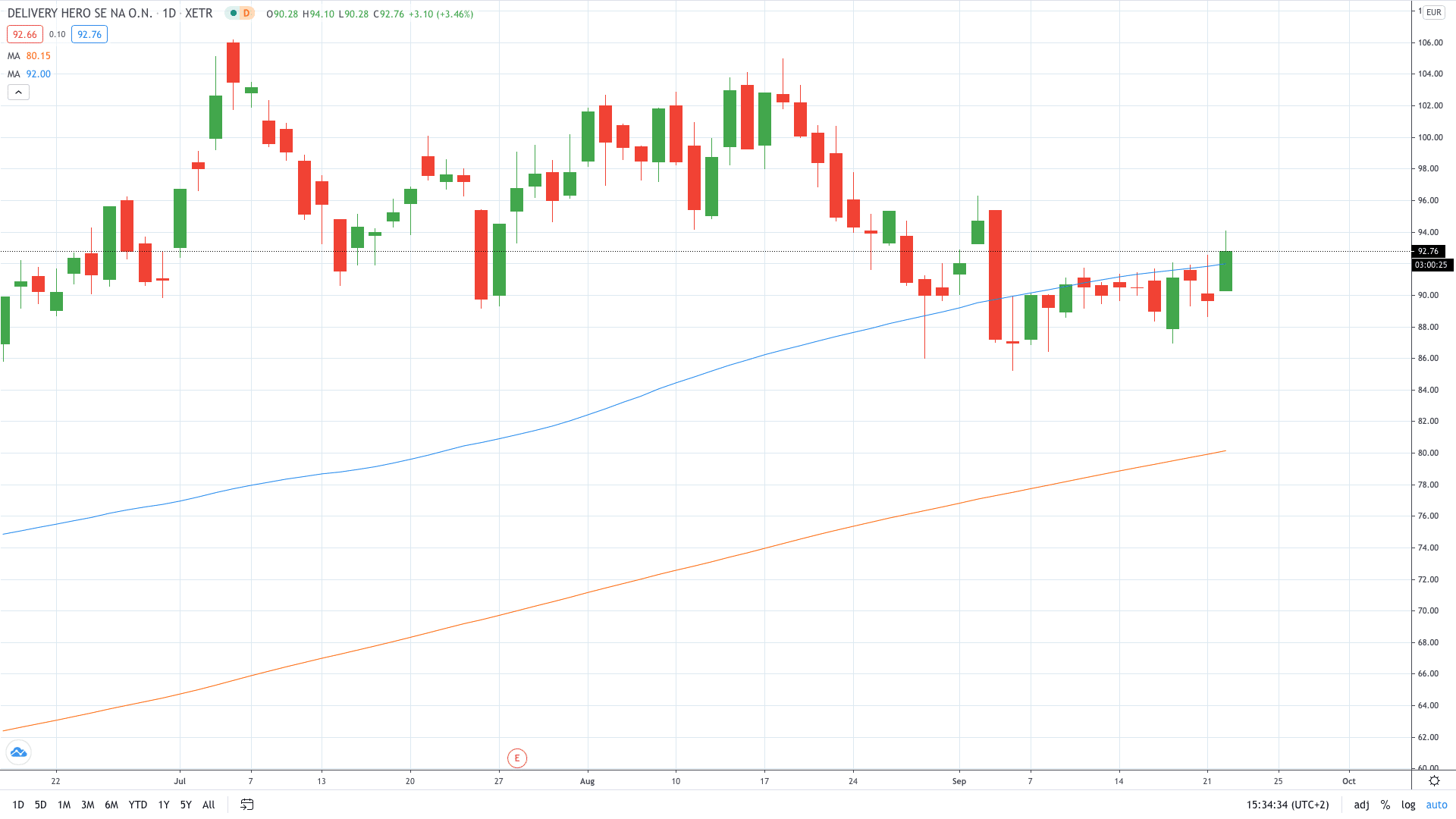 Delivery Hero share price gained around 4% to erase this month's losses and trade 3% in the green.
PEOPLE WHO READ THIS ALSO VIEWED: